BLOG

Hello again and welcome to the latest update from Ledge Vineyards. All of our delicious 2020 wines are safe and sound in barrel and we've turned our focus yet again to the vineyard.

Prior to the recent rains, we broadcast green organic compost throughout the vineyard. One of the most important aspects of farming is to give back to the soil every year to maintain a healthy level of nutrients. We will follup this up with a nitrogen fixing cover crop to build up the richness of the soil.

We are also in the process of ordering new vines to flesh out our vision for future blending, incuding new strongholds of Mourvedre, Cinsaut, Counoise, Roussanne, Clairette and Grenache Blanc. We will also be reinforcing our blocks of Syrah and Grenache which are the backbone of our vineyard. Ultimately, as we have mentioned before, we will have two estate blends from the Adams Ranch. One will be a white wine composed of Roussanne, Clairette and Grenache Blanc, and a red wine composed of Grenache, Syrah, Mourvedre, Cinsaut, Counoise and Roussanne. Exciting!

We have openend up the wine shop to the general public, and while several wines are sold out, there are a few rare finds in there. Feel free to reach out for specific and potentially unlisted wines, as we have a few things that are extremely low inventory wise, but available. Don't be shy, reach out and say hi!

EMAIL HERE

Until next time, take care of yourselves and thanks as always for stopping by.

Mark & Ciera Adams
LEDGE



Hello All,

Ciera and I are happy to report that all of our fruit is in and has finished fermenting. We had a relatively incident-free harvest (we had our loaded trailer detatch from the tractor one morning but we fixed it) and all of our lots came back from the lab with great numbers. As for the ferments themselves, they all ticked away beautfully and went completely dry without issue.

We want to thank our wine club for another great year. We appreciate you very much. We wouldnt be able to take this wild ride without you.

The wine shop is now open to the general public with the exception of a few rare wines that we need to make sure are safely delivered to our wine club.

We included a few photos of the action below.

Best WIshes,

Mark & Ciera

Adams Ranch Vineyard - Grenache Pick in action. Our assistant Kacee Fox is seen taking care of business.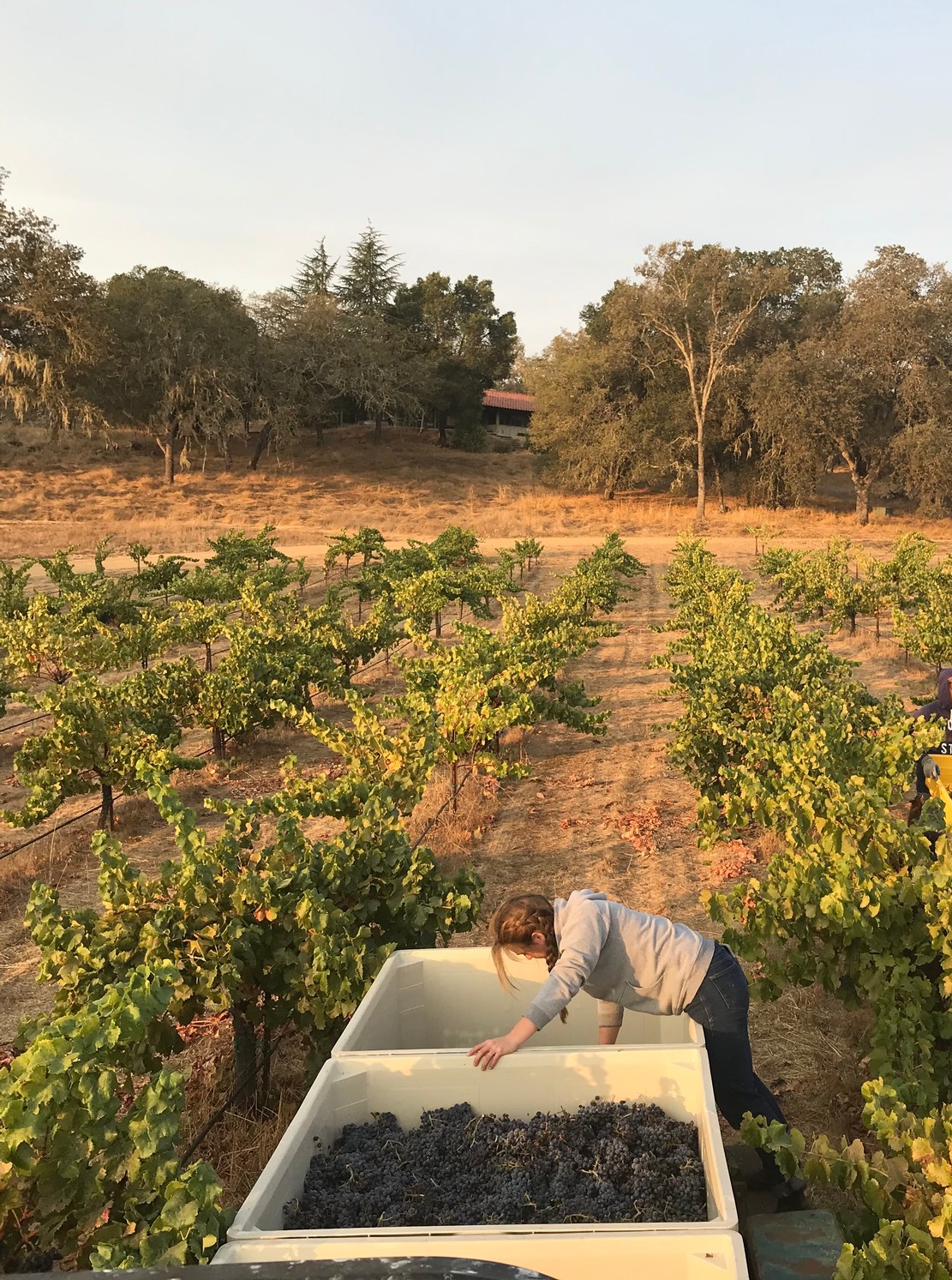 Aerating the wine in the cellar halfway through the ferment.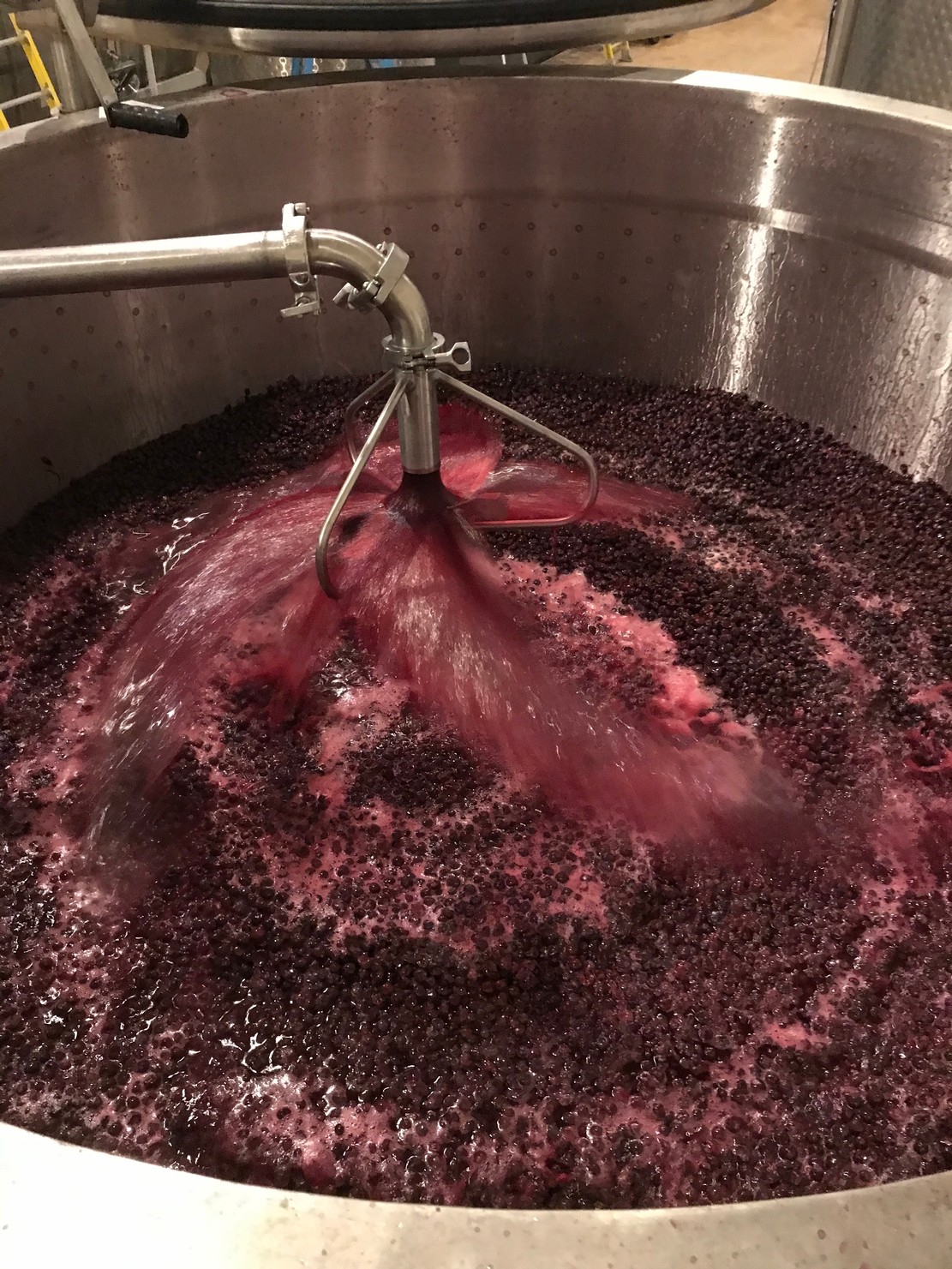 2020 Adams Ranch safely in barrel. Night night!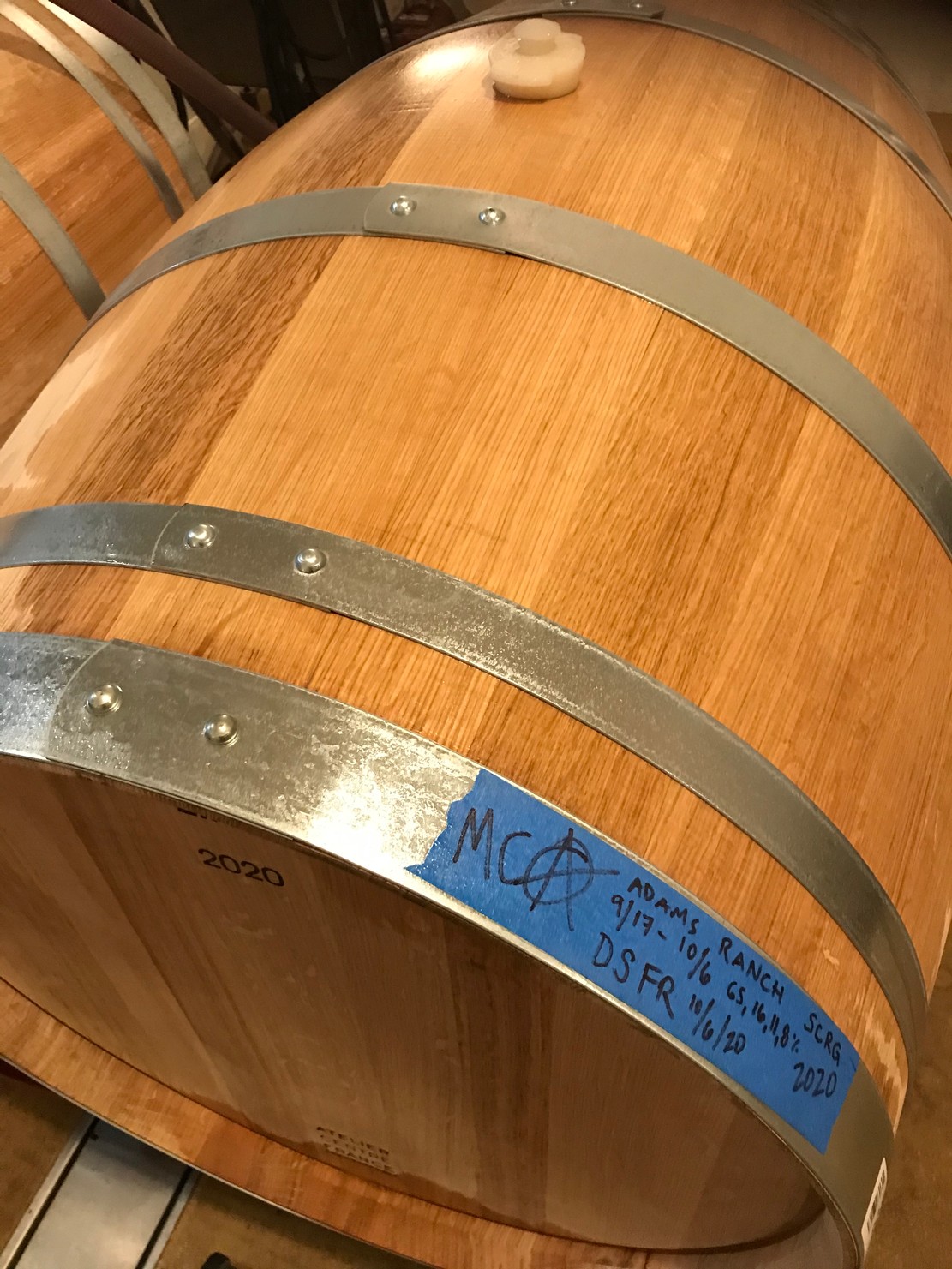 Please visit the wine shop to peruse the wines. Photo: Kyla Rudd.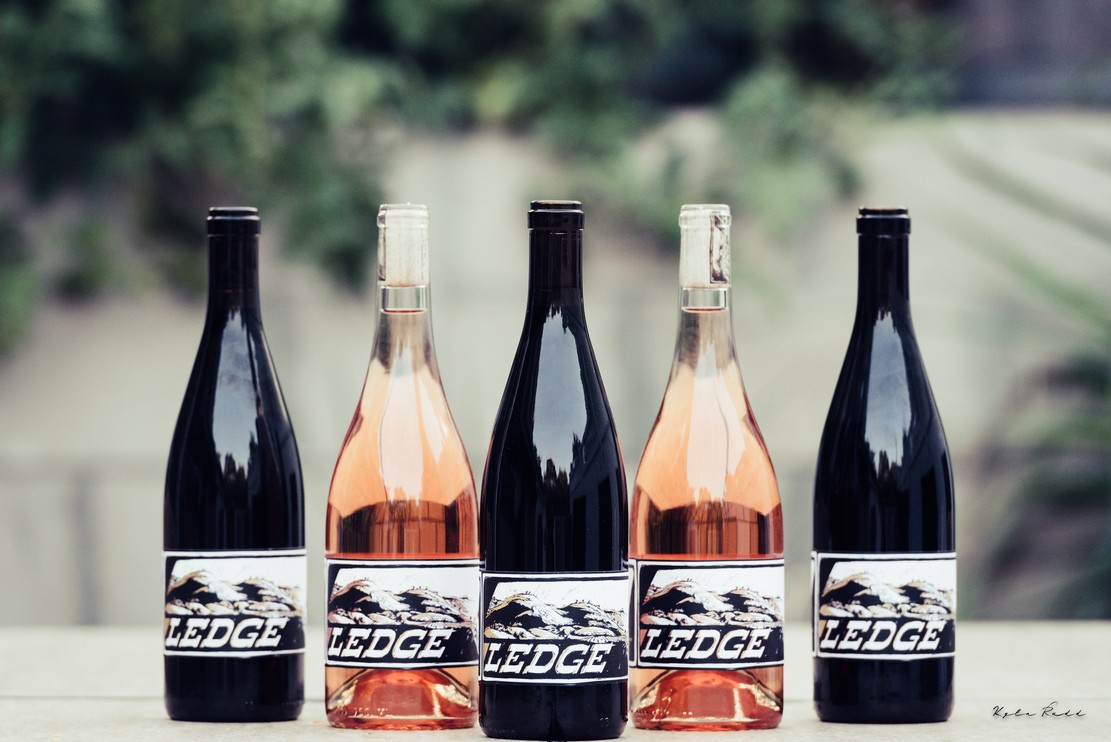 The grape picking aspect of harvest is nearly finished and we are about 4 weeks away from being completely wrapped and barreled down.

The first pick from the Adams Ranch fermented beautifully and is safely in barrel. The composition was 65% Syrah, 16% Cinsuat, 11% Roussanne and 8% Grenache. We used new Atelier French oak barrels.

The second Adams Ranch pick (100% Syrah) and the first James Berry Vineyard pick (Grenache, Syrah and Roussanne) are nearly dry and will be pressed into barrels this week.

We will picking Bien Nacido this Tuesday (100% Syrah) and the final pick at Adams Ranch Thursday (Grenache and Cinsuat).

Photos coming soon!


The fun thing about this movie is that it is not available for streaming anywhere.

Dig through your archives and find your DVD, Blue Ray or Betamax.

Kevin Kline and Meg Ryan at their best.
It's starting to get busy around here.

Adams Ranch is picking Syrah on Thursday 9/30.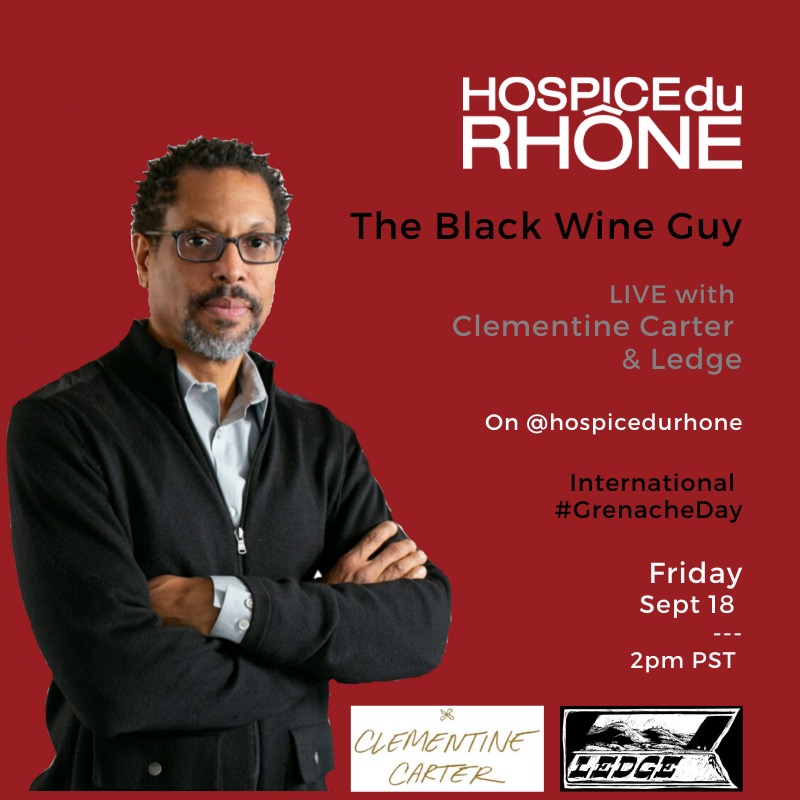 Happy to join MJ @blackwineguy and Sonja @clemcarterwines and @casadumetzwines for #grenacheday supporting @hospicedurhone Link in bio (& details below) for our participating #Grenache #redwine
- - - -

/product/2016-LEDGE-Rolph-Family-Vineyard

The 2016 Rolph Family Vineyard checks in as 100% Grenache that spent 20 months in a mix of new and used French oak barrels. It offers up a pretty bouquet of kirsch and strawberry fruits intermixed with plenty of white pepper, sappy herbs, spring flowers, and incense. It's another ethereal, elegant, beautifully pure red from Mark Adams that has balance, class, complexity, and length.
-Jeb Dunnuck 94pts

Wine Release News Up Front:

Wine Club allocation is about to close and we will then open up all of our releases for direct purchase in an updated online store. If you are in the wine club and missed the email, please check your bulk and spam folders. Wine club will always have direct access to certain exclusive wines and experiences, so don't hesitate to inquire about your status. We appreciate your orders.

---

Lately we've been seeing plenty of smoky, ashy, apocalyptic, orange-hued photos from the western United States. It's as if there is a solar eclipse happening here in Paso Robles as I write this.

No bueno.

With all of the precariousness in the world, perhaps the best thing for us to do is remain steadfast in our positive habits while indulging in the odd guilty pleasure.

Ciera and I have been working out more regularly, eating healthier, and exploring new wine clubs and wine-oriented streaming education. As much as we miss the regular, personal space of our friends and family, we are able to text, call and video conference with people more often than we did prior to the pandemic.

Which brings me to this invitation.

Many of you probably don't know that my personal cell phone number is on the bottle. Call it! We are absolutely open to hosting remote tastings if you are out of the area. Interested in "sold out" library wines? We are always finding old treasures in the warehouse. A few months ago we found a case of 2014 G2 Vineyard Tannat. We popped one, it tasted amazing, so we sold a few bottles. We don't keep these wines for sale on the website because there simply aren't enough to go around.

So text, call, email and inquire within. The most fulfilling thing about having a family winery is that we get to make all of the decisions ourselves. We delight in meeting and sharing special wines with those of you who appreciate them the most.

Stay Cool,
Mark Adams (and Family)
Ledge Vineyards
(805) 434-8663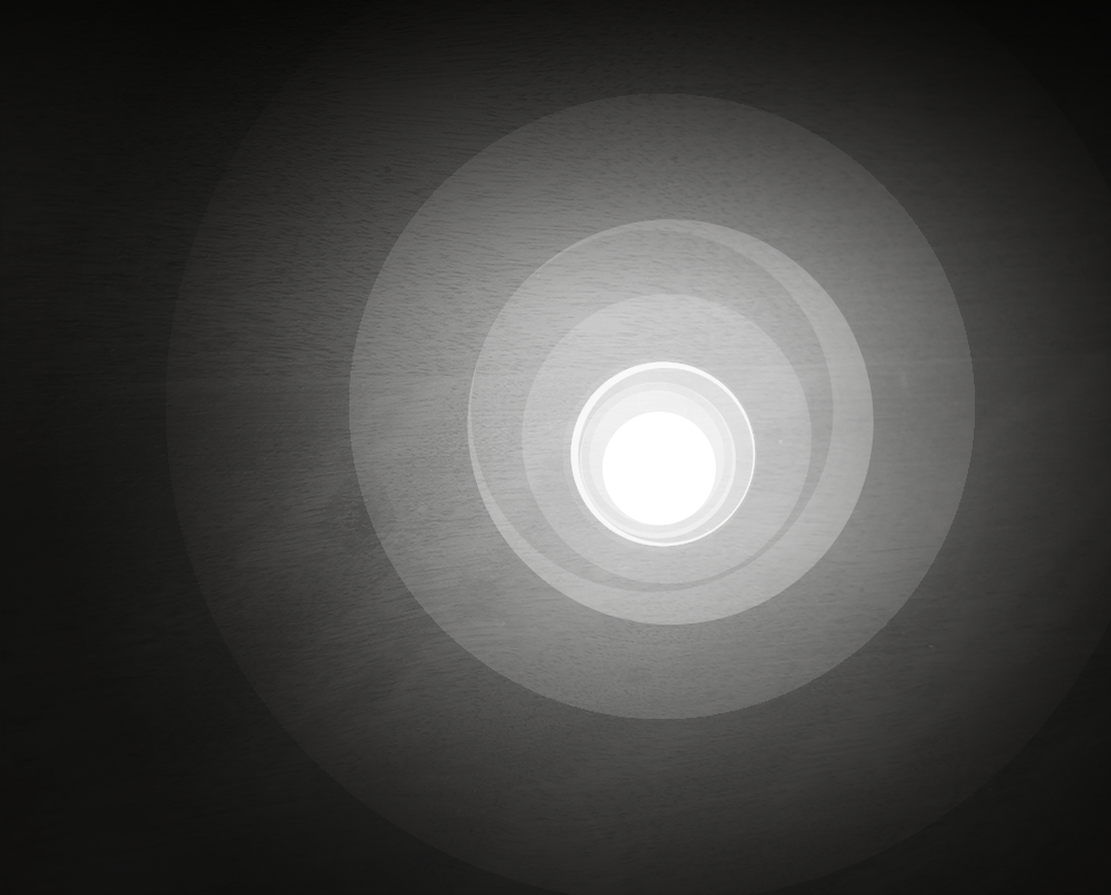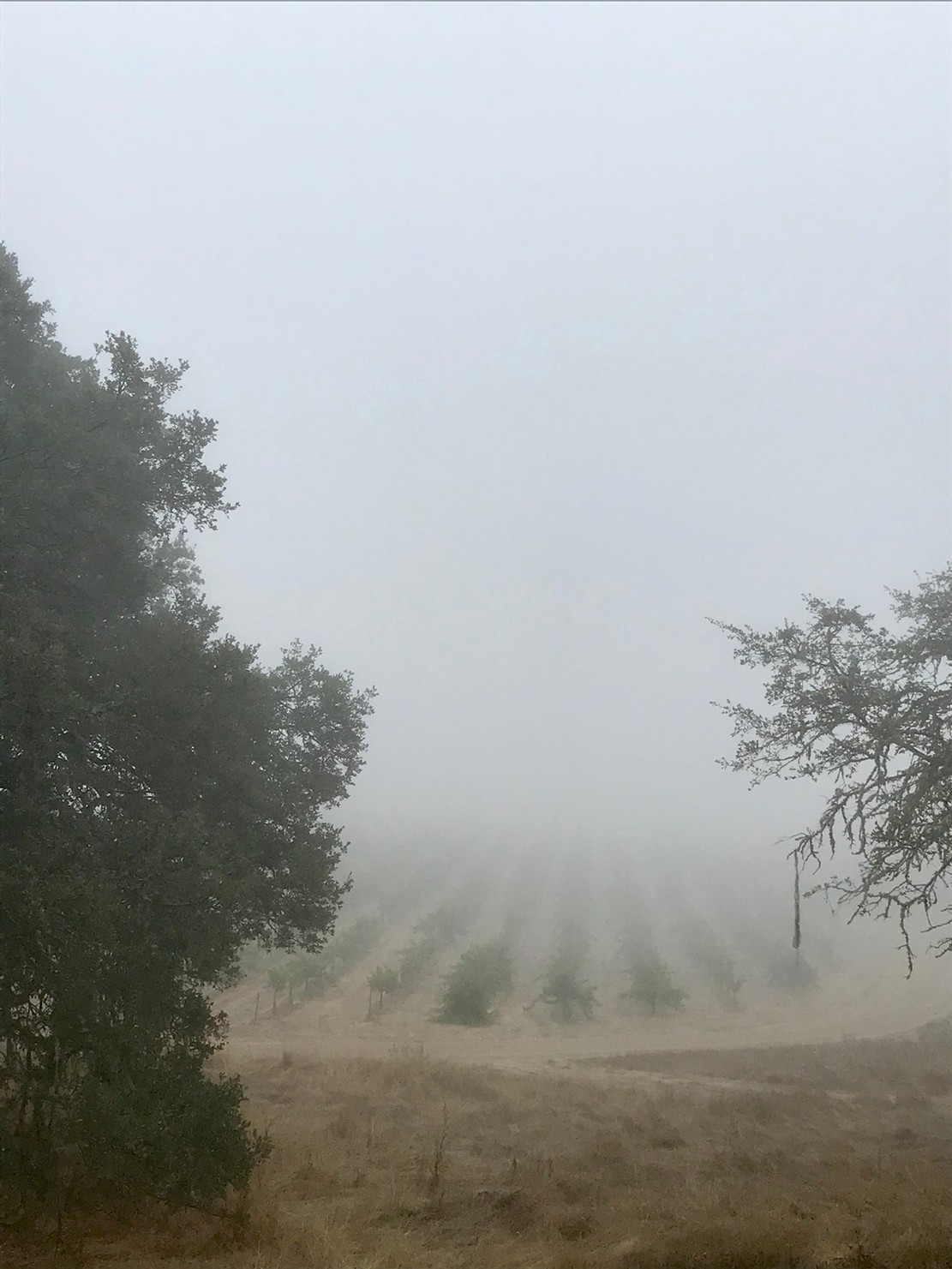 This morning the fog was so thick we couldn't see the end of the vineyard. It was donwnright chilly. Come afternoon time I was sweatin' bullets. The diurnal temperature shift has consistently been around 50 degrees, which can be fine if it's from the 40's to the 90's, but when the highs are in the triple digits, we definitely see stress in the vines. This weekend we are expecting temperares to be up to 110 in Paso Robles. Verasion is almost complete in the Syrah, but we have several more weeks for the Grenache and Cinsaut. With teperatures like this we can be fooled by spiking sugar levels in the grapes, so we try to wait for consistently cooler temperatures to prevail before calling a pick. This lets the vines "recalibrate" so to speak. The sugars will go back down a few brix and the composure of the vines will become steady.

If you haven't received your wine allocation email, we are working on that now. Please make sure to add info@ledgevineyards.com and wineclub@ledgevineyards.com to your contacts. We have had a few people find our notification emails in the dreaded junk folder. We always send at least three notification emails out prior to running wine club. This also gives everyone an opportunity to customize their orders.

If you would like an allocation or to schedule an appointment, please email either of those addresses.

Thanks for visiting.

More next week!
MCA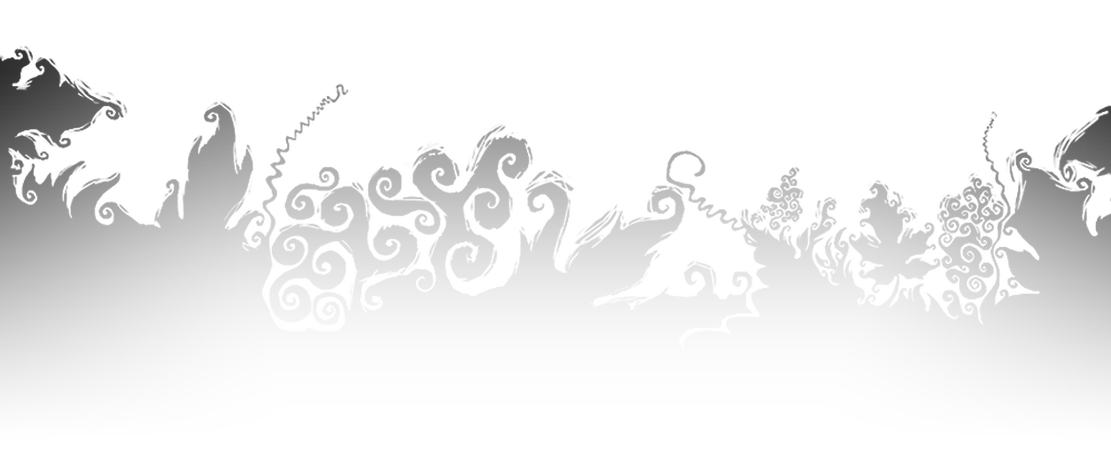 San Luis Obispo and Paso Robles wine country got a much needed break from the smoke and the fires, thanks to the hard work of our firefighters and some timely weather. Our hearts go out to those who are still dealing with the fires, and for that matter, wild weather and apocalyptic circumstances throughout the country and around the world.

Stay tuned to learn about a few upcoming charitable opportunities that Ledge will be participating in to assist with victims of the fires as well as Covid-19.

In wine club news, the allocation will be closing tomorrow. If for some reason you missed out, don't hesitate to reach out to us directly.

Hang in there everyone!

We Apprecate You,
Mark & Ciera Adams

LEDGE



Allocations are open!

2018 Adams Ranch, James Berry Vineyard and Bien Nacido are available.

Please log in customize your October shipments and dont hesitate to email us with any questions.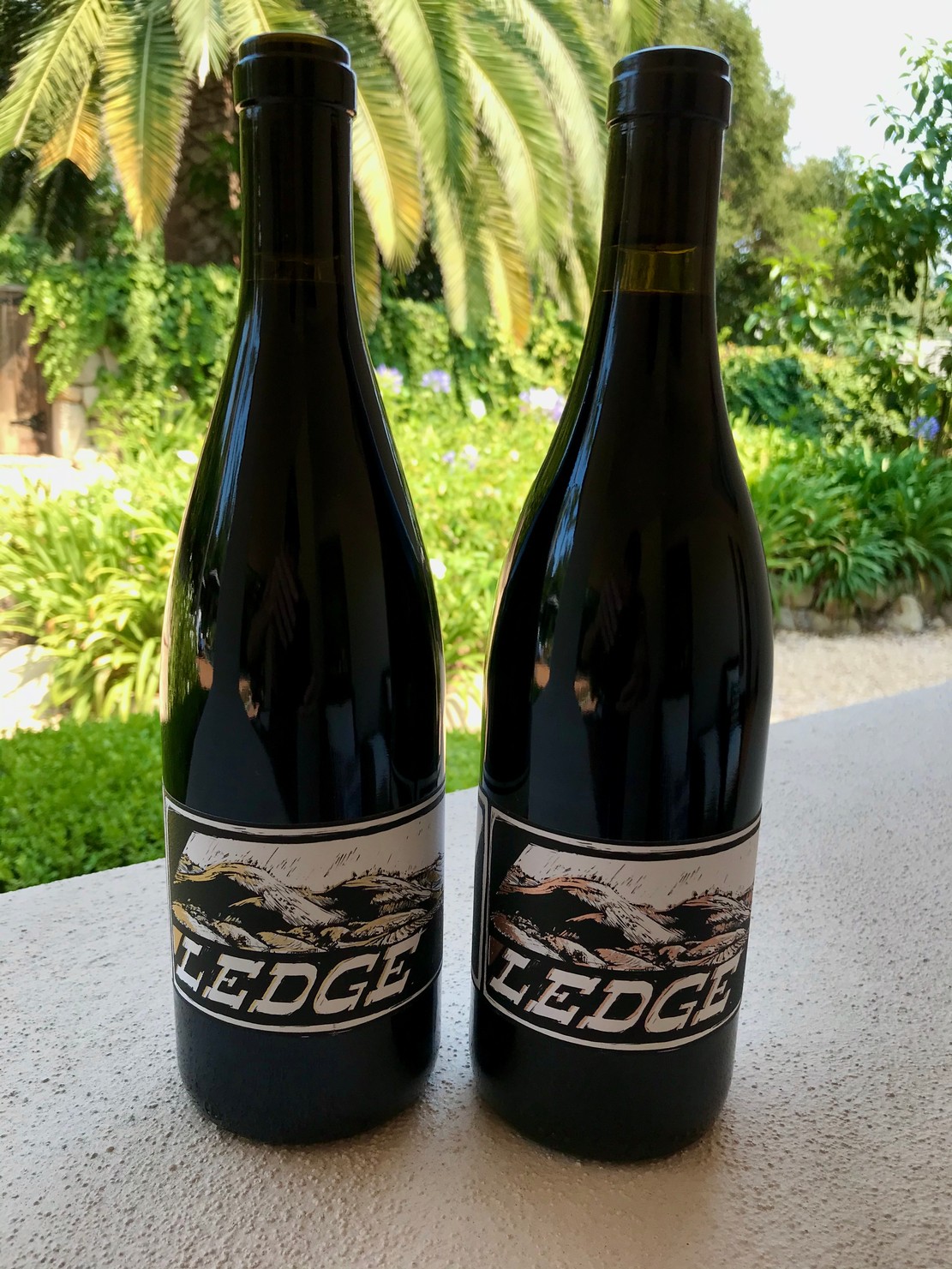 Hello from the Adams Ranch,

Forgive the lack of updates, but not a whole lot has been happening up here. Aside from basic maintenance, the vineyard has been transforming from canopy growth to ripening mode. The shoot growth has slowed and the plants are putting their energy into the grapes. Veraison is well on it's way throughout the vineyard with Syrah taking the lead, followed by Grenache, Roussanne and finally Cinsaut.

The jury is still out on whether or not we will make a Cinsaut rosé this year, but truth be told, we'd rather the Cinsaut reach optimal ripeness in order to include it in our red blend. The Syrah, Grenache and Roussanne are all on track for the usual October harvest, with yeilds a little bit down from last year. We have been dropping fruit on over cropped vines and taking precautions to make sure we get the finest fruit possible.

James Berry Vineyard (Willow Creek District, Paso Robles) is looking glorious as usual, as is our Syrah block at the Bien Nacido Estate (Santa Maria Valley, Santa Barbara County).

These vineyards (along with the Adams Ranch) represent the future of the Ledge winery program. We encourage you to click the links above to learn more about these world class vineyard sites.

In other news, we have released wine club and will be updating our online store this week. Many of you have already customized your orders, but as you know, certain releases will sell out rapidly, so stock up on your favorites while you can.

For those not in the wine club, there are still wines avaialble for purchase in our online store.

You can visit the store by CLICKING HERE

We have two new releases for wine club: the 2018 Adams Ranch Syrah blend and the 2018 James Berry Vineyard Grenache Blend.

Please check back next week for more updates and a streamlined online shopping module.

Happy Wine Wednesday and we wish you all the very best.

Sincerely,

Mark, Ciera and Elizabeth