May 4, 2022 | Mark Adams
California Soul
Here is a photo dump (and video if it works) from our wine club thank you party. We appreciate you all more than we can express.

Huge thanks to Danior Catering for the amazing food and The Mother Hips, The Coffis Brothers and the Turkey Buzzards for the great music.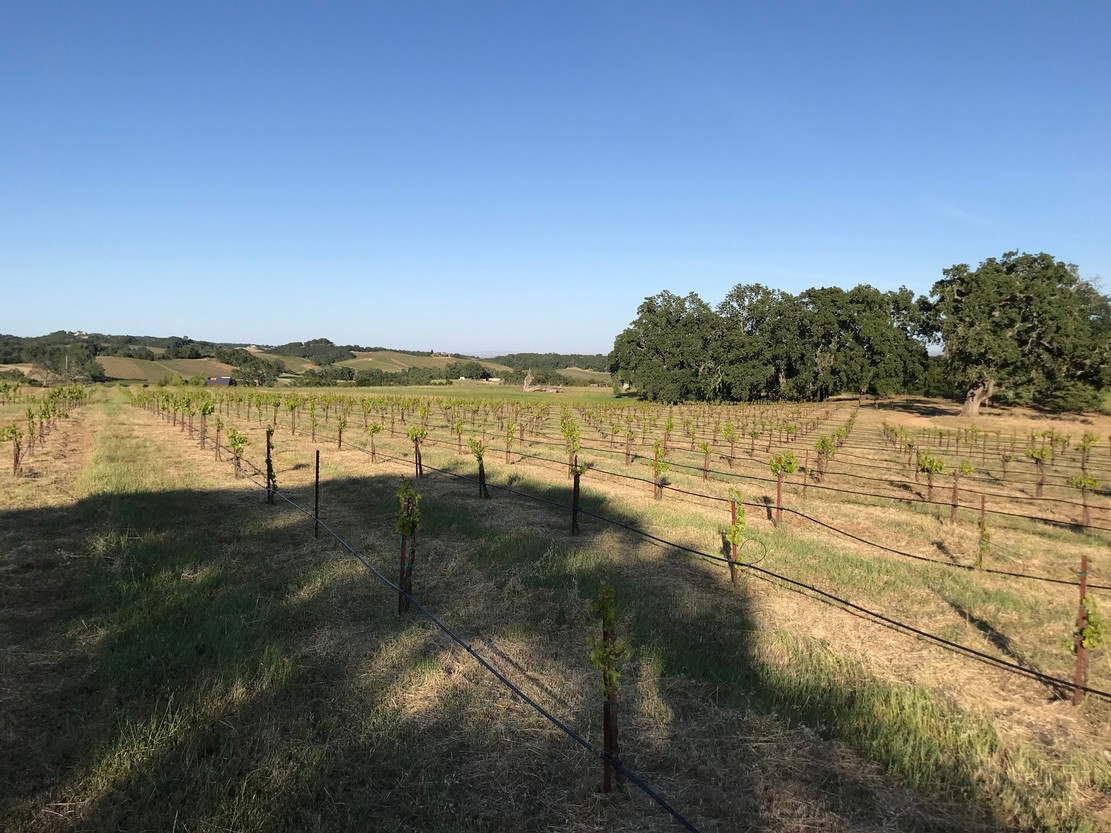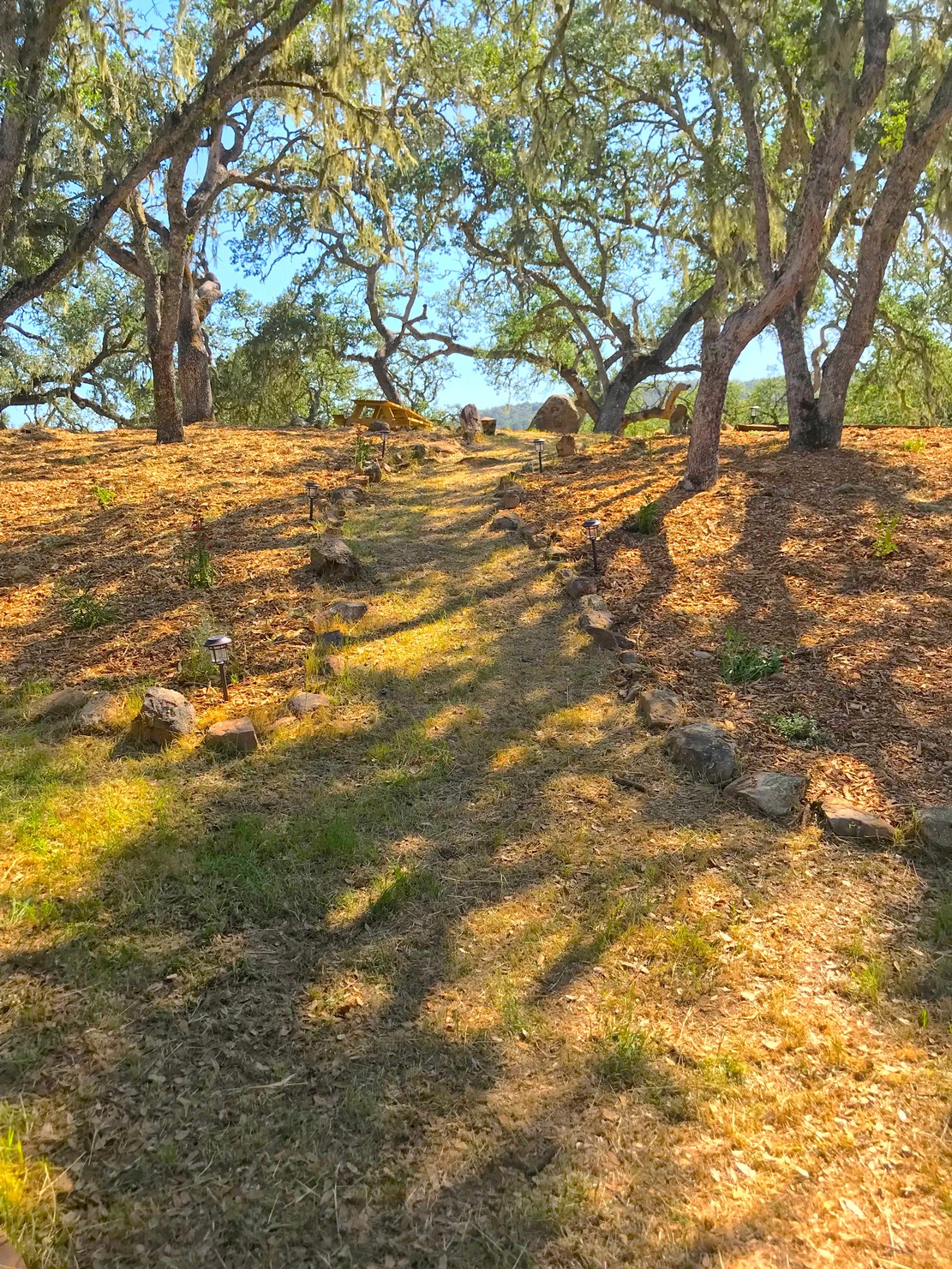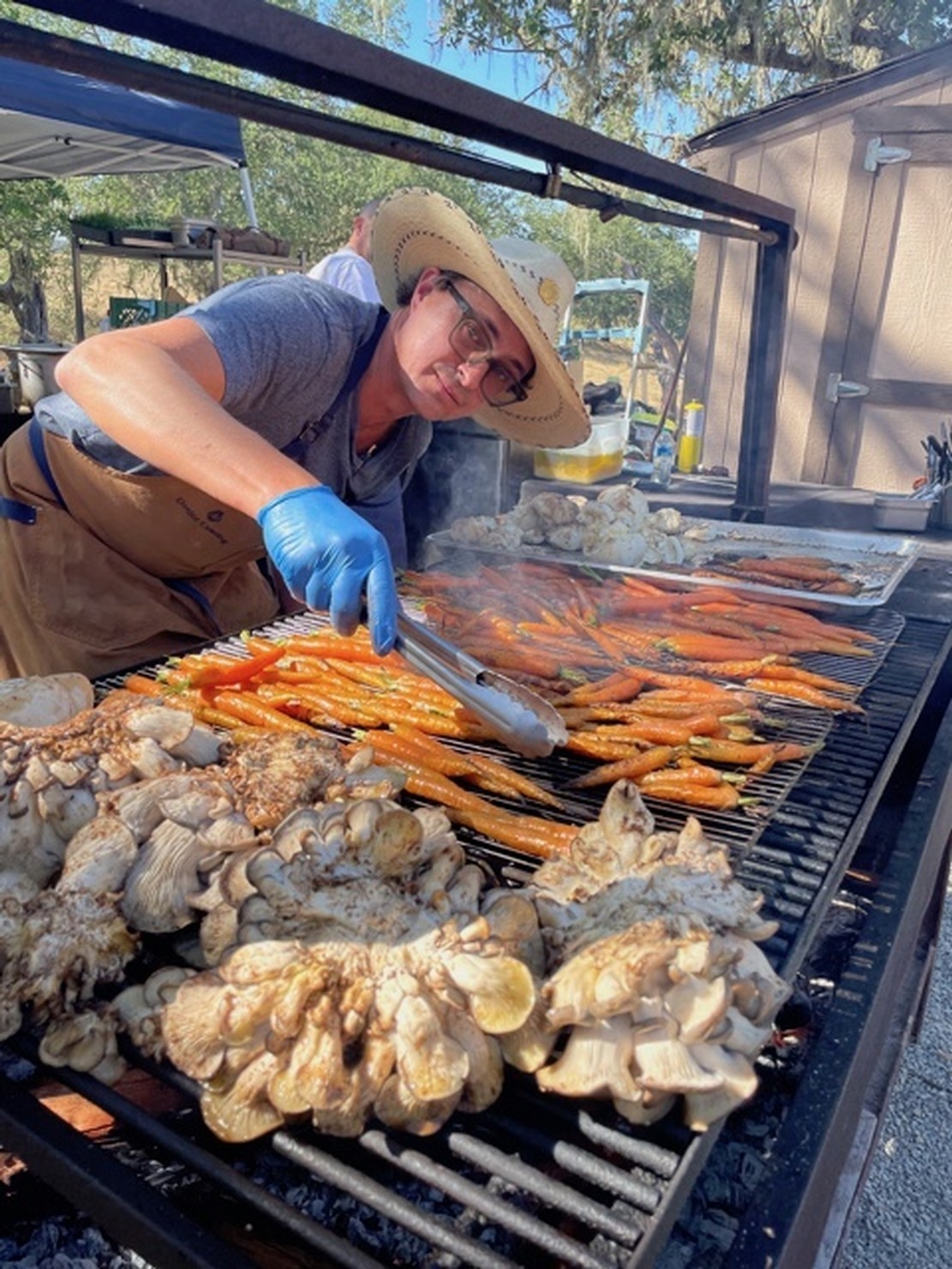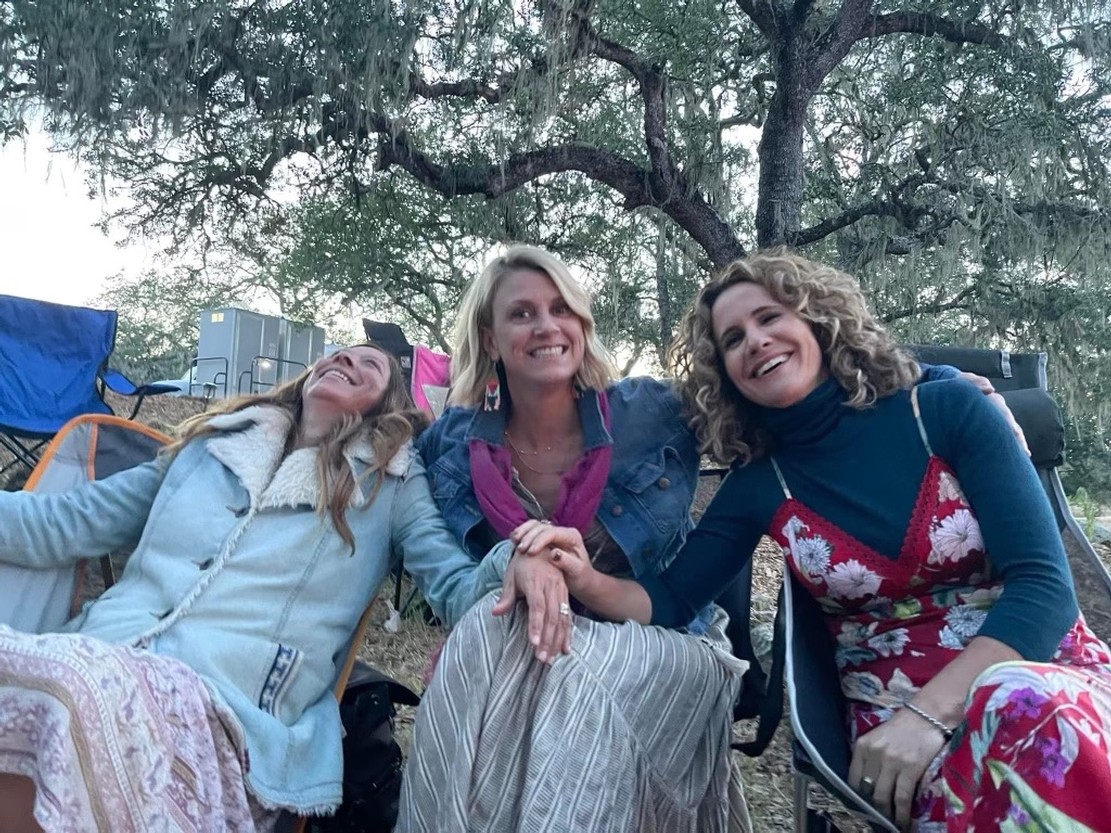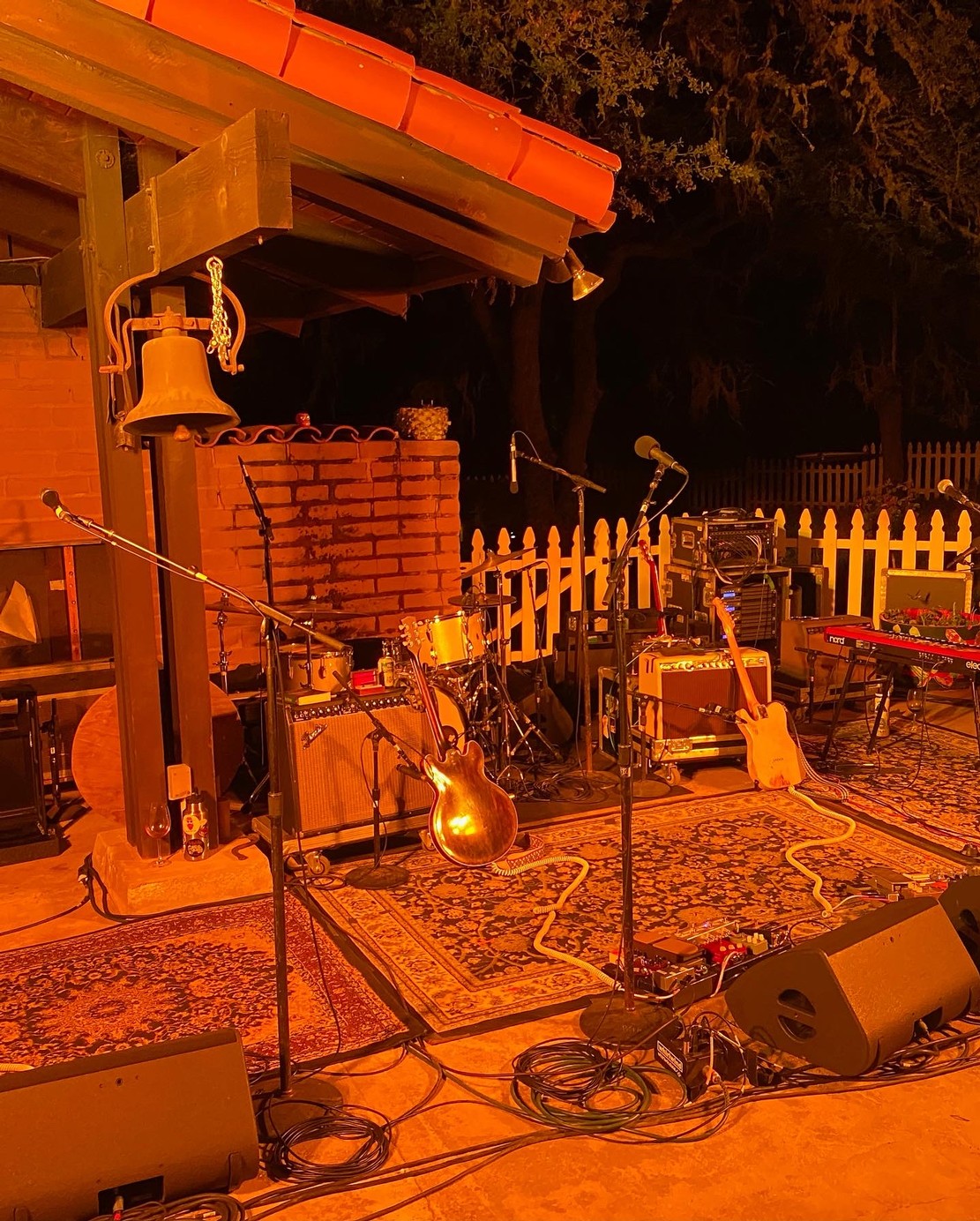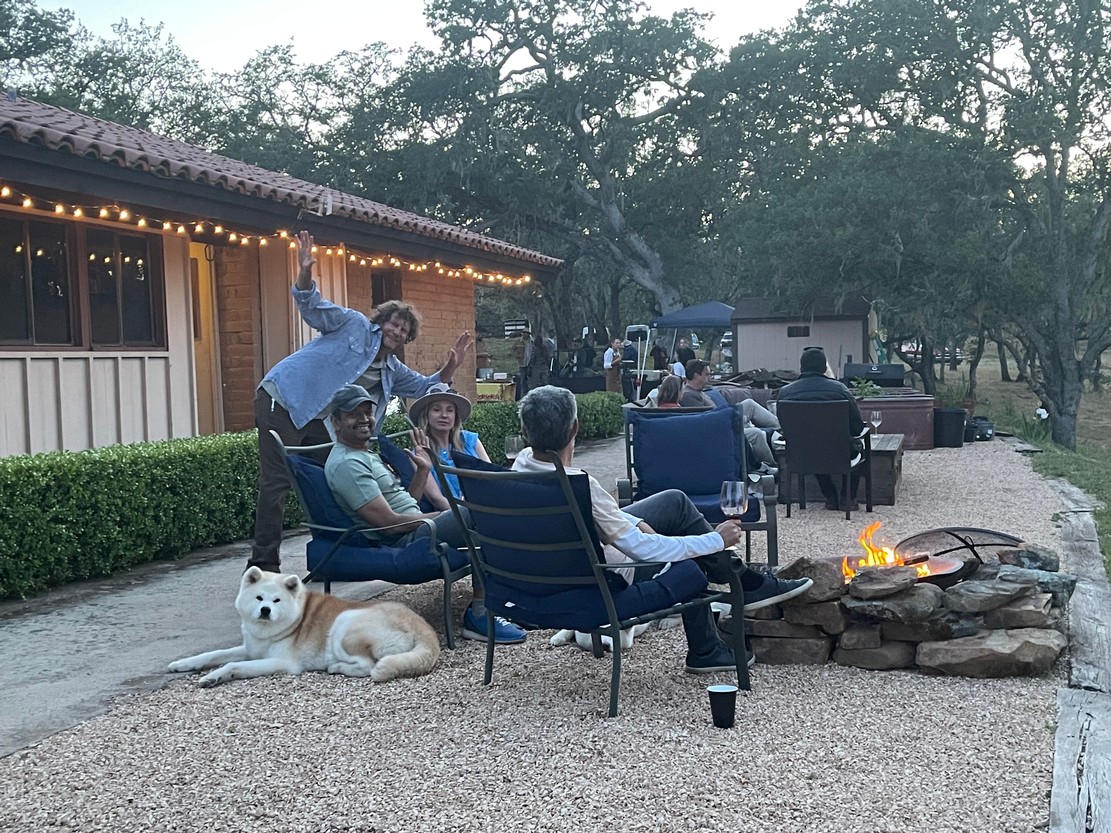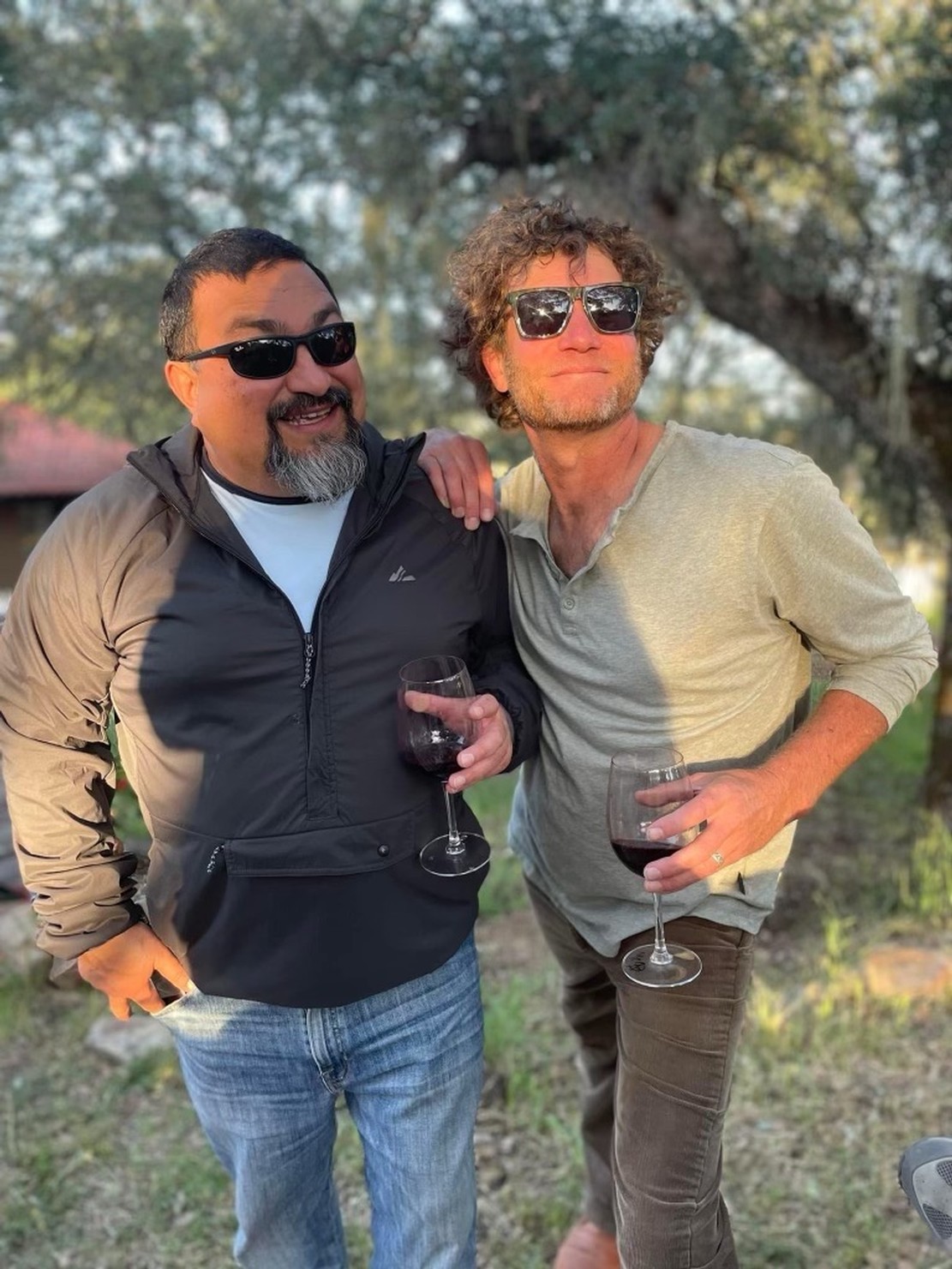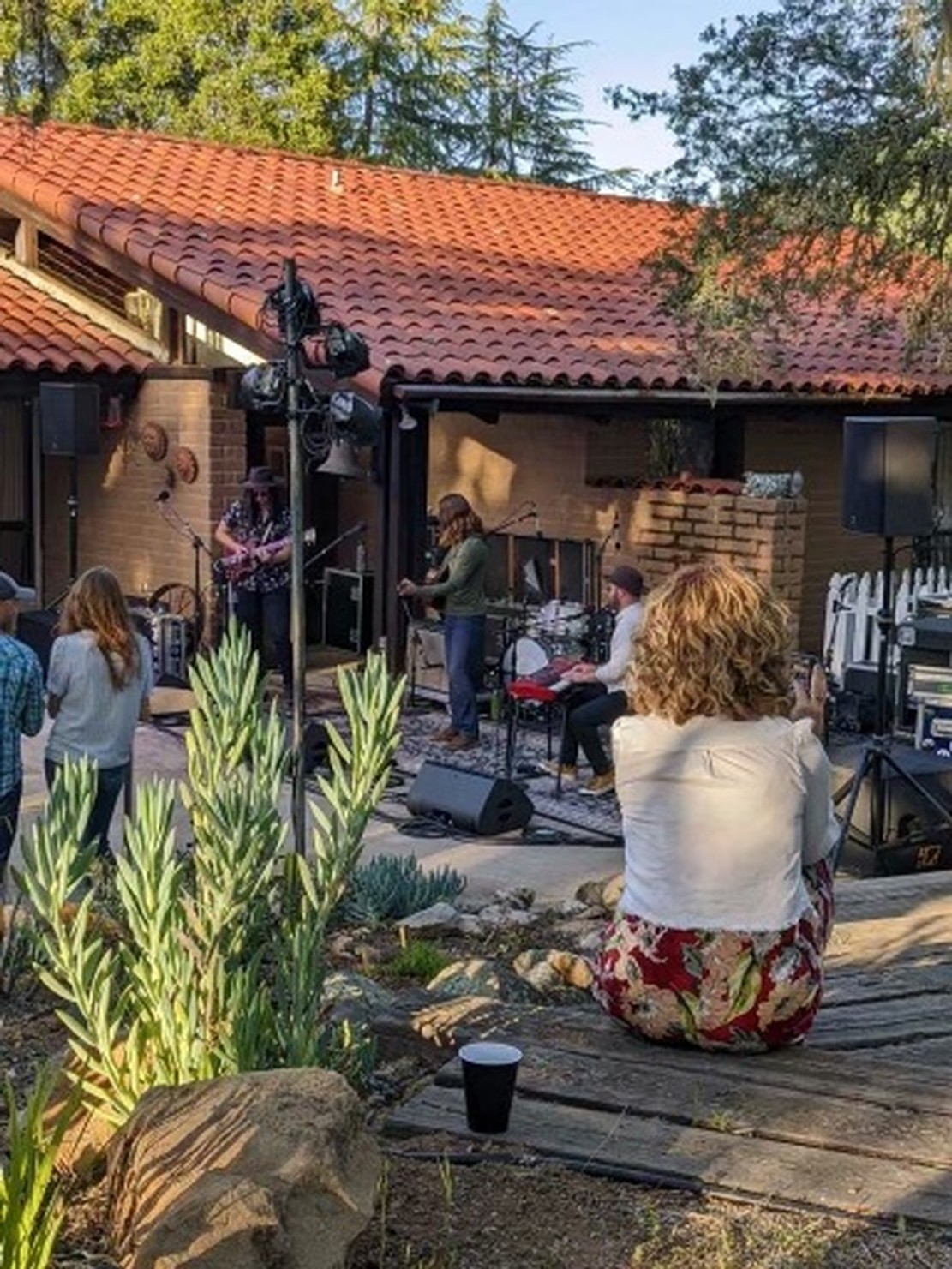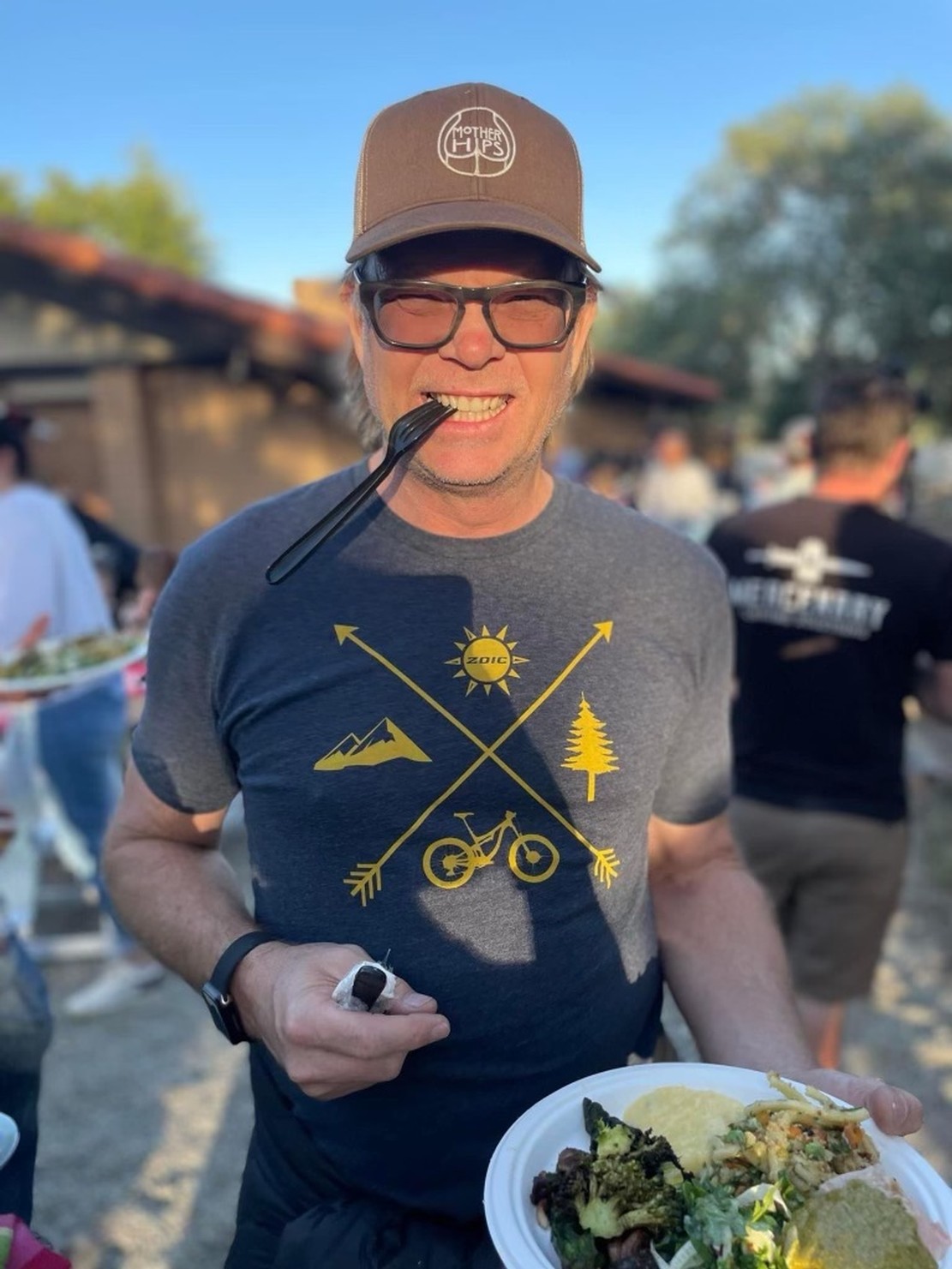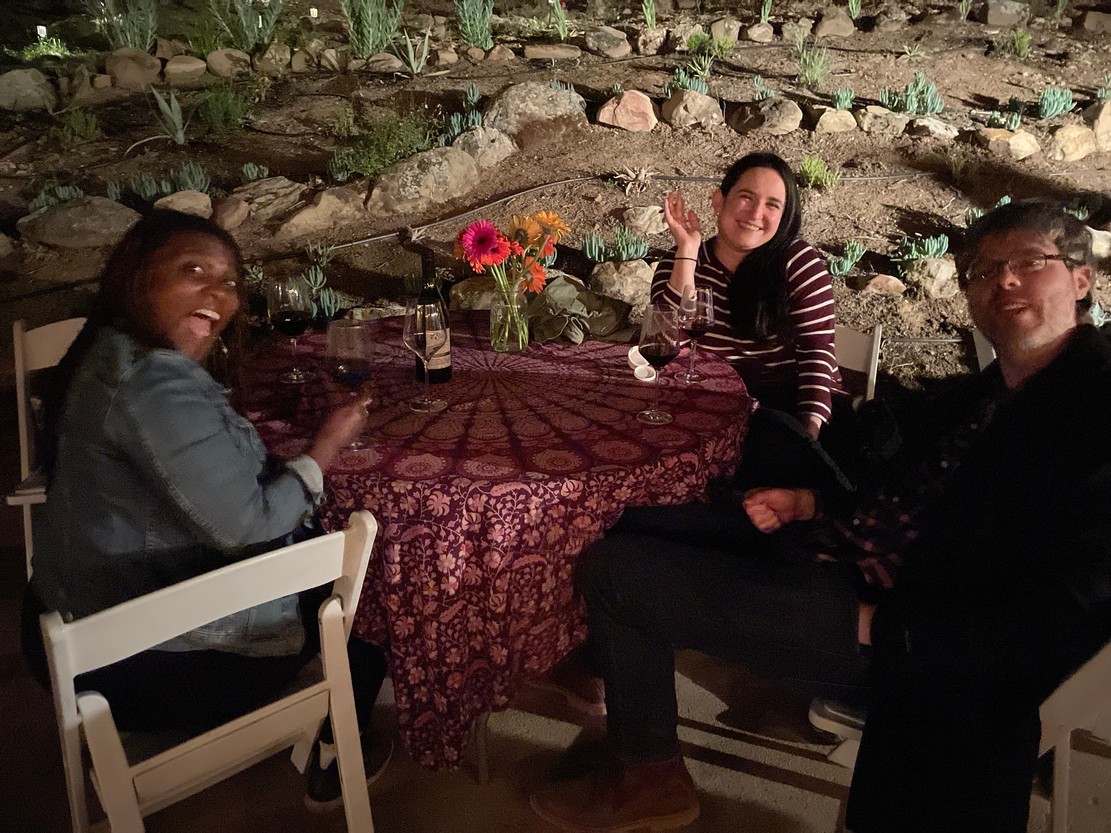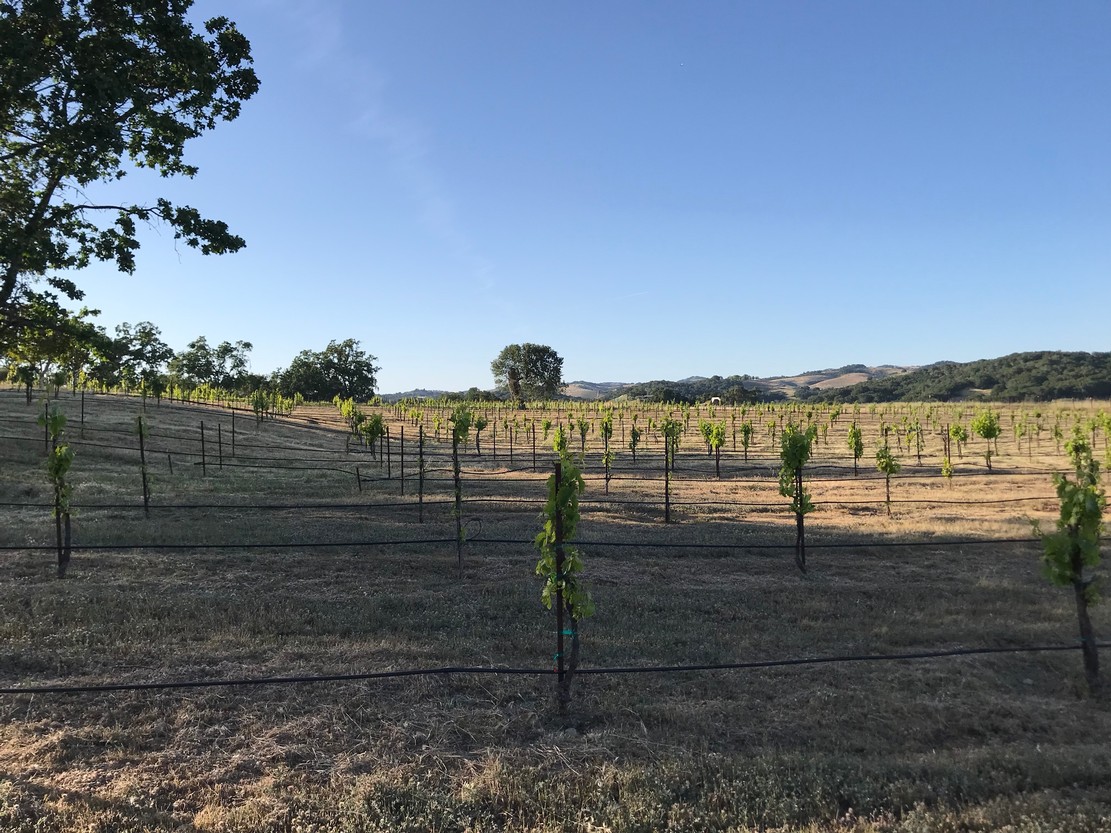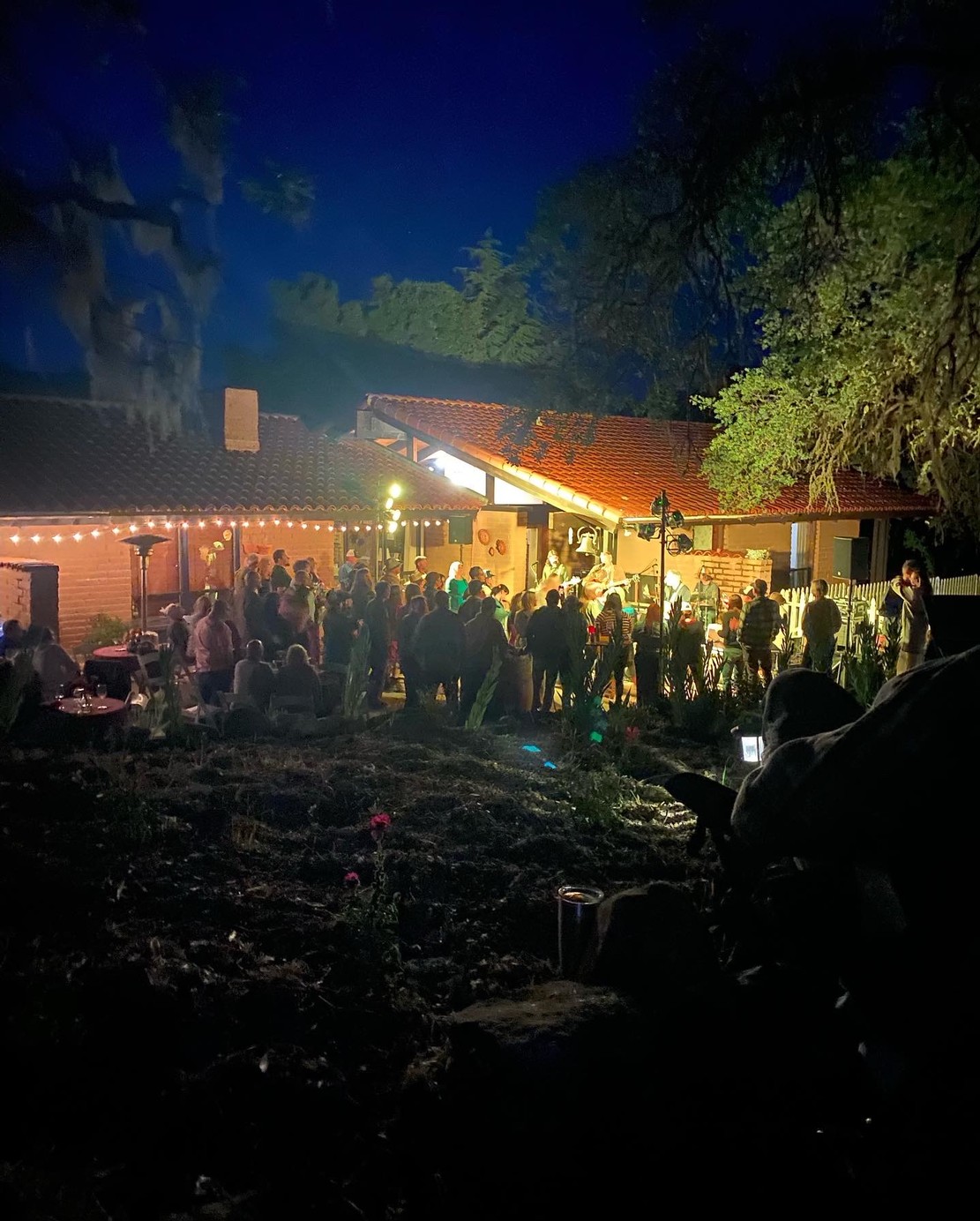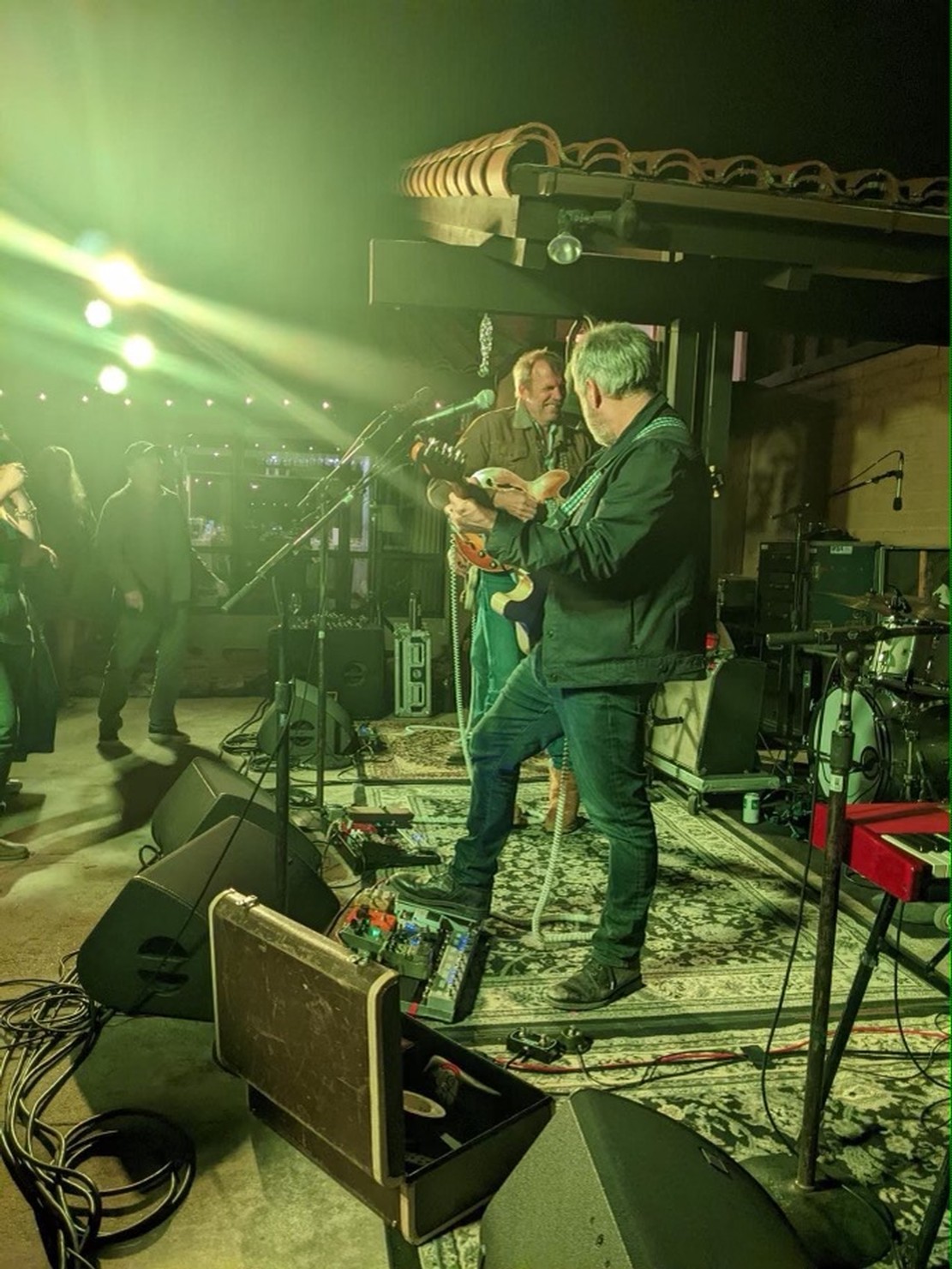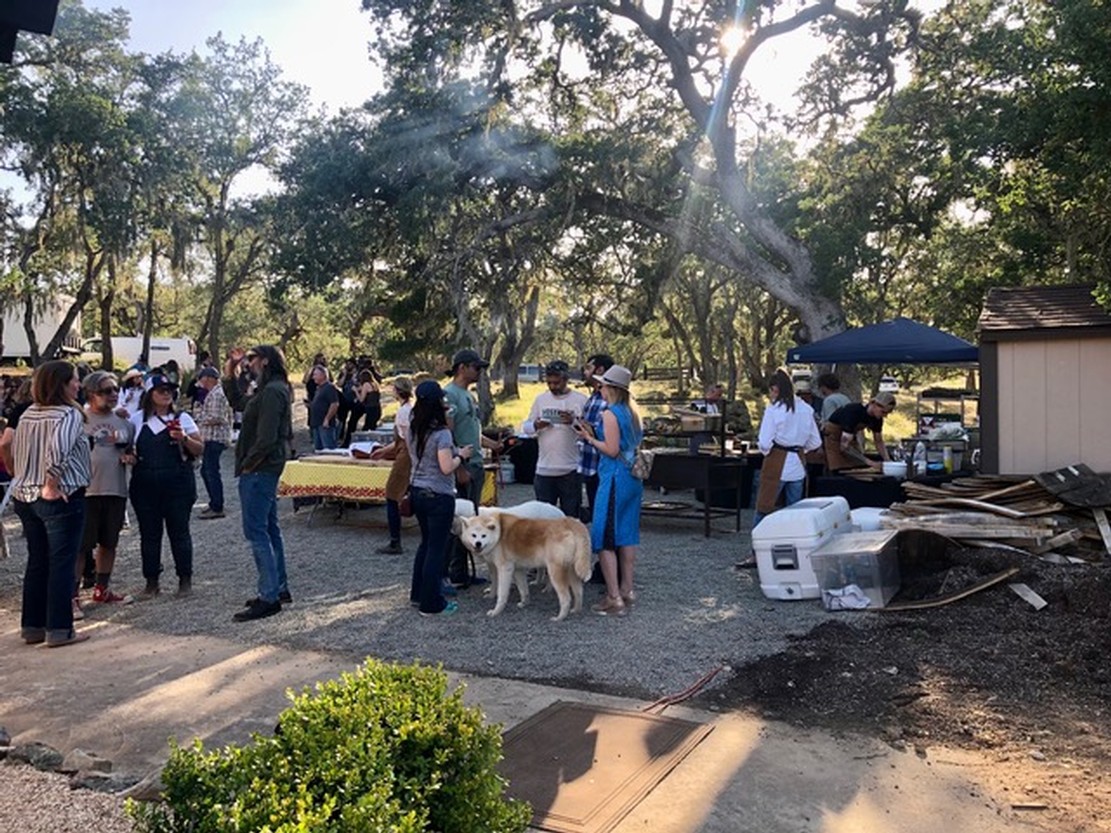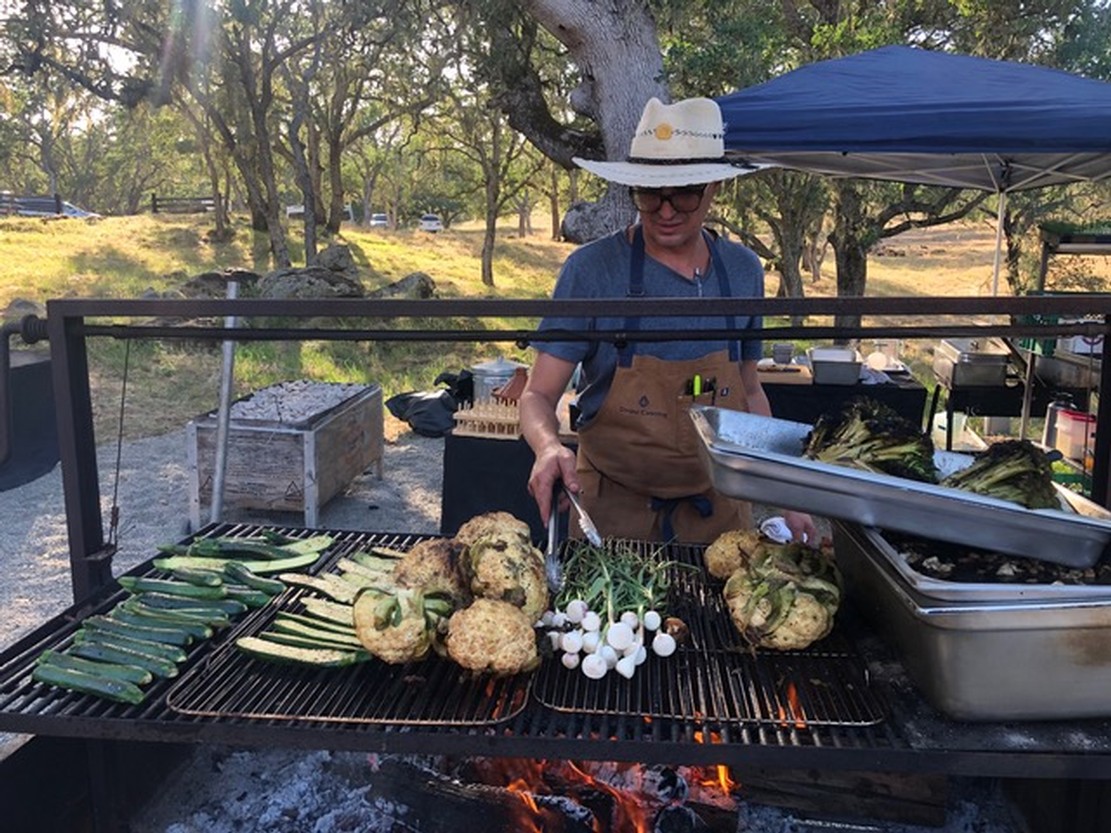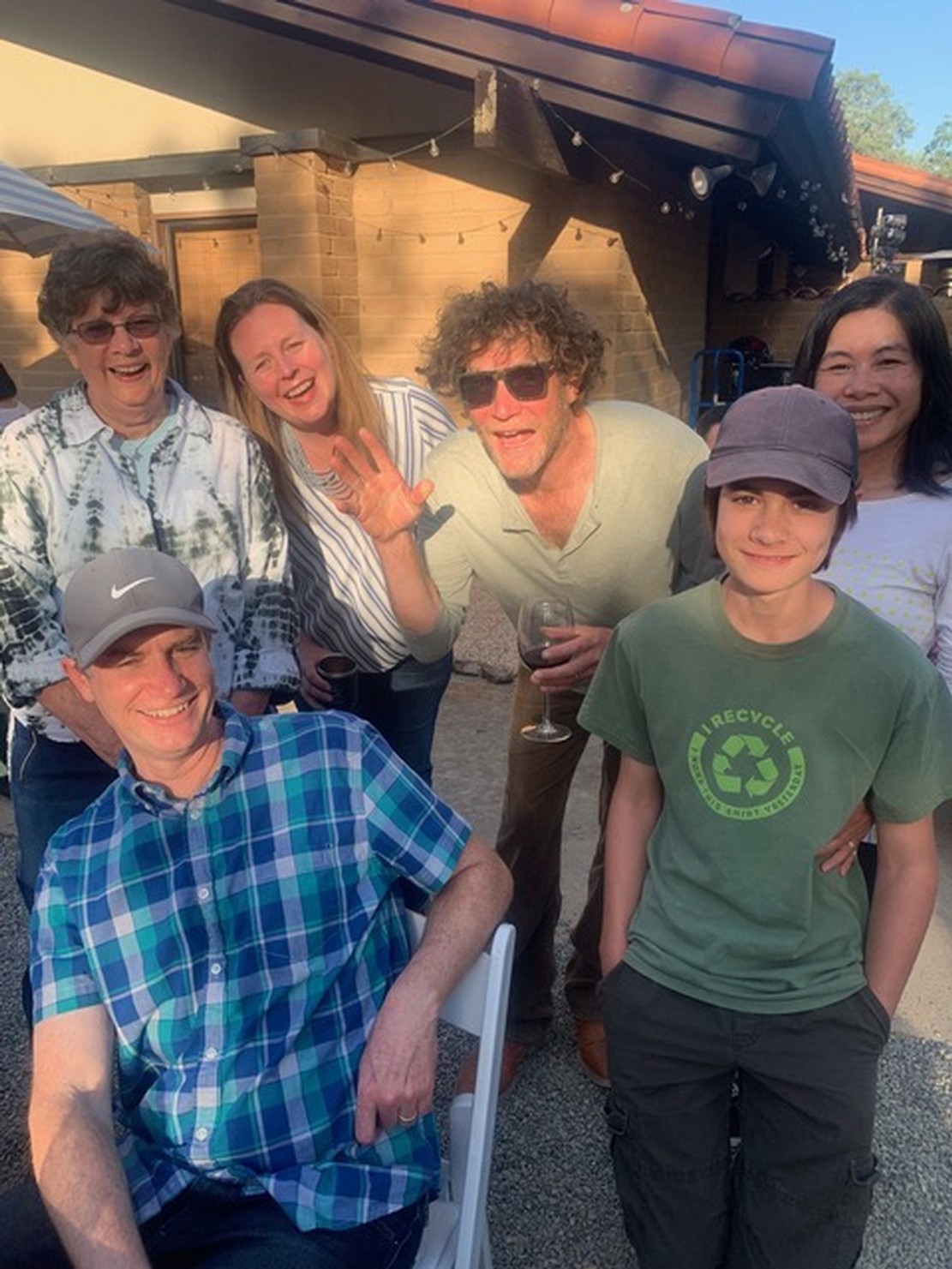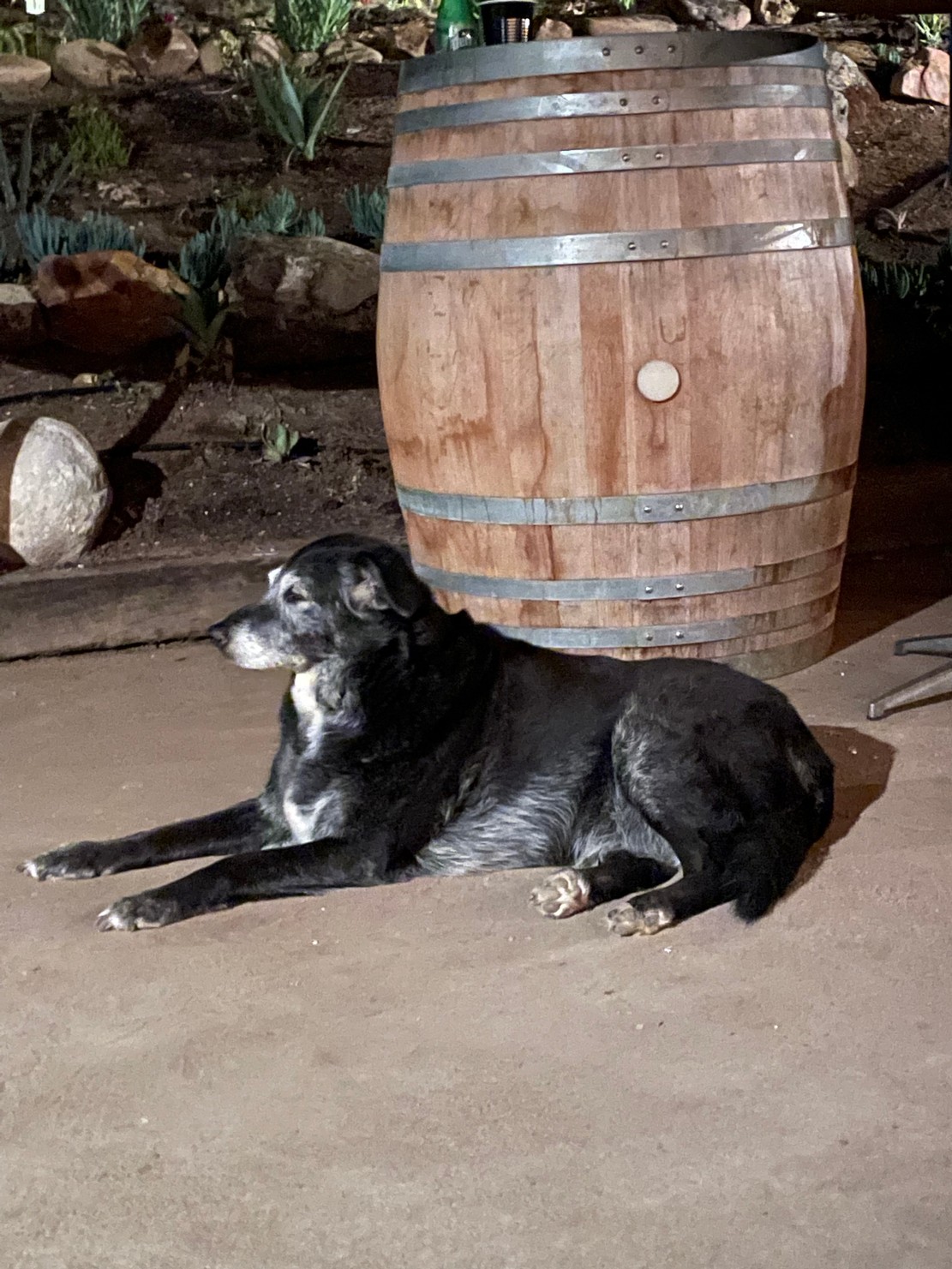 Comments
Commenting has been turned off.