February 17, 2021 | Mark Adams
Coop There it Is
Hi Friends,

Unfortunately the photo dongle on the blog isn't working.

That sounds like the set-up for a dirty joke, but alas, it is not.

I can't seem to upload new photos for today's blog.
You guys don't know what you're missing. As noted by the title of this entry, "Coop There it Is", you were about to see photos of our new chicken coop.

It's totes adorbs.

We also have some neat-o photos of vineyard sunrises, fog, frost and more.

So, as they say in times of technical difficulties, please stand by.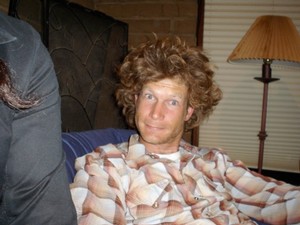 Comments
Commenting has been turned off.