November 2, 2020 | Mark Adams
Harvest and Wine Shop Updates
Hello All,

Ciera and I are happy to report that all of our fruit is in and has finished fermenting. We had a relatively incident-free harvest (we had our loaded trailer detatch from the tractor one morning but we fixed it) and all of our lots came back from the lab with great numbers. As for the ferments themselves, they all ticked away beautfully and went completely dry without issue.

We want to thank our wine club for another great year. We appreciate you very much. We wouldnt be able to take this wild ride without you.

The wine shop is now open to the general public with the exception of a few rare wines that we need to make sure are safely delivered to our wine club.

We included a few photos of the action below.

Best WIshes,

Mark & Ciera

Adams Ranch Vineyard - Grenache Pick in action. Our assistant Kacee Fox is seen taking care of business.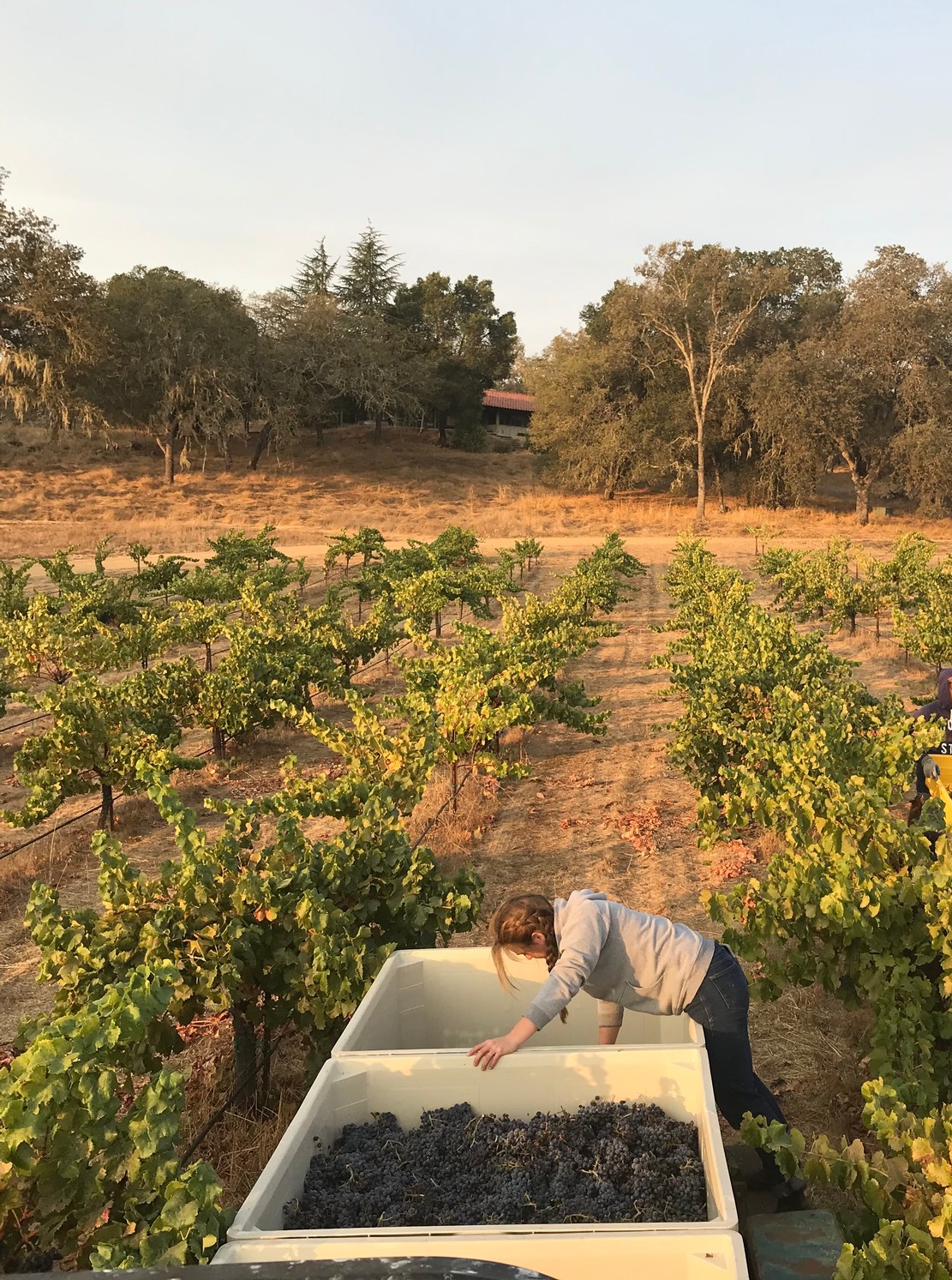 Aerating the wine in the cellar halfway through the ferment.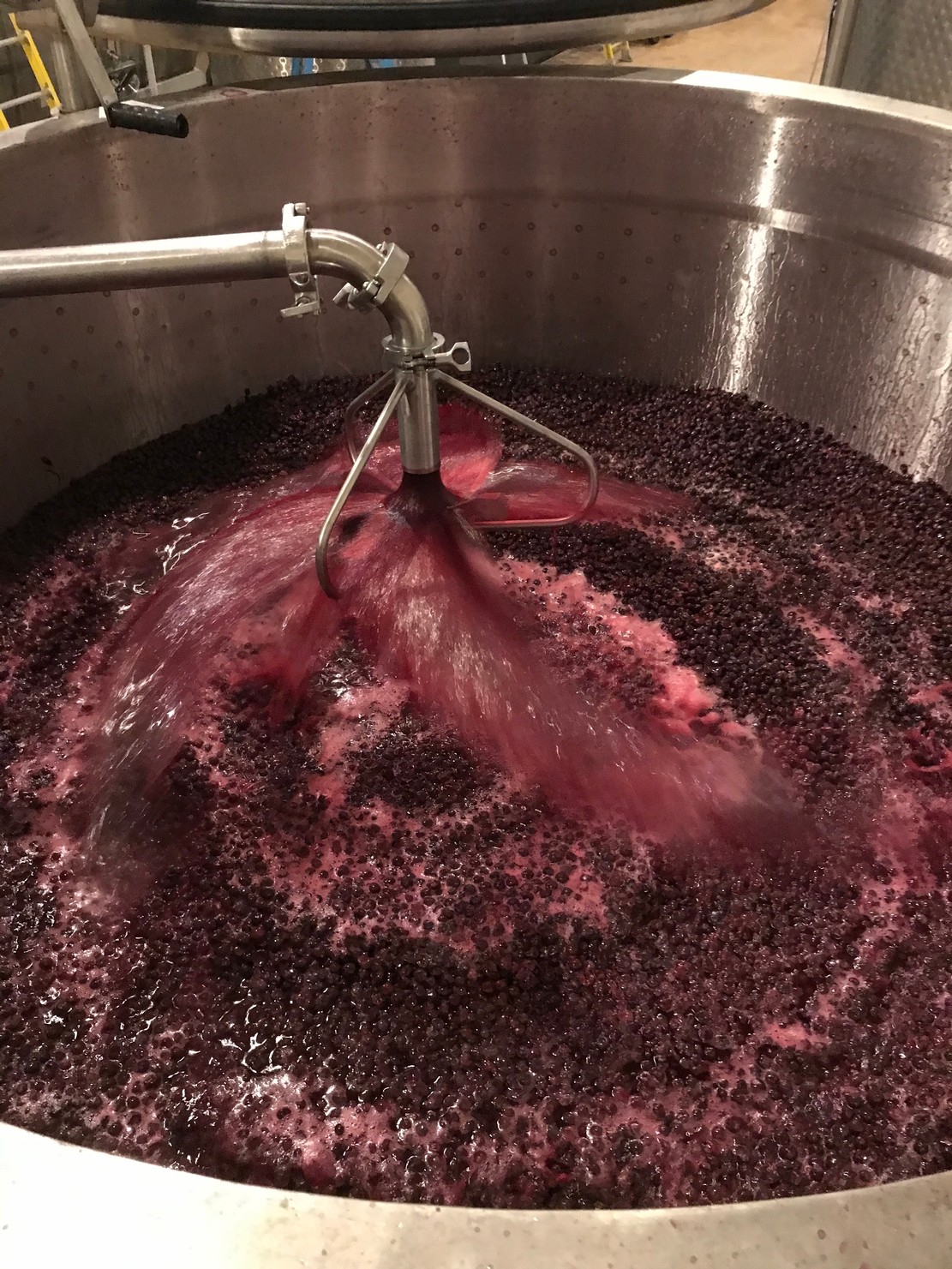 2020 Adams Ranch safely in barrel. Night night!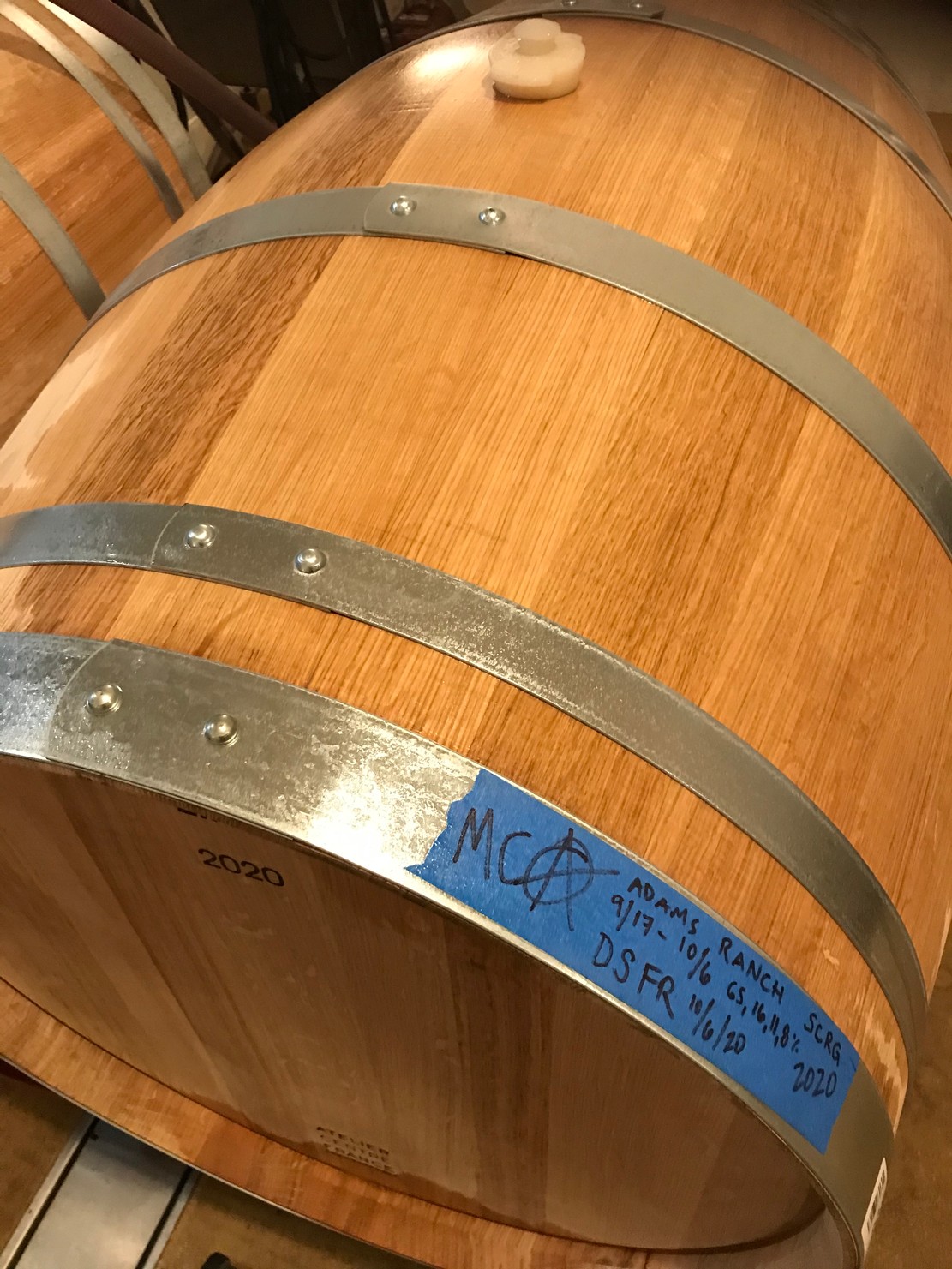 Please visit the wine shop to peruse the wines. Photo: Kyla Rudd.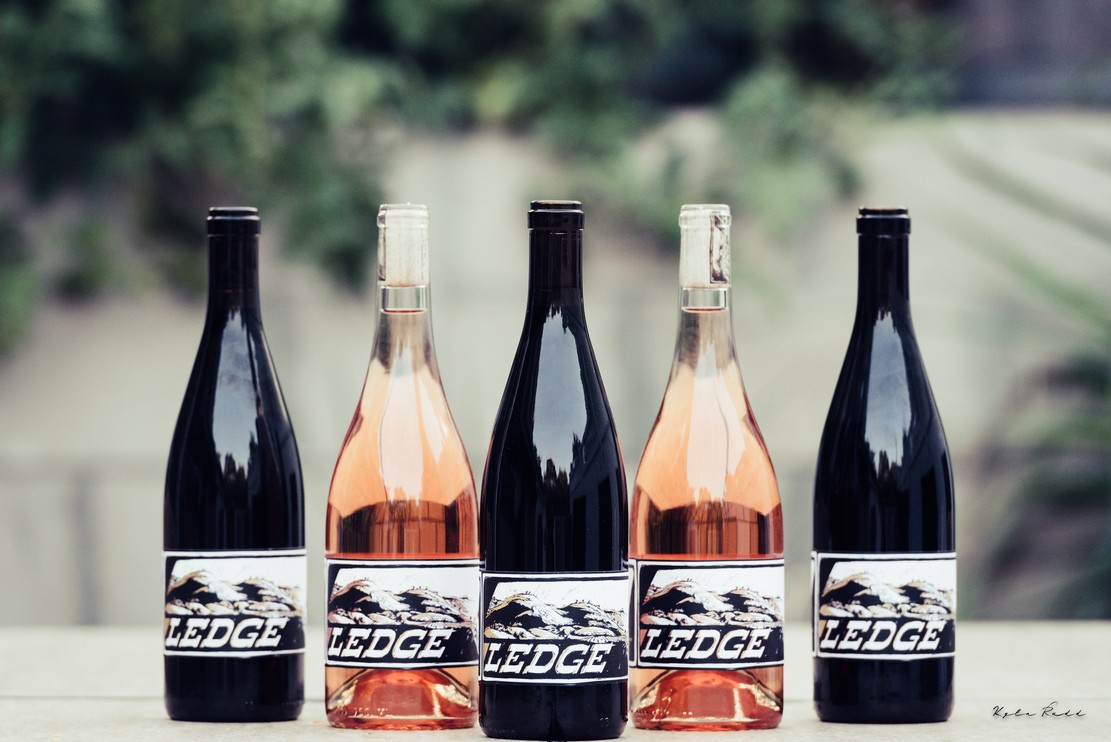 Comments
Commenting has been turned off.