July 26, 2022 | Mark Adams
Time After Time
Stay tuned for our fall release which will include the 2020 Adams Ranch, Bien Nacido and MCA Cuvée wines. We are thrilled with how they came out.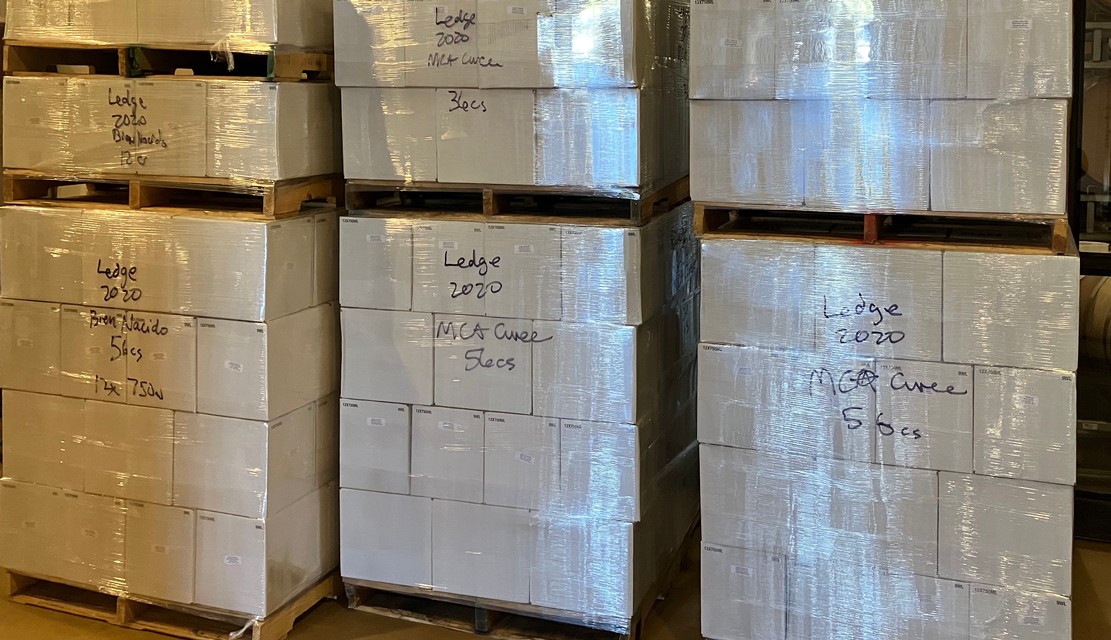 Meanwhile back on the farm...

Happy trees!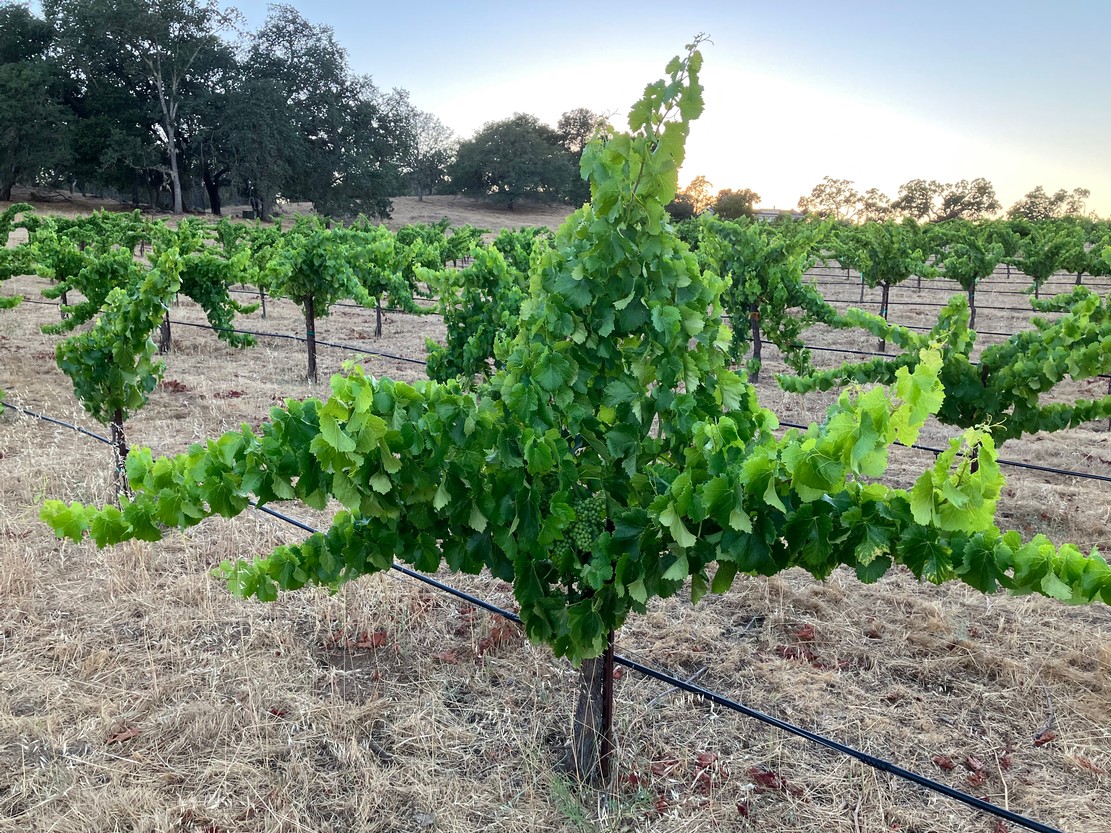 One of our unusually advanced Grenache plants jumping the gun a bit here. This is in a section of the "Lake Block" that is planted in almost solid rock.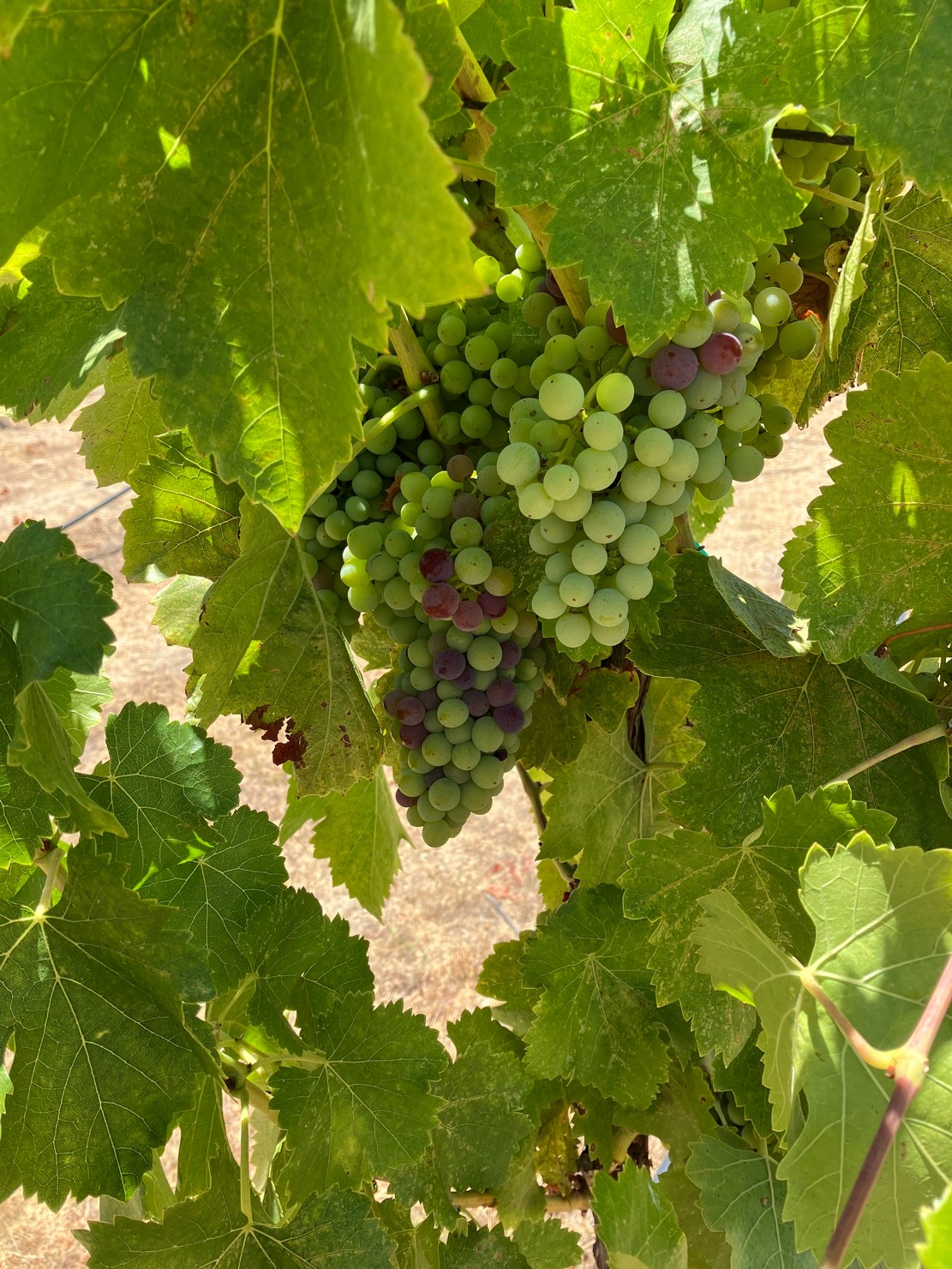 Comments
Commenting has been turned off.