March 22, 2023 | Mark Adams
40 Days and 40 Nights
Hi Gang,
Back to the blogosphere...

What a winter we are having. Our current rain tally for the season (ongoing, as it is currently raining), is steadily scooting past 55 inches.
Crickey!
I found a shark's tooth in the vineyard a few weeks ago, which may be a foreshadowing of things to come.

I think I am developing gills.

In wine news, we tasted through the 2021's and we couldn't be happier to bring these new wines to you for our 2023 Spring and Fall Releases. This vintage will see separate Syrah and Grenache blends from the ranch as well as Bien Nacido Syrah and the James Berry Vineyard Grenache blend. We are also happy to offer our first vintages of estate Roussanne (2022) and estate Rosé (2022, 70% Grenache and 30% Cinsaut, farmed for rosé). The Roussanne is almost sold out, so act fast if you would like to add it to your collection.
Enjoy the photos and stay tuned for more wine club news.
Thanks for Checking In,
Mark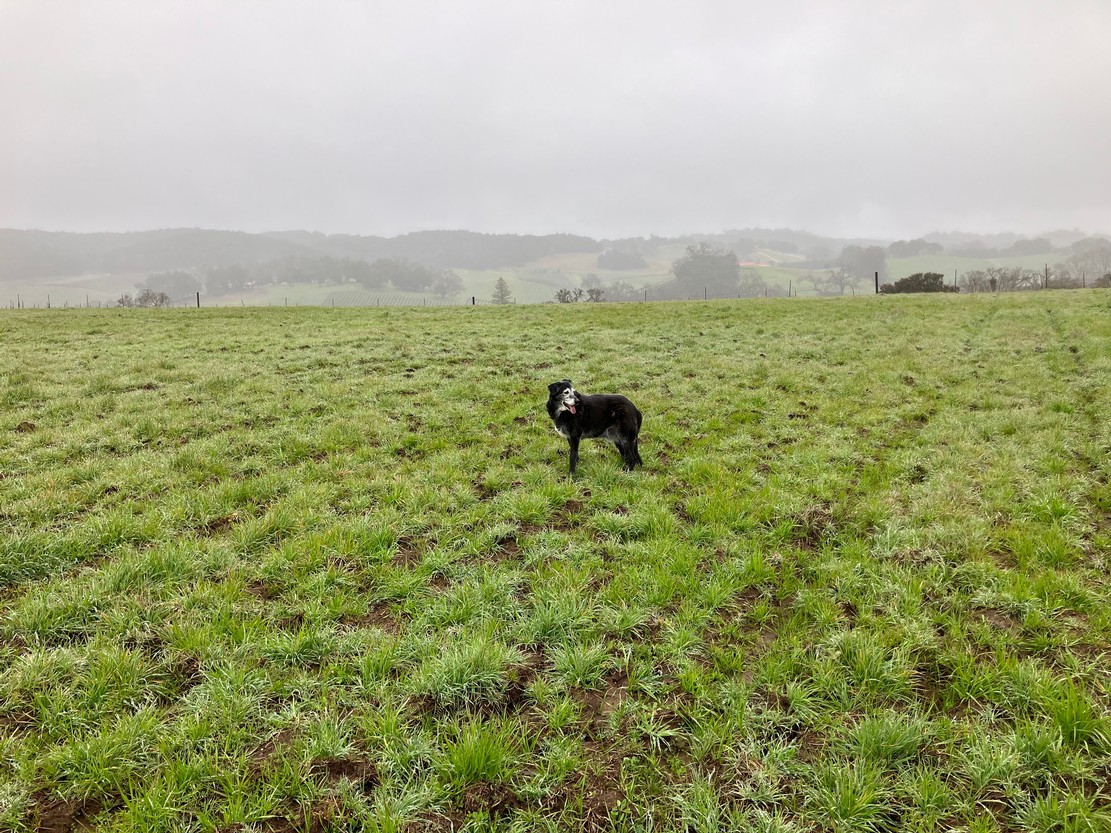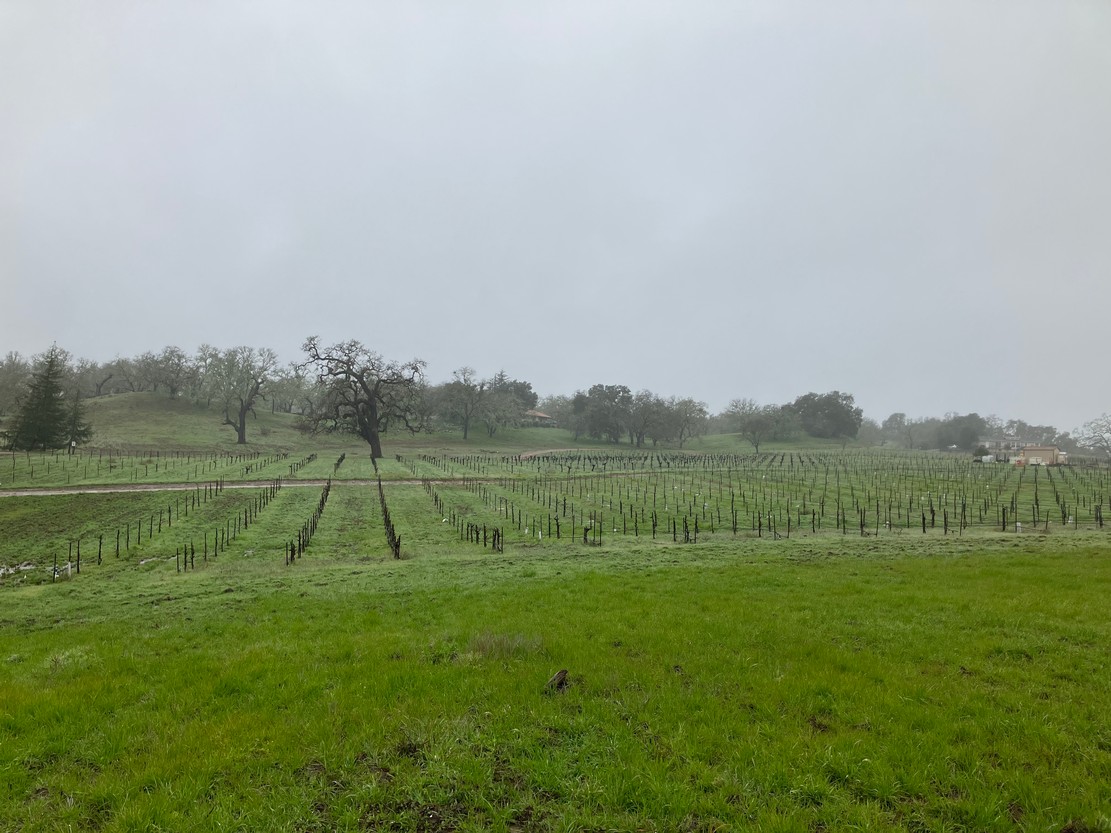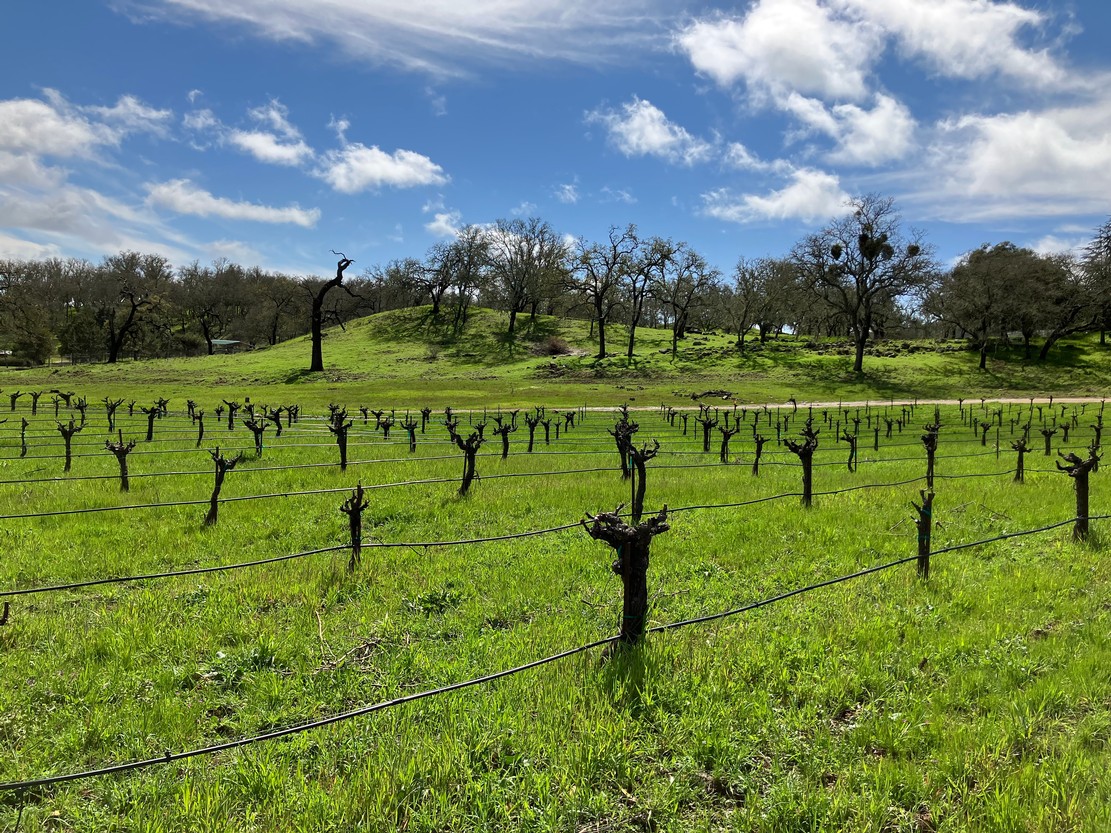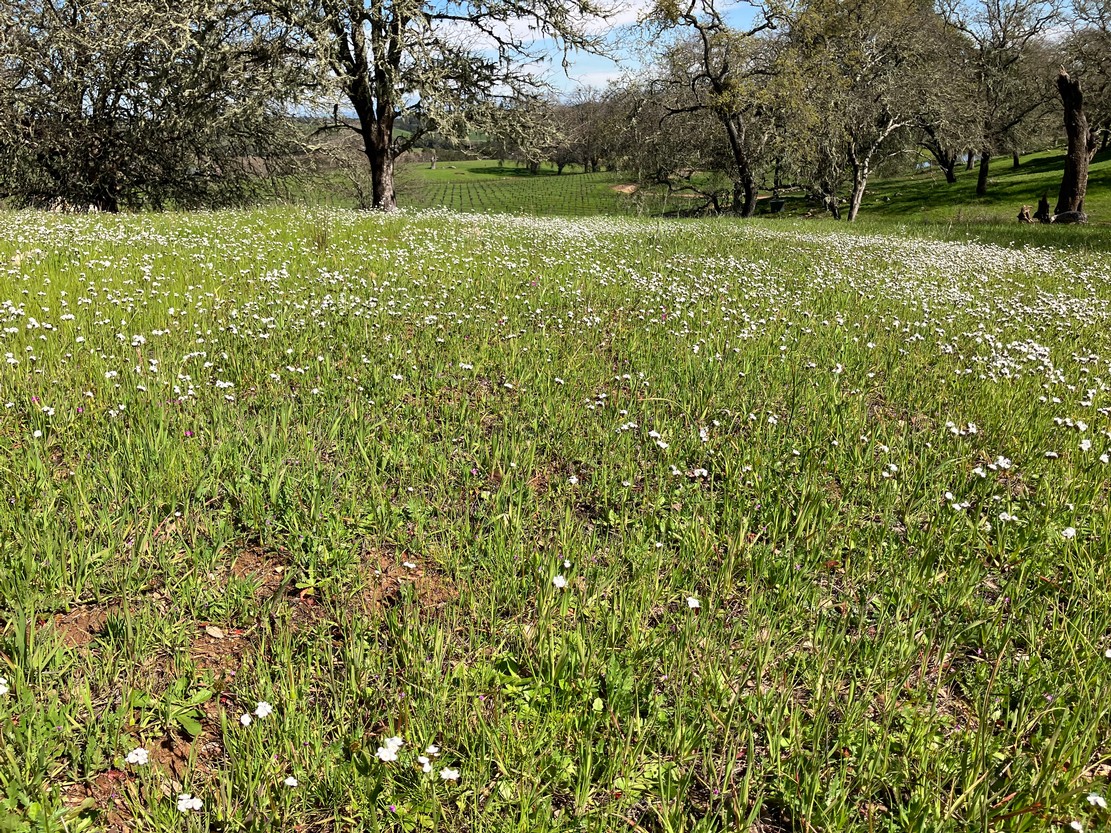 Comments
Commenting has been turned off.