BLOG

I am having a great time showing our wines to new and existing Ledge fans all over Michigan. Stay tuned for a trip recap coming upon my return this weekend.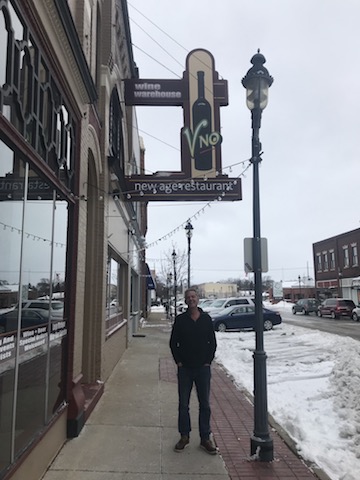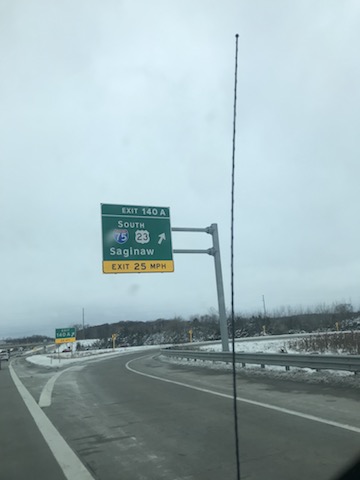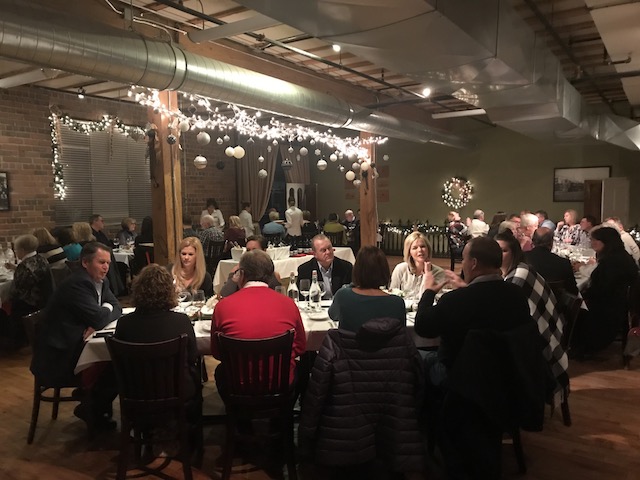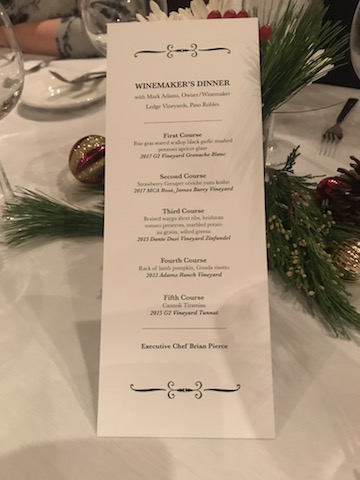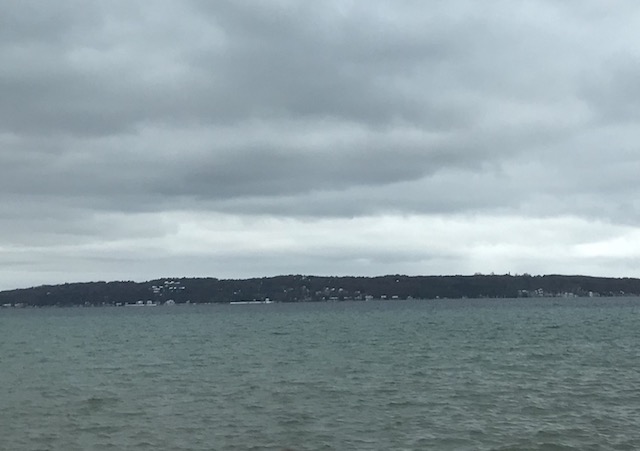 Harvest is all wrapped up and tomorrow is Thanksgiving. We here at Ledge Vineyards wish you all a safe and happy Holiday.

Pig out & Pinkies up!

Please reach out to us and share your sights, tastes and stories. We can be found @LedgeVineyards on Facebook and Instagram, and our email is info@LedgeVineyards.com

As for me, I am honored to be off to host several wine events in the "Wolverine State" aka "The Great Lakes State" aka " Water Wonderland" aka "The Awesome Mitton", you know, Michigan, where it is certain to be FRICKEN FREEZING MR. BIGGLESWORTH...

Seriously though, I am delighted to get back up there. It is one of my favorite places to visit, mostly because of the fine folks from this great state who have have supported us for over 10 years. Thank You!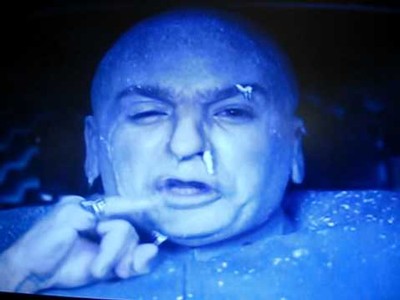 I am especially excited for a sold out winemaker dinner at The Wrought Iron Grill where we will be pouring a 5 course meal with wine pairings (note - if you have tickets and are reading this, we actually shipped 2 more wines, so it will be 7 wines).

Thanks to all of you in Michigan for welcoming us. I very much look forward to visiting and tasting these awesome wines with you.

I have spent a decent amount of time in Michigan and am thrilled to return. The food, beer and spirits are incredible and the people are kind and genuine. I was also fortunate enough to experience some delicious Michigan wines at an event in Petoskey the last time I was there. I especially remember more than a few ice wines that were exceptional.
Thanks for checking in.

Bye for now.
MCA



Levon Helm of The Band once sang:

Life is a carnival
Believe it or not
Life is a carnival
Two bits a shot

Sixteen years later Merle Haggard sang:
Twinkle, twinkle, lucky star
Can you send me luck from where you are?
Can you make a rainbow shine that far?
Twinkle, twinkle, lucky star

My mood is franctic, a little joyful about a fruitful harvest and yet worried, horrified and relieved about our many friends in South and North California who are dodging bullets one week and flames the next. Fuck it. Crazy times. The shit really seems to be hitting the fan as we hurdle toward 2019. If growing up in Templeton taught me anything, it taught me how to dust myself off, get up and keep kicking ass. What other option is there really?

My folks tune in to this blog from time to time and I am well aware that they aren't thrilled with my salty language, but if you were to come out to the house for a proper hang, this is the language I use. Hell, it's the language I use around my folks (with the occasional reprimand if we are at the dinner table).

The point being - BE REAL.

We had a lovely, bountiful harvest. Every ferment finished beautifully. Here's a photo of a wine barrel.

Until next time ladies and germs. Be nice to each other.

MCA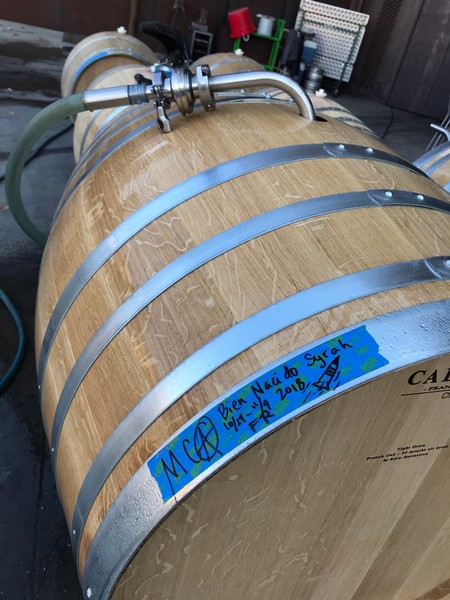 By this time next week harvest 2018 will have officially wrapped.

Our last ferment has gone dry and we will barrel down within the next few days. Whoop whoop!





To summarize, here's what we did:
Adams Ranch Co-Ferment: 95% Syrah, 5% Roussanne
25% whole cluster, wild fermented, barreled down into new and neutral 3-400 liter french oak barrels.

Adams Ranch Barrel Ferment: 100% Grenache
Destemmed and wild fermented in an open top 400 liter new oak barrel.

James Berry Vineyard Co-Ferment: 40% Grenache, 30% Syrah, 20% Morvedre, 10% Roussanne
25% whole cluster, wild fermented, barreled down into new French oak barrels.

Bien Nacido Estate: 100% Estrella Clone Syrah
10% whole cluster, wild fermented and barreled down to 3-500 liter new and neutral French and Hungarian oak.

Rolph Family Vineyard Co-Ferment: 75% Grenache, 25% Syrah
Destemmed and wild fermented, barreled down into 3-400 liter new and neutral French oak barrels.

Rolph Family Vineyard: Petite Sirah
100% destemmed, wild fermented, barreled down to a 500 liter new French oak barrel

Rolph Family Vineyard: Zinfandel
100% destemmed, wild fermented, barreled down and combined with the remaining Petite Sirah in neutral 3-400 liter French Oak barrels.

One last thing:

Happy Birthday Mom, you're the best!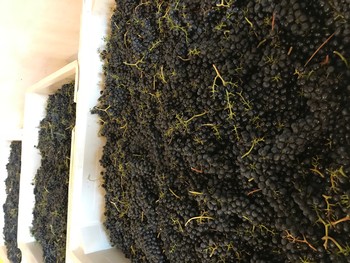 I was working in the lab late last night...

Actually, no. No I wasnt. I'm not really a lab type. I've never inoculated a ferment. It's not hip or edgy or better than using yeast or focusing on the science of oenology, it's simply my preference. Wild ferments are fun for me. Adventure! I like to let nature guide the process as much as possible and consider myself more of a grape shepherd than a winemaker.
Imagine my nerves then, when our final pick took almost a week to start primary fermentation. All of our other lots kicked off within 3 days. Fortunately the fruit was simply a little cold, and it needed more time to get the party started. Now it's ripping and converting sugar into alcohol in a glorious fashion. It smells and tastes really, really good.

All of the lots have been terrific this year with Brix in the 26 range, pH pinning 3.5 or a fraction away, and total acidity at or near 0.50. As I mentioned earlier, this is going to be an amazing vintage. Not only for us, but for the entire region. Nice!

We did some trick or treating with the kid tonight. Harvest is winding down, and we are beyond excited for what the future holds for the Adams Ranch Vineyard and Ledge. We released our Fall Allocations and sold out of the Adams Ranch Syrah in a hurry. What remains of the JBV will be reserved for our Spring 2019 release - so jump on that list if you do not want to miss out next time.

The work is really hard, but we are enriched and blessed by the opportunity to farm this vineyard and make these wines for you.

Thank you!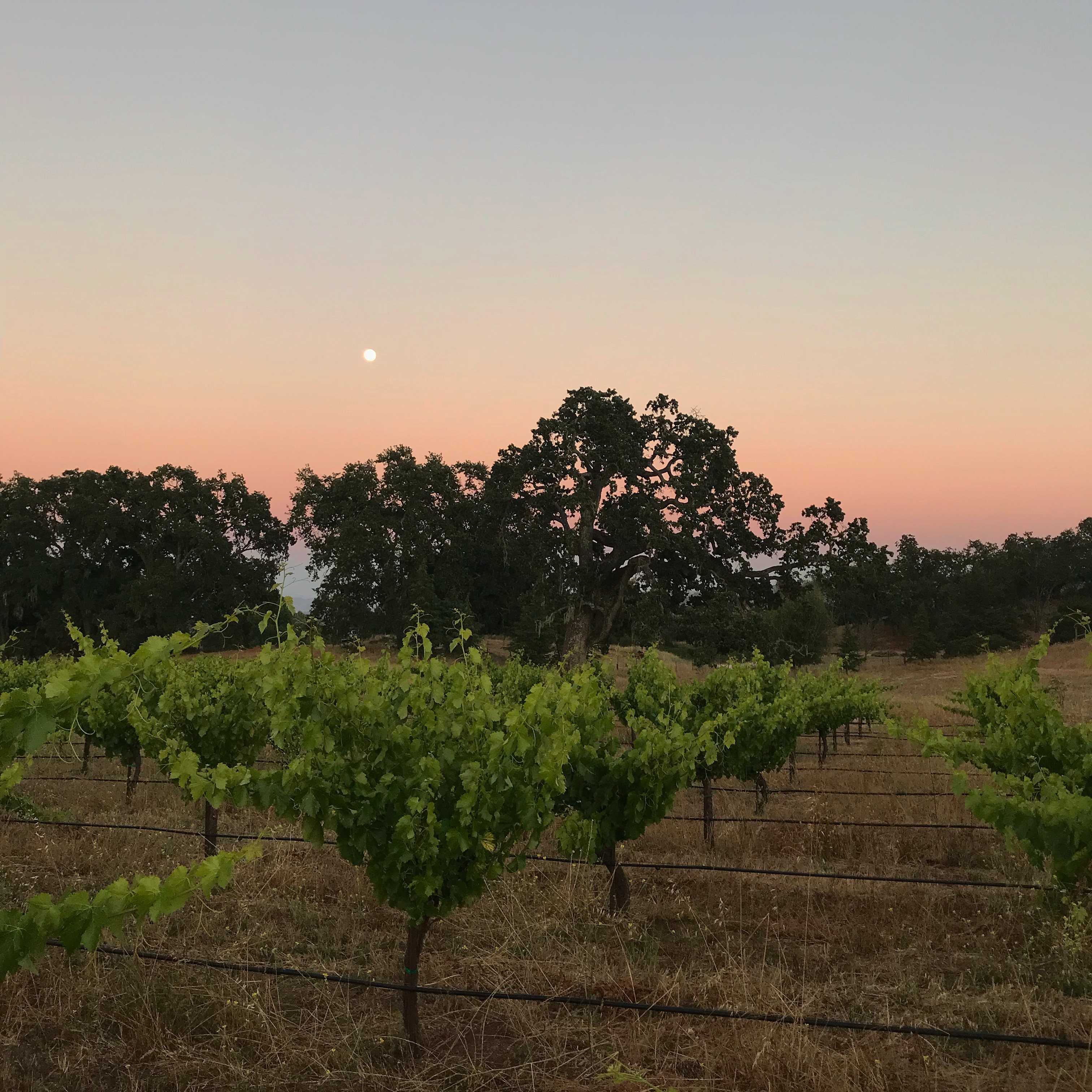 Adams Ranch Grenache "Fin Block" October 2018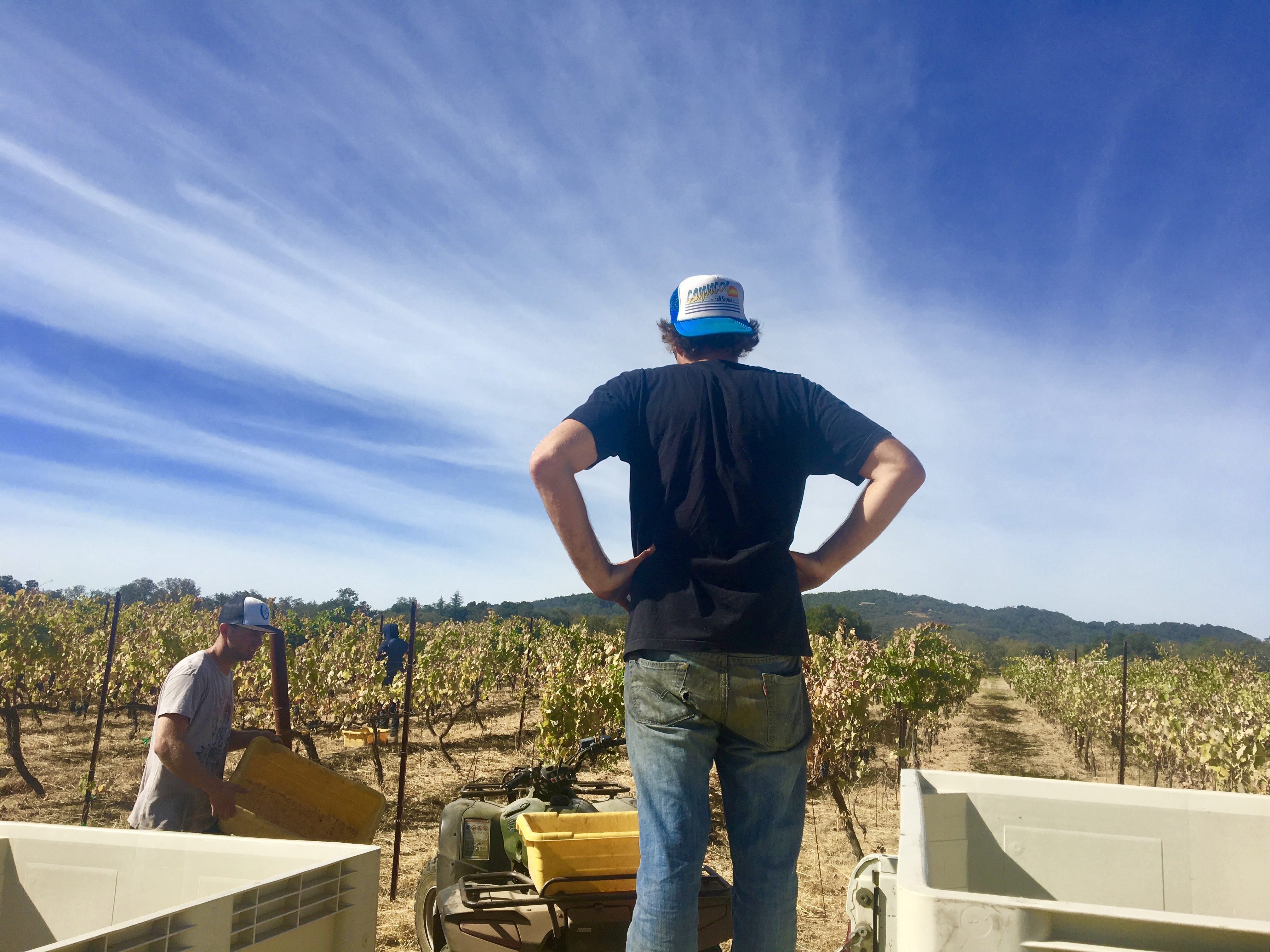 Picking the Adams Ranch "Ledge Block" October 2018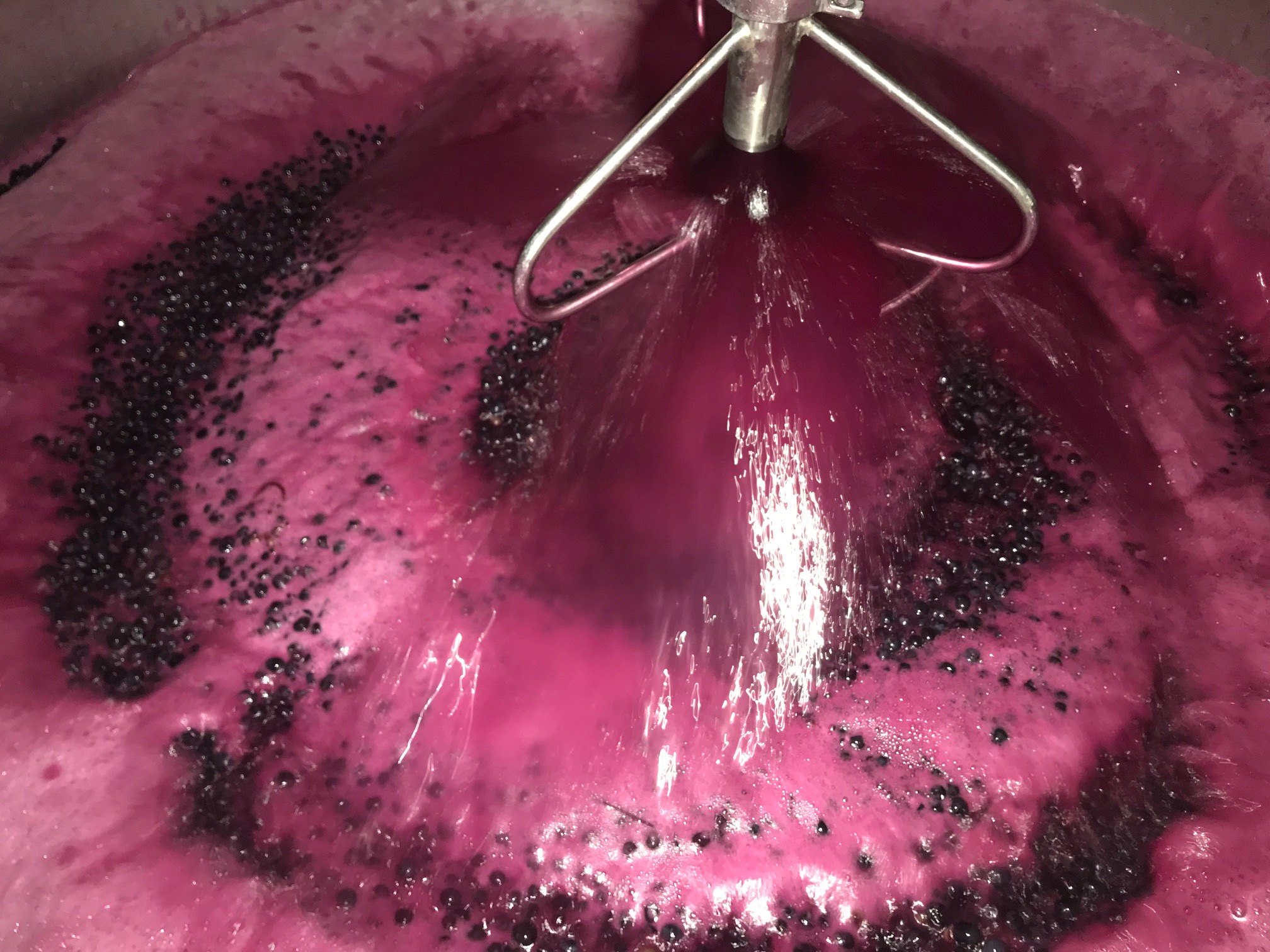 Adams Ranch 95% Syrah, 5% Roussanne Fermenting, October 2018

Whelp, it was bound to happen.

I was on my way to the tinkle station this fine fresh Thursday morn, when it dawned on me that I forgot to update the "Wine Wednesday" blog. It's cool though, I lied and back dated this post to about 4 hours ago. No one will ever know...

Here's the update:

We brought in the Bien Nacido Estrella Clone Syrah this morning and as a result are officially done picking fruit for Ledge.

The cellar work continues but the fruit is all in.

This is going to be a killer vintage, mark my words.

More soon on that.

Now, for my next trick...

I will stare - for two hours - at the back of my eyelids !


Bien Nacido at Dawn this morning 10/24/2018



Fun news for the three people who read this blog:

Ledge is expanding into Santa Barbara County.

Why?

We are exploring our roots, literally.
Our first planting of Syrah (own rooted in sandy soils) is called the Estrella clone and it was propagated from the Bone Rock Block at James Berry Vineyard, a vineyard that was literally jackhammered into heavy limestone soils. The JBV Bone Rock Syrah was propagated from a vineyard called Bien Nacido in Santa Barbara County, one that enjoys the combined terroir of the ocean, the desert, the river, groves of avocado and citrus, incredibly complex soils and I'm not sure but I think Jesus may still hang out around here on his days off.

All that said, when I visited this vineyard (thanks to Trey and Mike and Chris for giving us this opportunity) it tasted very much like my sensory memories of my Granparent's homes (on both sides) in Escondido, where Mom and Dad are from. The fruit gives essence of ocean and groves and OP shorts and strawberries and kumquats and orange fights and whipped cream and cousins and vacation.

This vineyard is the Adams Ranch Syrah's Grandparent, and we are totally stoked to make wine from this fruit. We will be bringing it in on the next full moon, October 24th, 2018.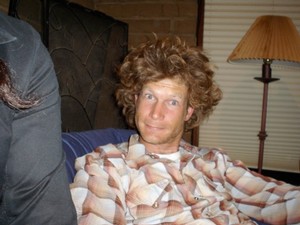 Big boxes acually, and a lot of them. Today was a humdinger. We picked, processed and pressed wine into barrel, which we call a "Triple P" day, which started at 6am and wrapped up a few moments ago around 10pm.

Git 'er done.

The past few days have been exciting ones for Ledge. We brought in the Adams Ranch Grenache, Rolph Family Grenache and Syrah and the glorious James Berry Vineyard Syrah, Grenache, Mourvédre and Roussanne, which we will combine together in one happy coferment.

There has been much conversation these days about the definition of various fruit quantities. As I become more adept at farming and winemaking these definitions have become clearer and clearer.

Allow me to break down what I am talking about:

It starts with a "Butt Load" which is not that much really, say, a few tons or so.

Next we have an "Ass Load" which would probably be in the 10 ton range.

Several "Ass Loads" would likely constitute a "Shit Load".

Once "Shit Loads" are multiplied you get to a "Fuck Load" which is getting into a hot mess, with grapes flying hither and thither.

As grapes are flying hither and thither and tractors and trucks keep delivering fruit the jargon moves to the Queen Bee of harvest measurements. You see, a "Load" is no longer an adequate way to define how much damn fruit is being processed. That's when you get to the final two: "Shit Ton" which is a maelstrom of "Fuck Loads" and when you start multiplying "Shit Tons" you get to a "Fuck Ton" which is a measurement which cannot really be measured by any instruments know to man. It's like a Laird Hamilton worthy monster wave of grapes that makes a vigneron scatch their head and think, "Holy hell, what we are dealing with here is a fuck ton of fruit."

I hope you enjoyed this little lesson in weights and measures.

Bye for now.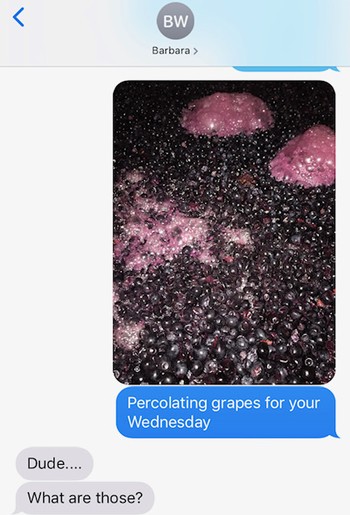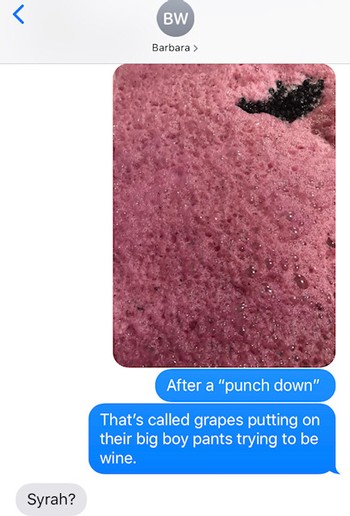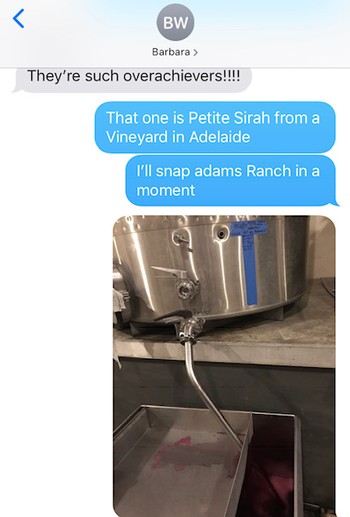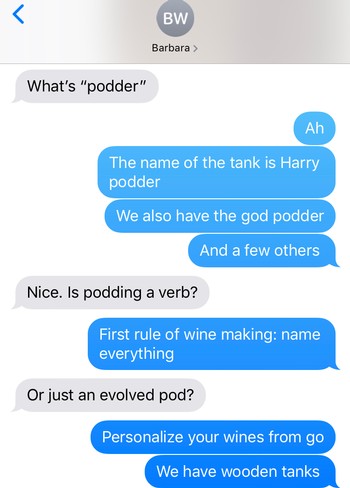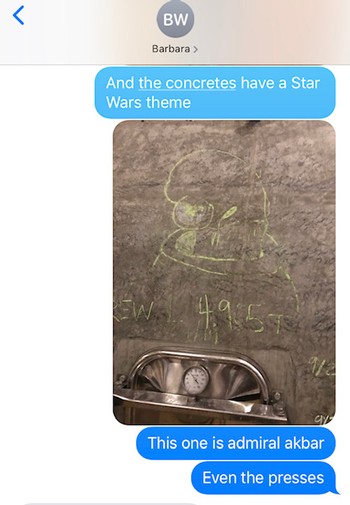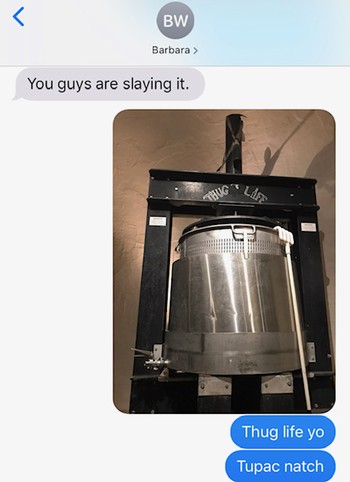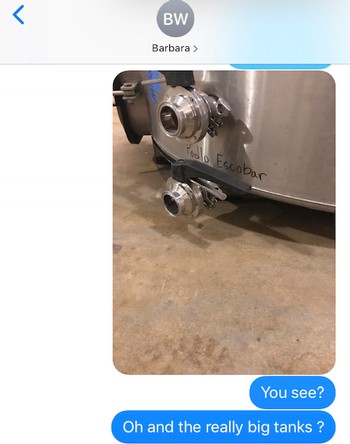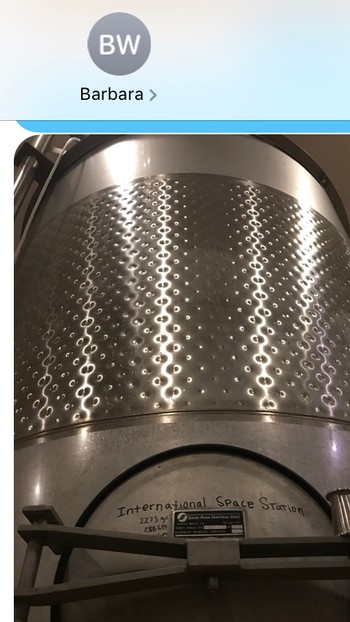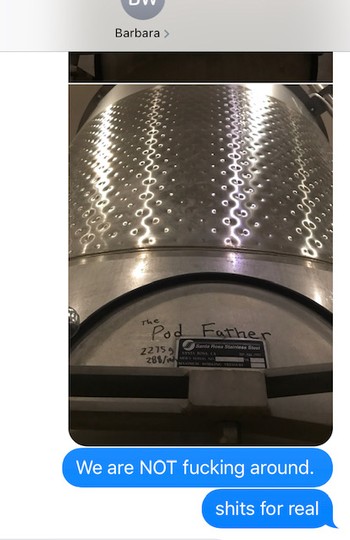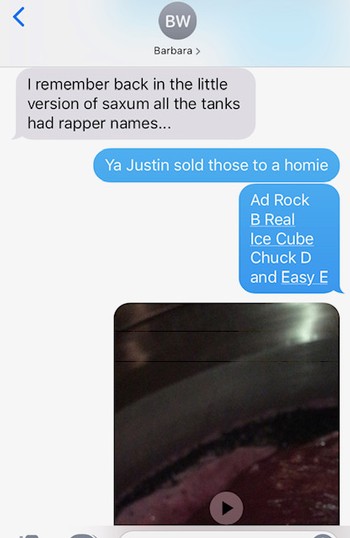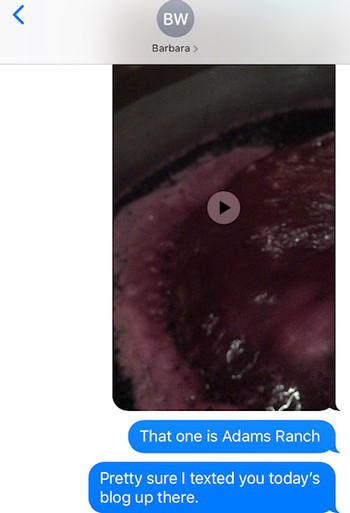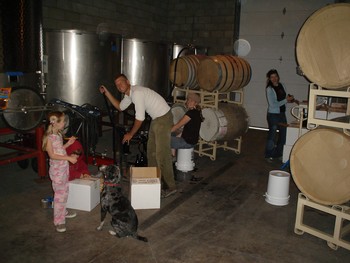 First Adams Ranch bottling, 2006 with (left to right) Olivia and Colin Smith, Sid (the dog), me, Ciera and Laura Kay.

Today was magical because we picked the 2018 Adams Ranch Syrah and Roussanne and we are even more excited now than we were then. Better yet, my brother, his wife and two boys, my wife, my daughter, Jordan Collins and good ol' Bobby Fox all helped deliver that beautiful fruit into a fermenter where all the magic happens. It's ticking away right now!

Harvest is on. Grapes are flying. So many grapes. It's exhilarating, exhausting and completely awesome. Sunrise after sunrise. Tractors, heavy lifting, forklifts, sorting tables and fermenters. This is what it's all about.

I can't wait for tomorrow.

Good night.