October 31, 2018 | Mark Adams
You do the Mash
I was working in the lab late last night...

Actually, no. No I wasnt. I'm not really a lab type. I've never inoculated a ferment. It's not hip or edgy or better than using yeast or focusing on the science of oenology, it's simply my preference. Wild ferments are fun for me. Adventure! I like to let nature guide the process as much as possible and consider myself more of a grape shepherd than a winemaker.
Imagine my nerves then, when our final pick took almost a week to start primary fermentation. All of our other lots kicked off within 3 days. Fortunately the fruit was simply a little cold, and it needed more time to get the party started. Now it's ripping and converting sugar into alcohol in a glorious fashion. It smells and tastes really, really good.

All of the lots have been terrific this year with Brix in the 26 range, pH pinning 3.5 or a fraction away, and total acidity at or near 0.50. As I mentioned earlier, this is going to be an amazing vintage. Not only for us, but for the entire region. Nice!

We did some trick or treating with the kid tonight. Harvest is winding down, and we are beyond excited for what the future holds for the Adams Ranch Vineyard and Ledge. We released our Fall Allocations and sold out of the Adams Ranch Syrah in a hurry. What remains of the JBV will be reserved for our Spring 2019 release - so jump on that list if you do not want to miss out next time.

The work is really hard, but we are enriched and blessed by the opportunity to farm this vineyard and make these wines for you.

Thank you!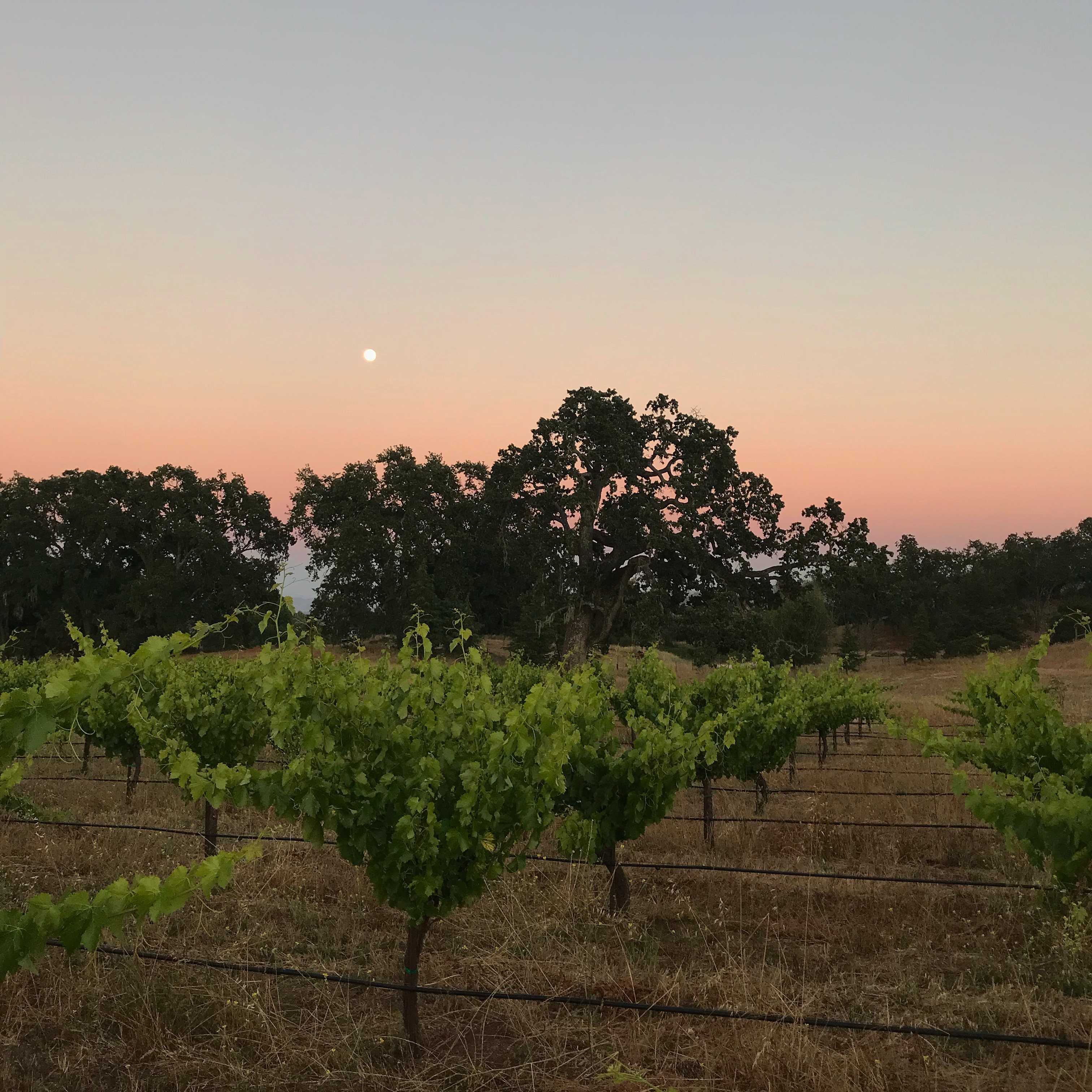 Adams Ranch Grenache "Fin Block" October 2018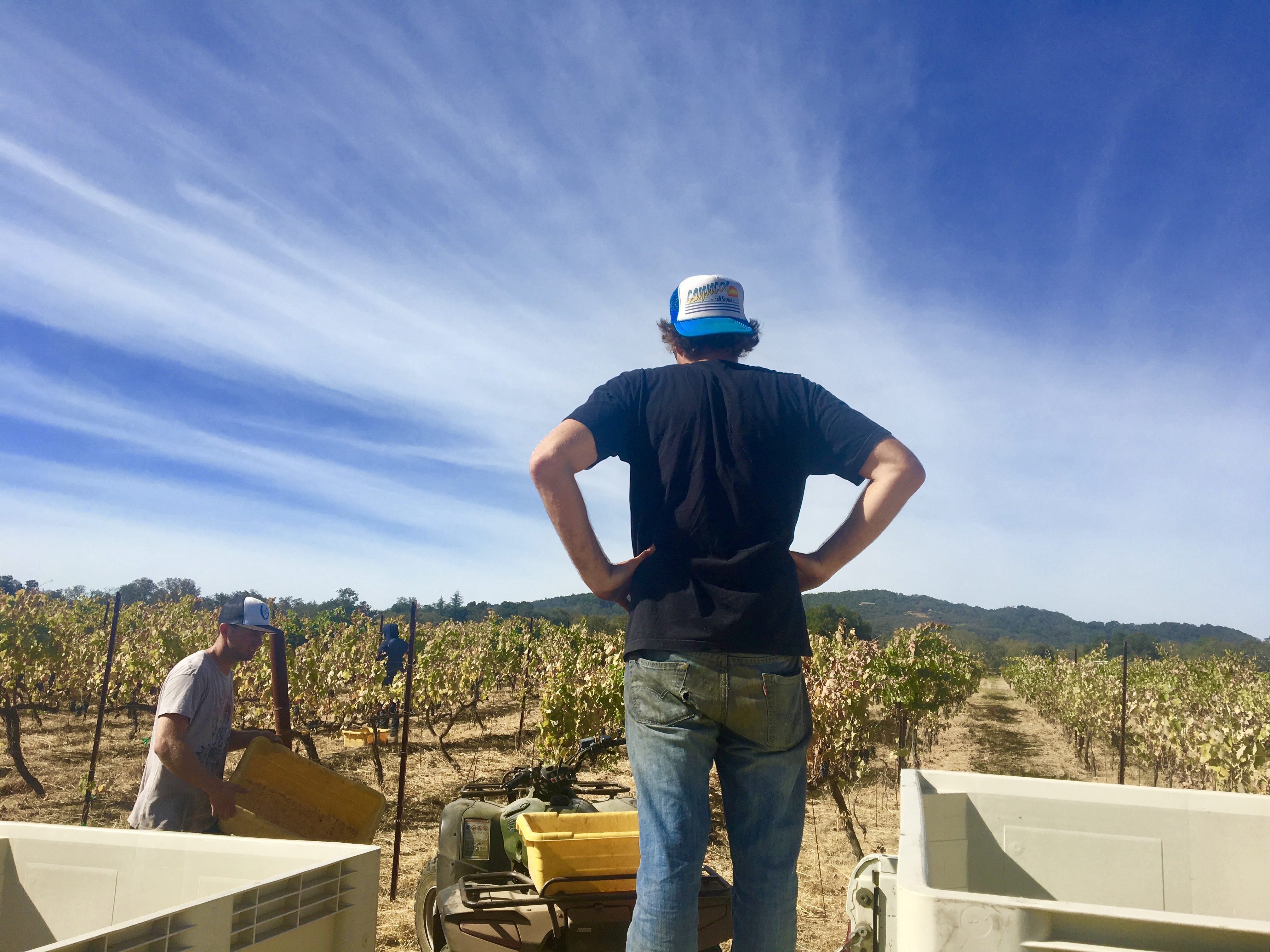 Picking the Adams Ranch "Ledge Block" October 2018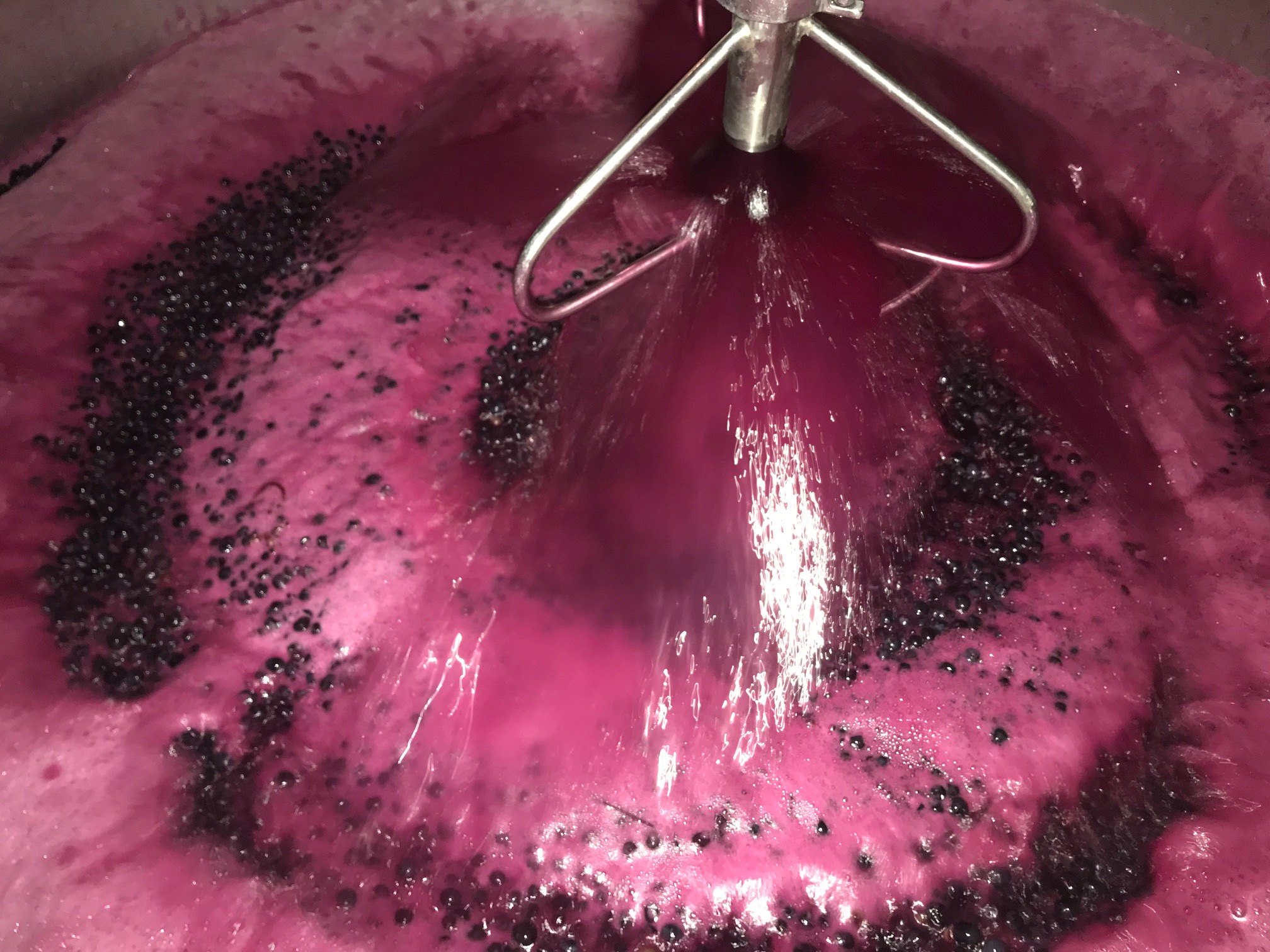 Adams Ranch 95% Syrah, 5% Roussanne Fermenting, October 2018
Comments
Commenting has been turned off.