BLOG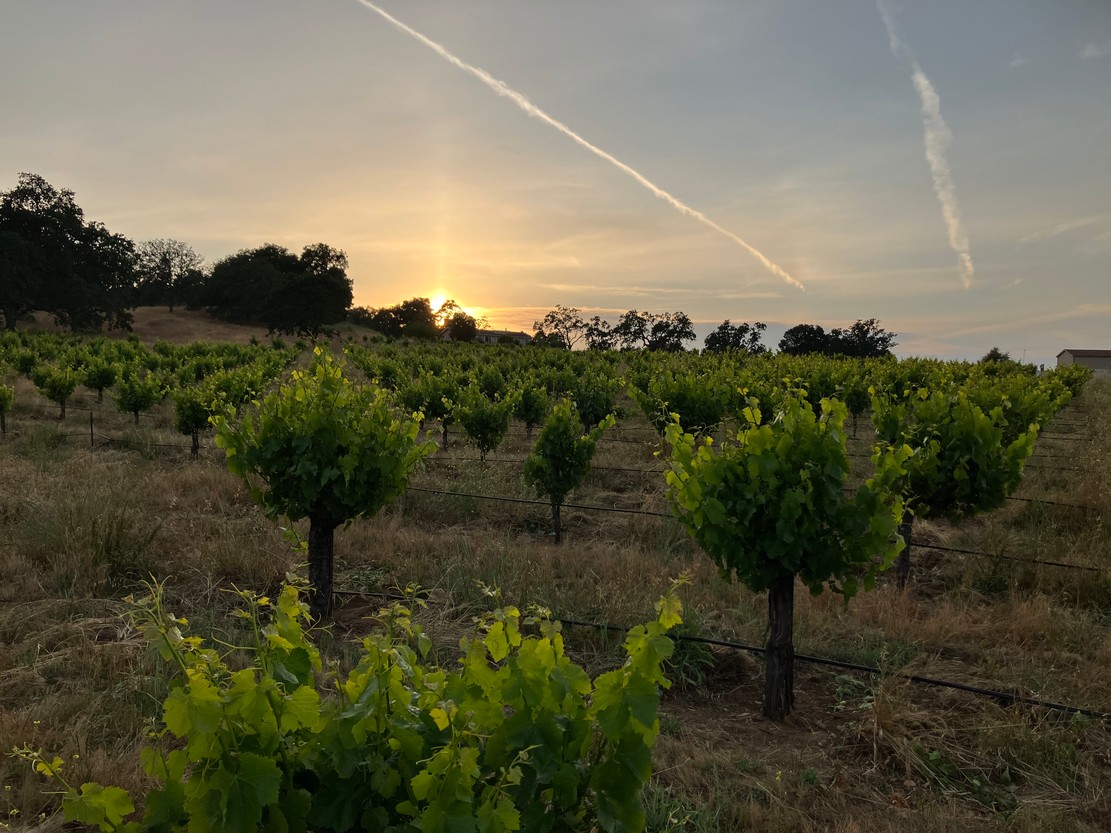 A lovely twilight view of one of our grenache blocks at the estate. Willlow Creek District, Paso Robles, CA. Coming along nicely!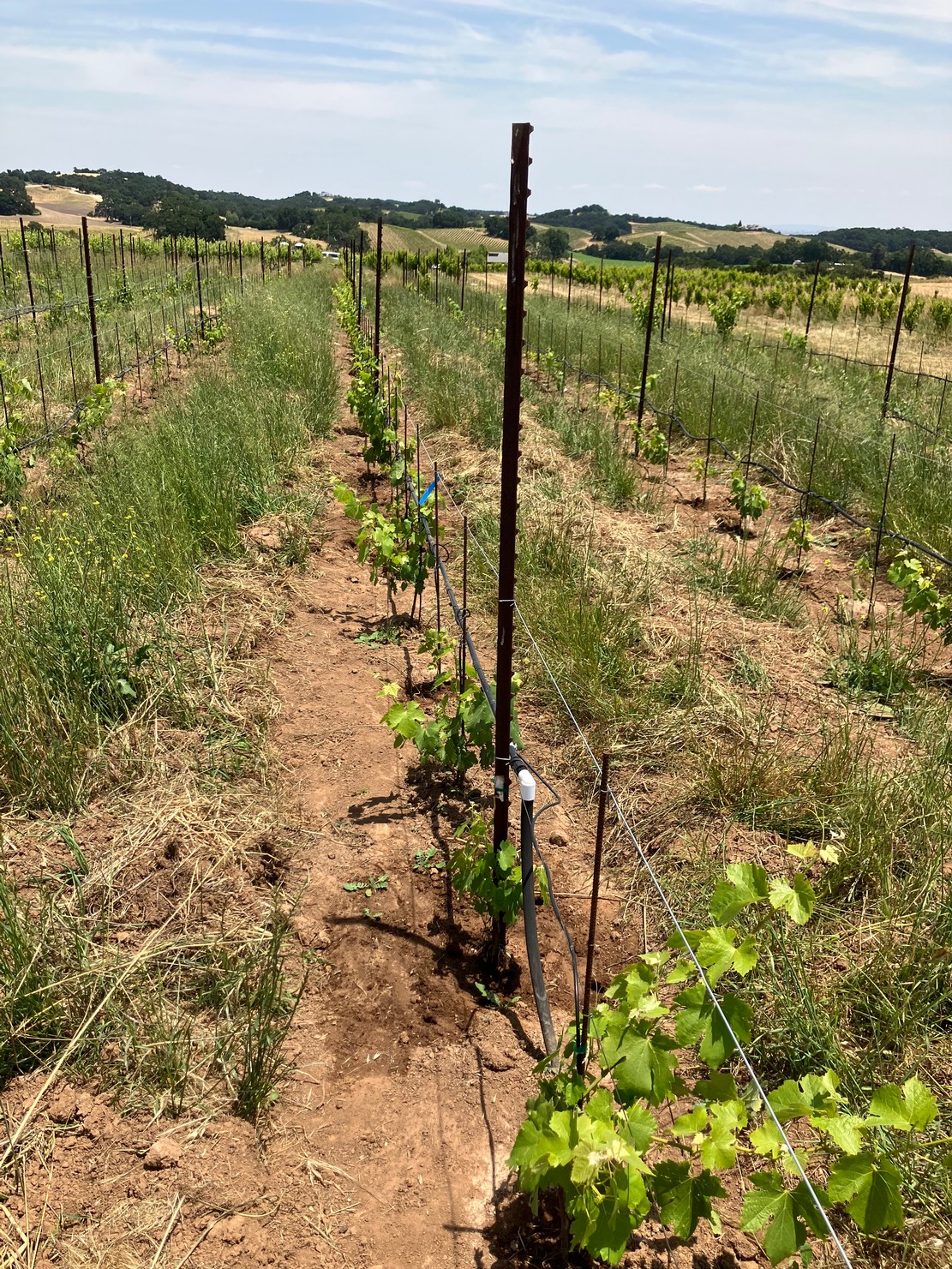 We plant new babies every year. This year saw new sections of Syrah, Mourvedre, Cinsaut, Roussanne, Grenache Blanc and Clairette Blanche.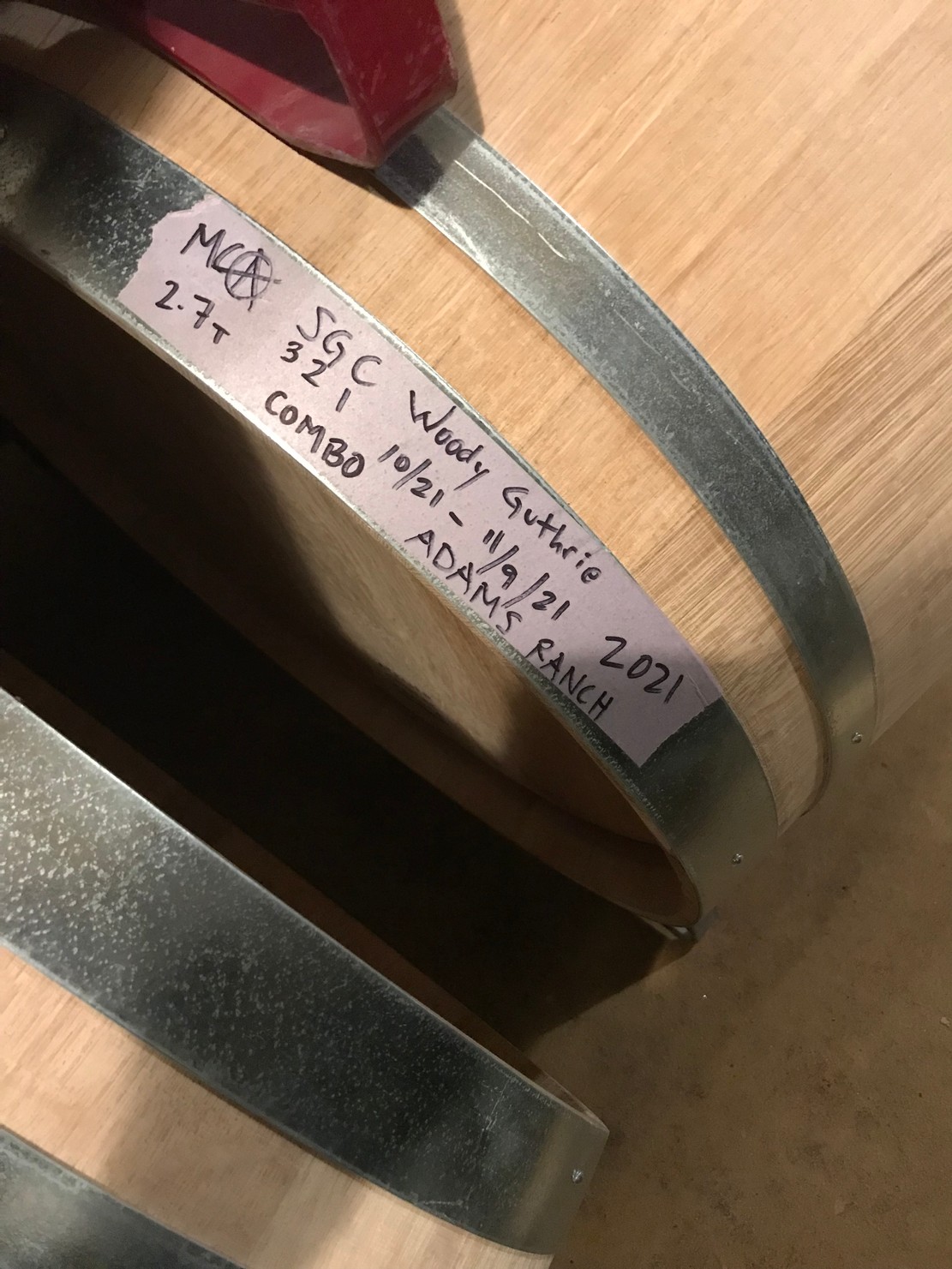 This barrel saw it's way into the 2021 Ledge Estate Syrah Blend. Ready for your Fall wine club orders. Email offer is going out August 2023.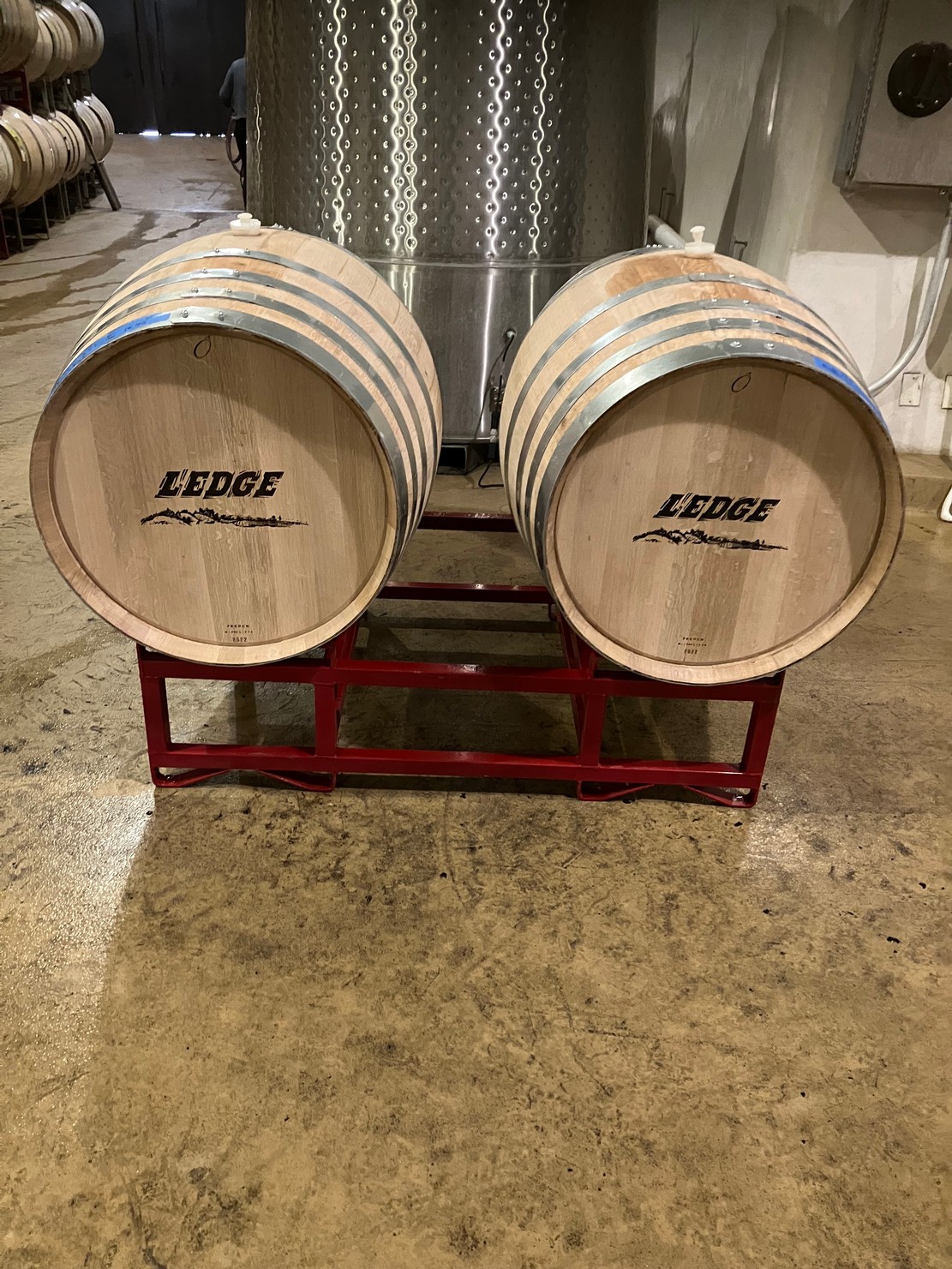 Roll out the barrels!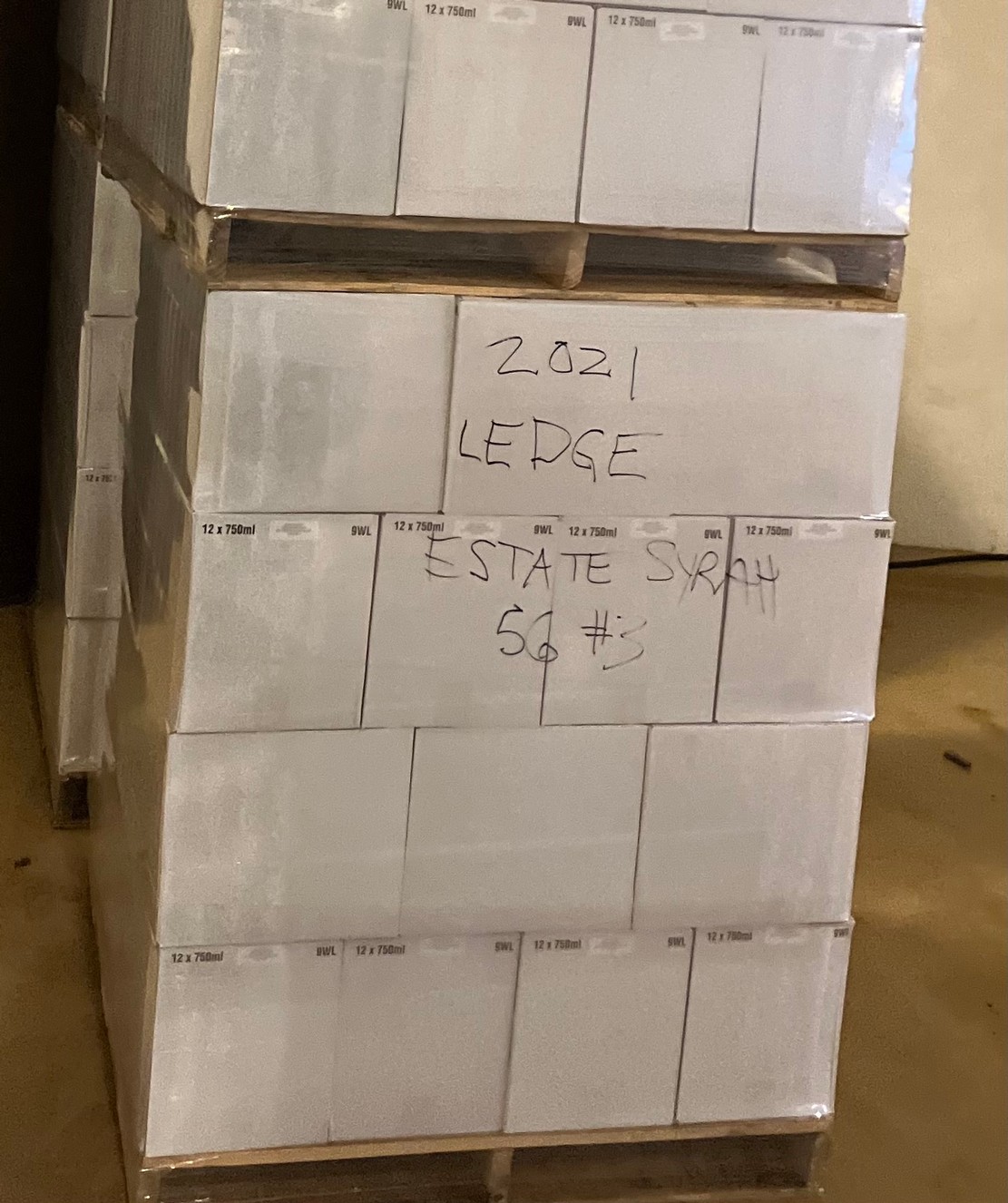 New wine club releases available this fall:

2021 Ledge - Estate Syrah Blend
2021 Ledge - Estate Grenache Blend
2021 Ledge - Bien Nacido Vineyard Block 11 Estrella Clone Syrah
2021 Ledge - James Berry Vineyard Grenache Blend


Hi Gang,
Back to the blogosphere...

What a winter we are having. Our current rain tally for the season (ongoing, as it is currently raining), is steadily scooting past 55 inches.
Crickey!
I found a shark's tooth in the vineyard a few weeks ago, which may be a foreshadowing of things to come.

I think I am developing gills.

In wine news, we tasted through the 2021's and we couldn't be happier to bring these new wines to you for our 2023 Spring and Fall Releases. This vintage will see separate Syrah and Grenache blends from the ranch as well as Bien Nacido Syrah and the James Berry Vineyard Grenache blend. We are also happy to offer our first vintages of estate Roussanne (2022) and estate Rosé (2022, 70% Grenache and 30% Cinsaut, farmed for rosé). The Roussanne is almost sold out, so act fast if you would like to add it to your collection.
Enjoy the photos and stay tuned for more wine club news.
Thanks for Checking In,
Mark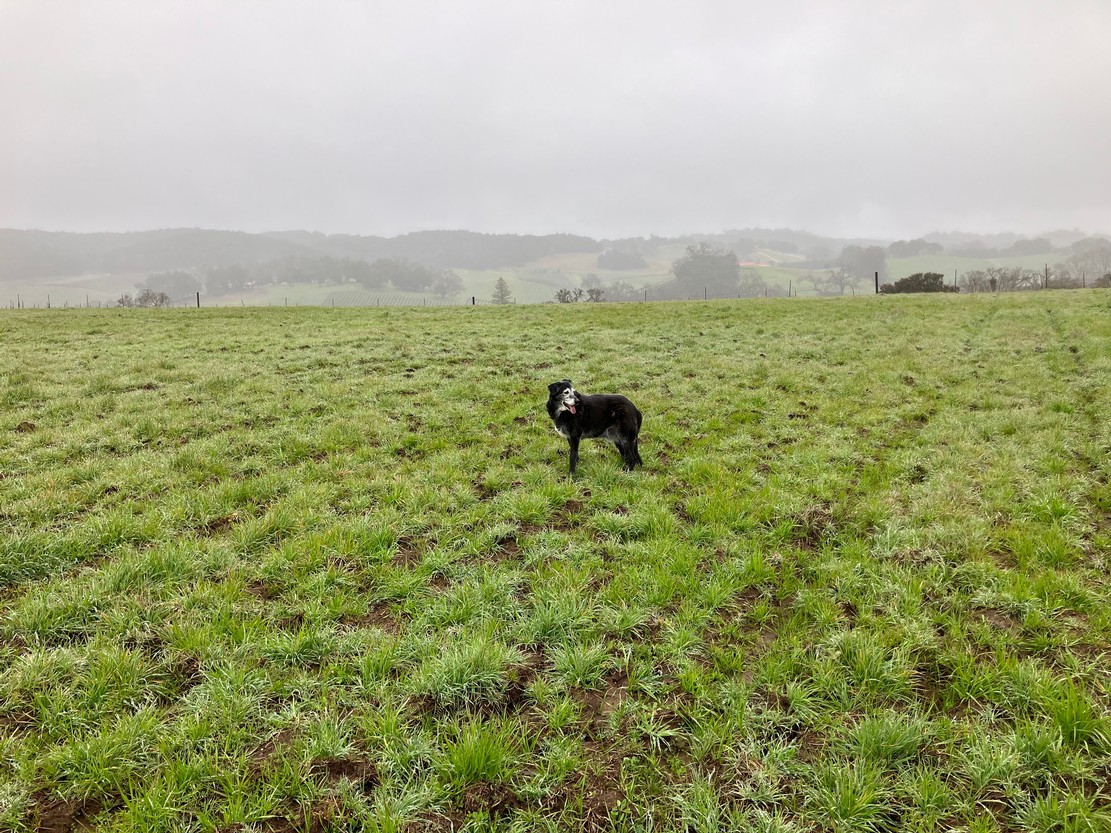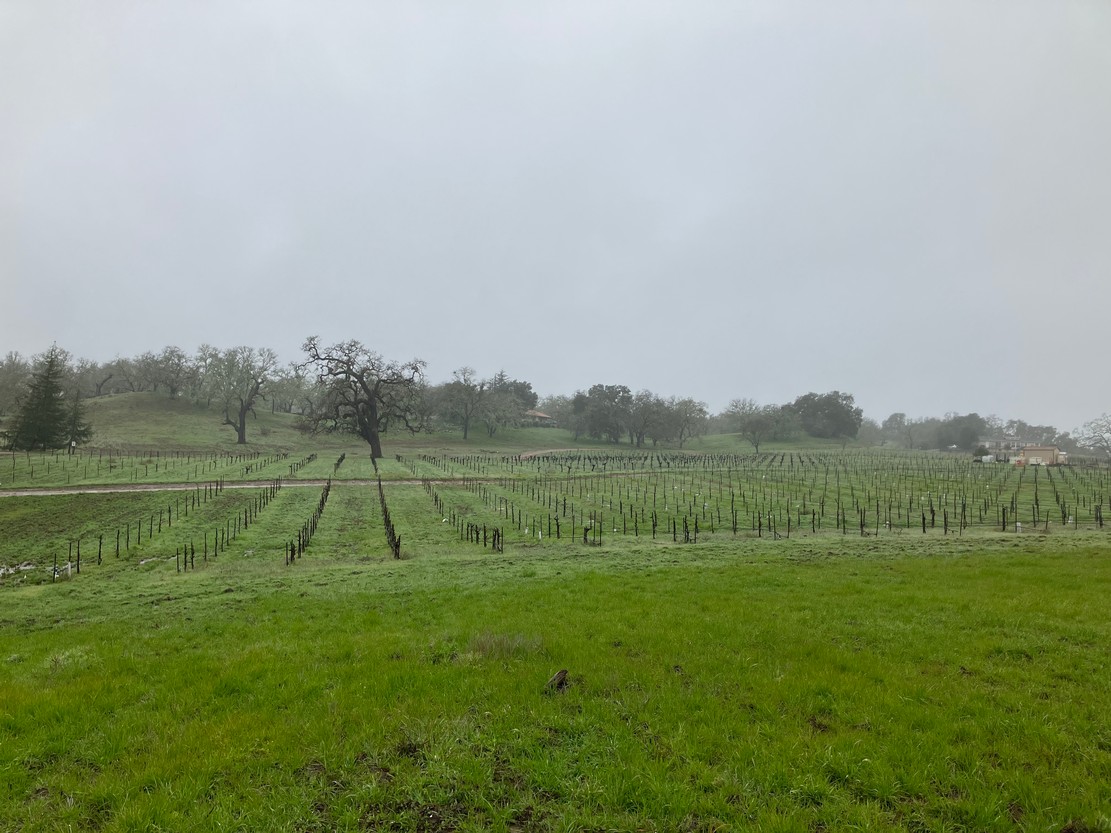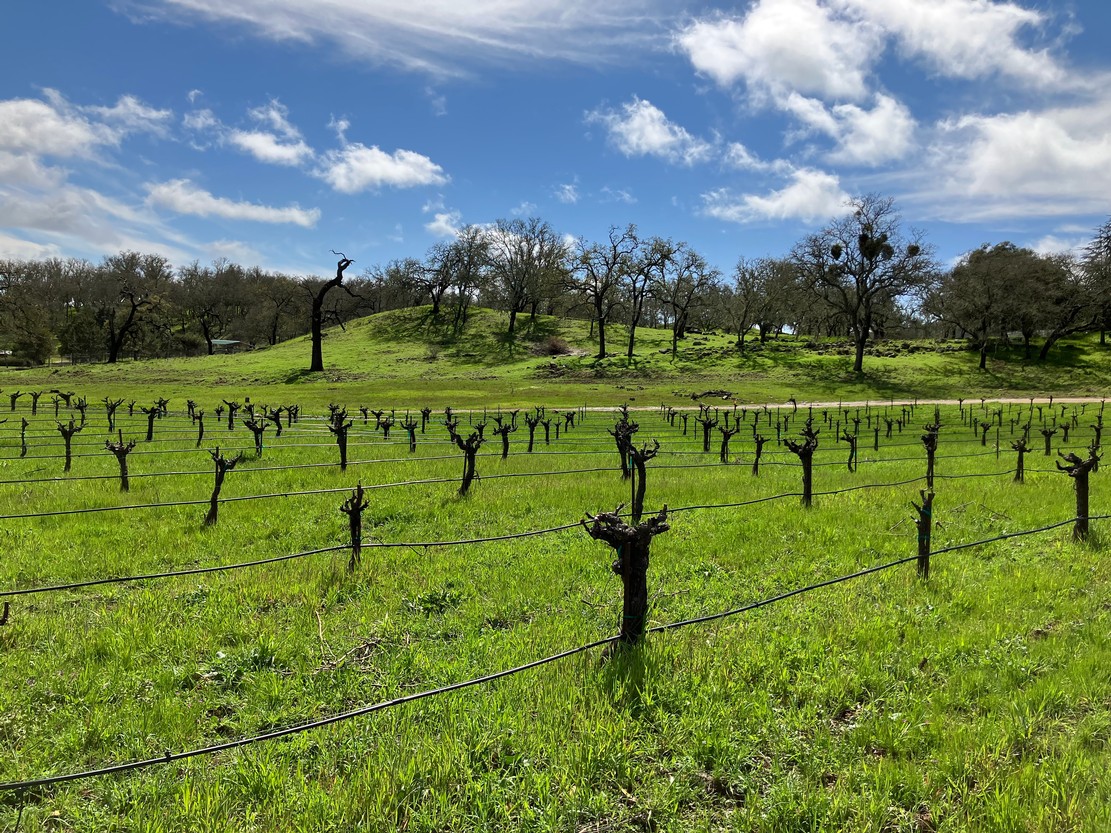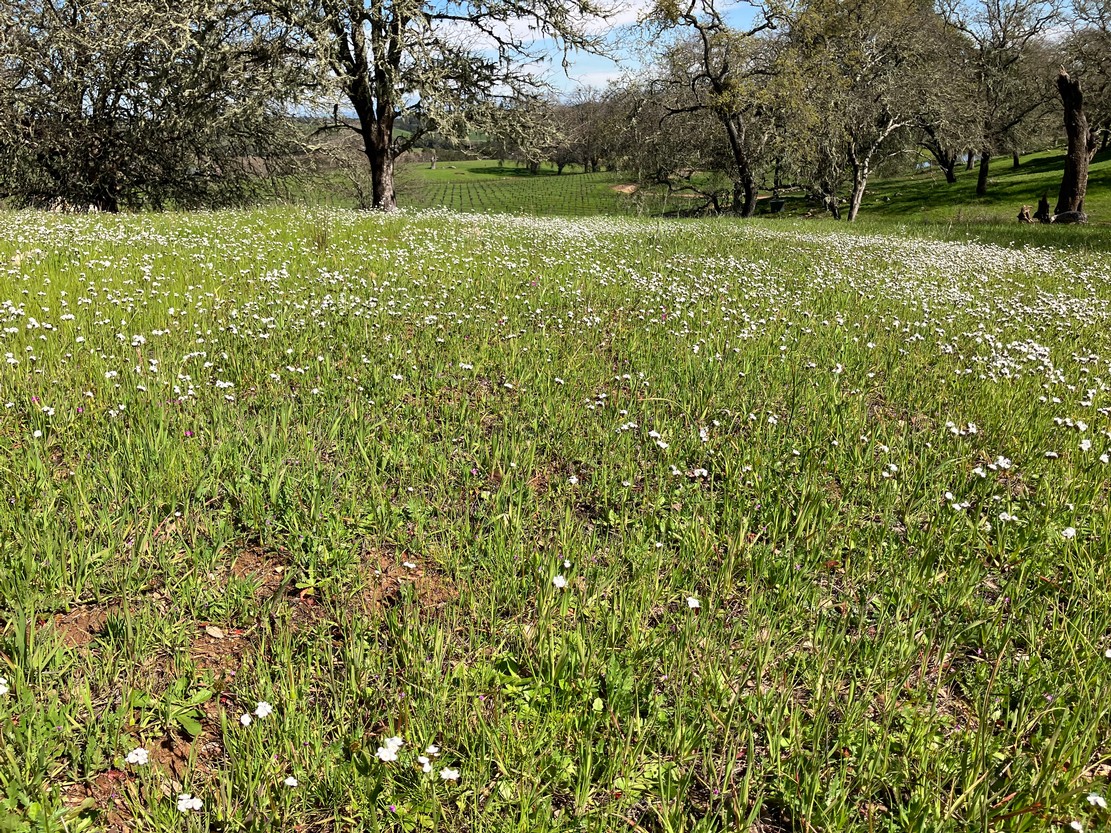 Check out Jeb Dunnuck's website for his thoughts on this vintage throughout the Central Coast and around the world. This release is among the top scoring wines from his entire report. We are grateful for the hard work of the entire Bien Nacido team, and especially Chris Hammel for the amazing farming and fruit that we are blessed to turn into wine year after year.

Cheers,
MCA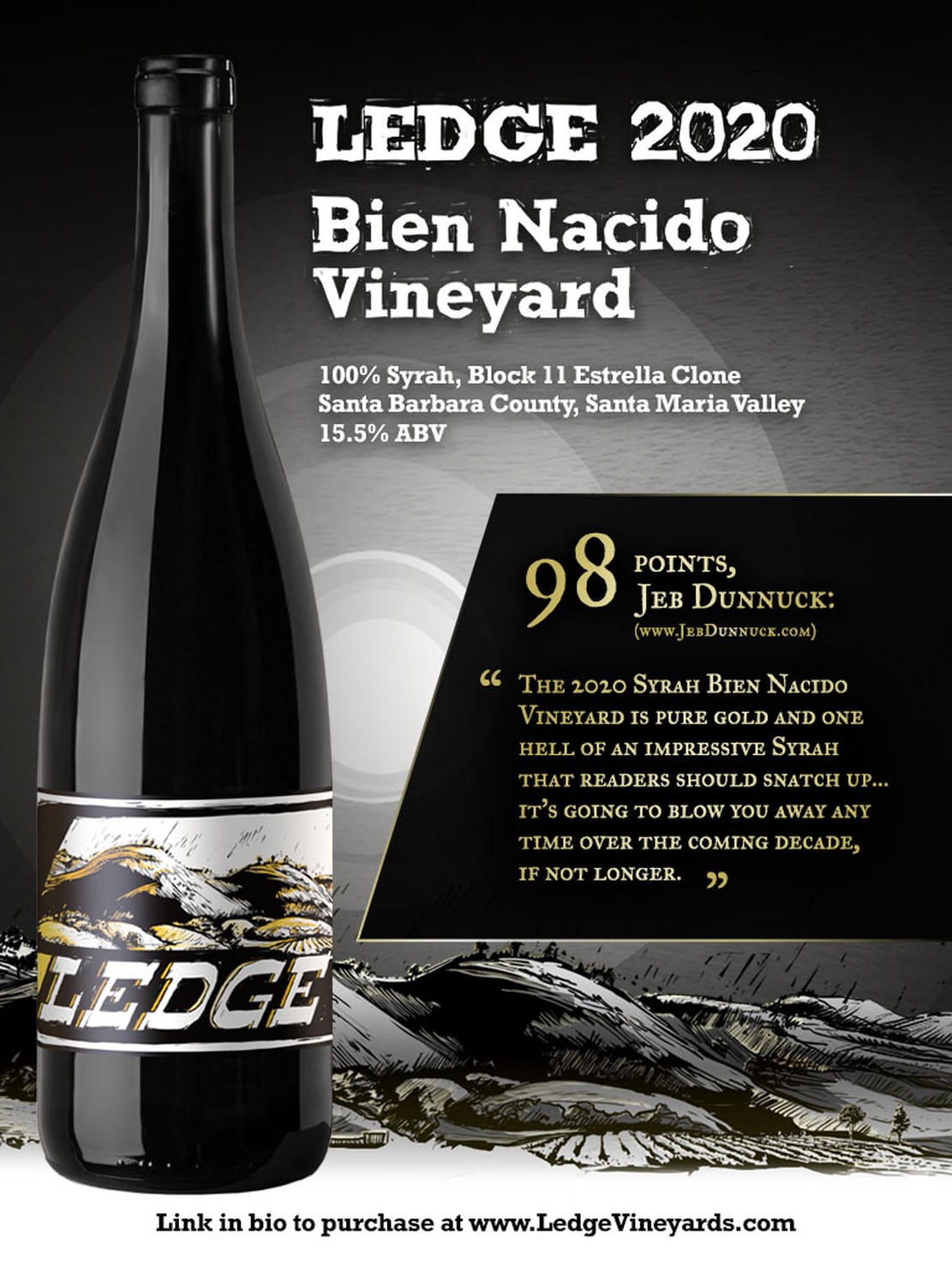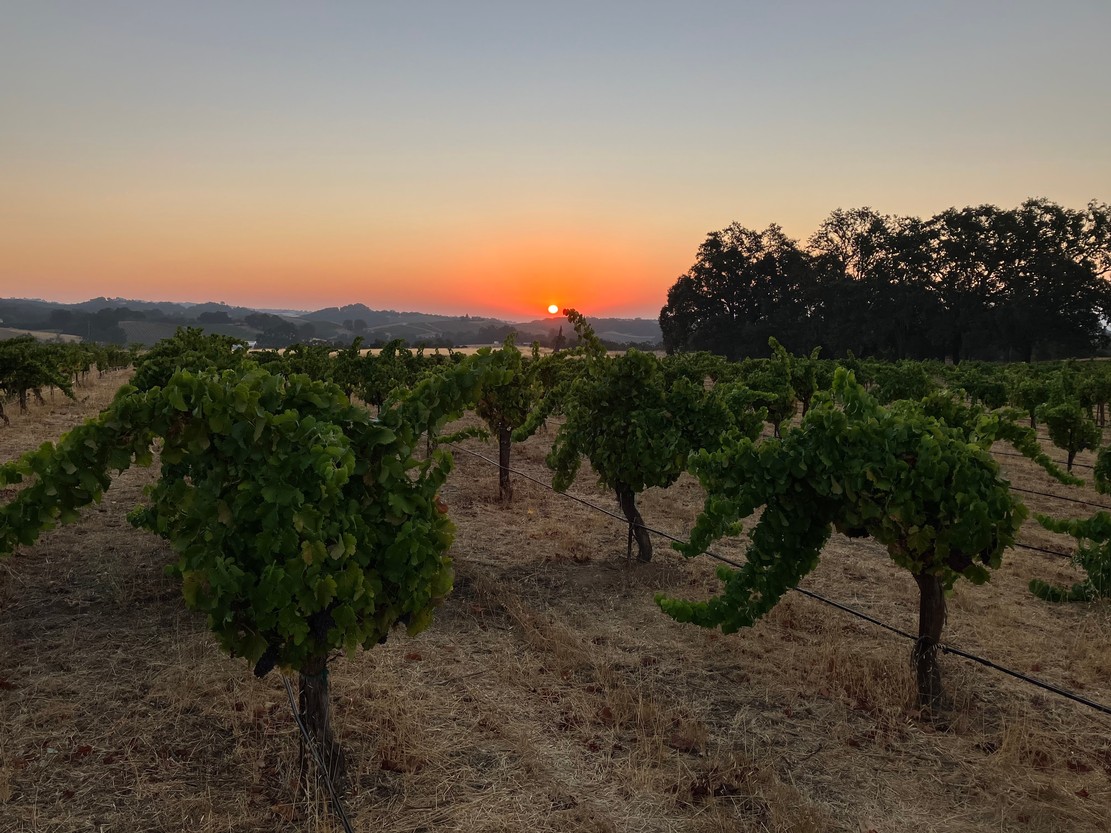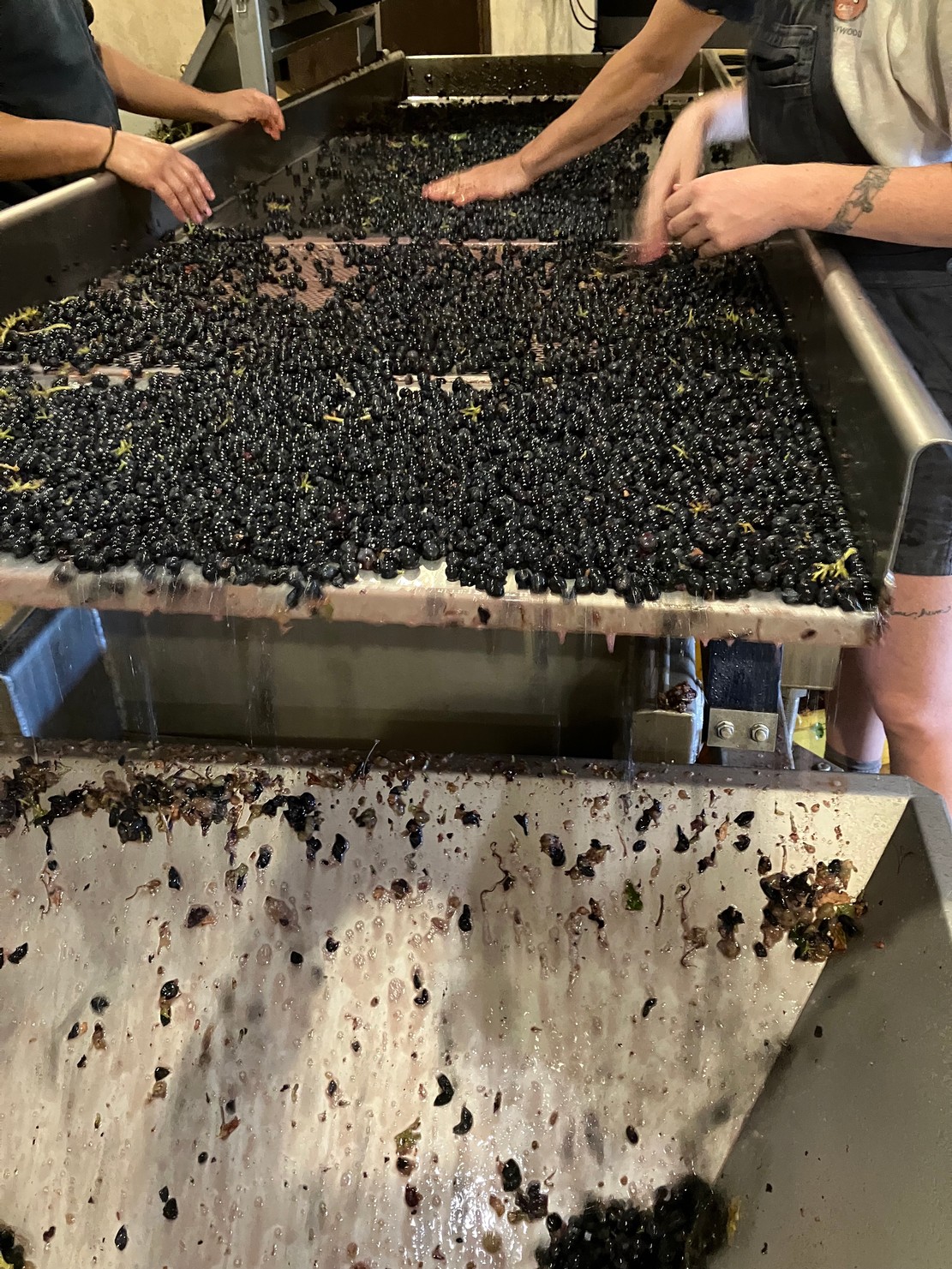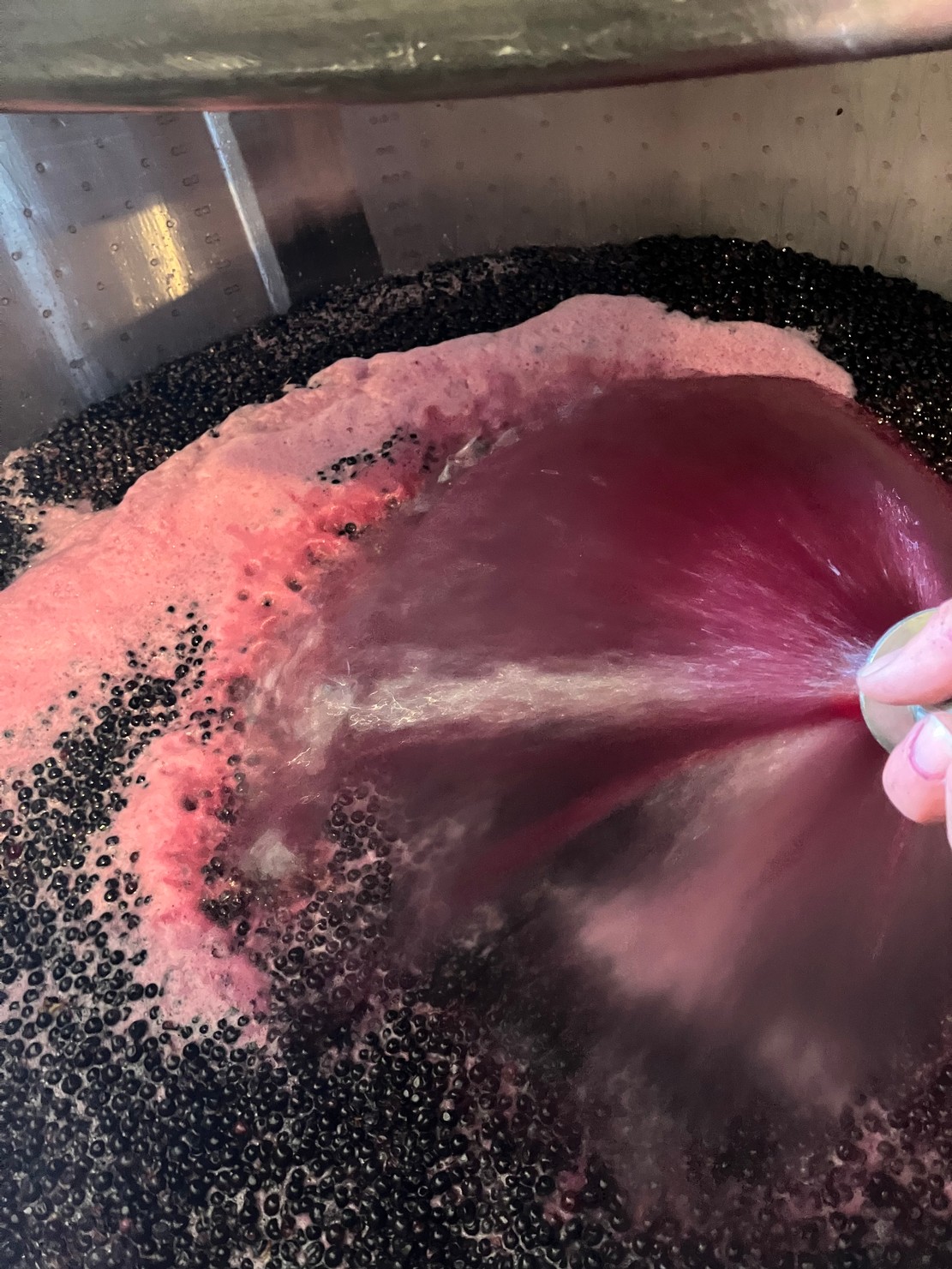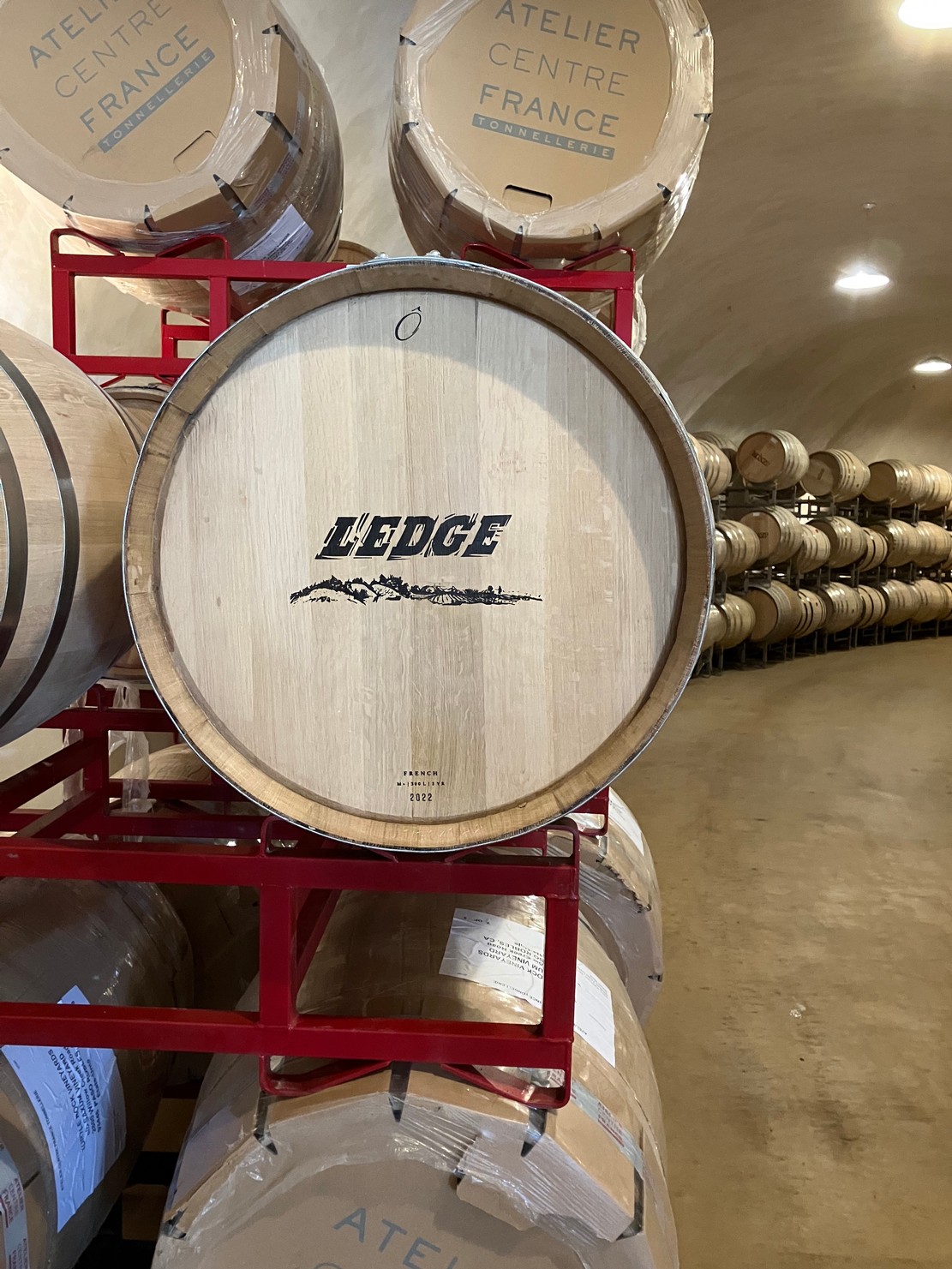 Stay tuned for our fall release which will include the 2020 Adams Ranch, Bien Nacido and MCA Cuvée wines. We are thrilled with how they came out.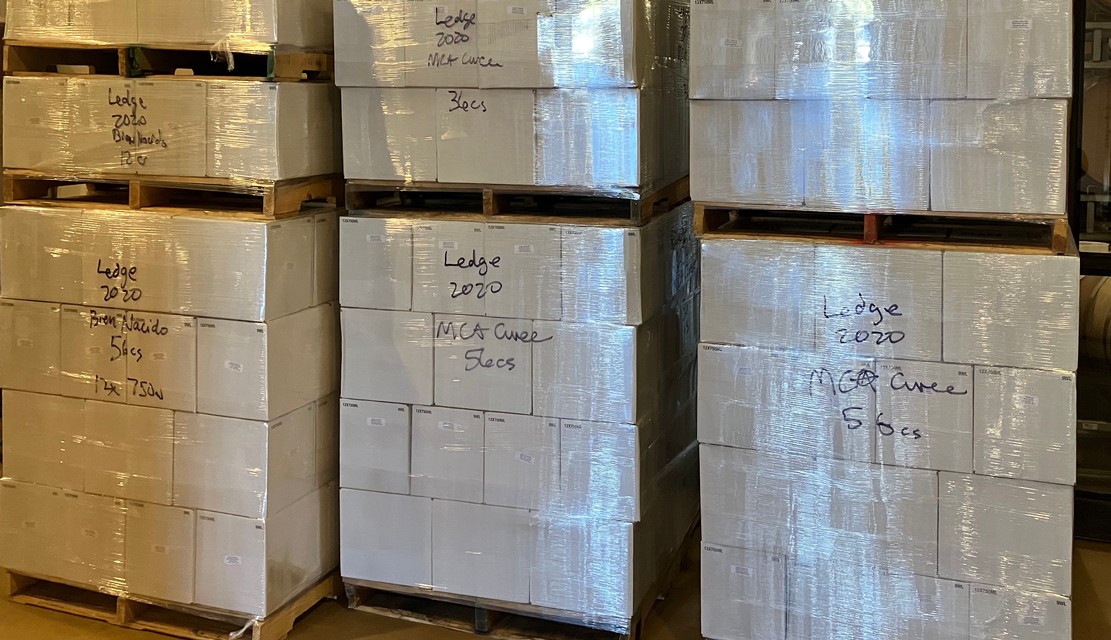 Meanwhile back on the farm...

Happy trees!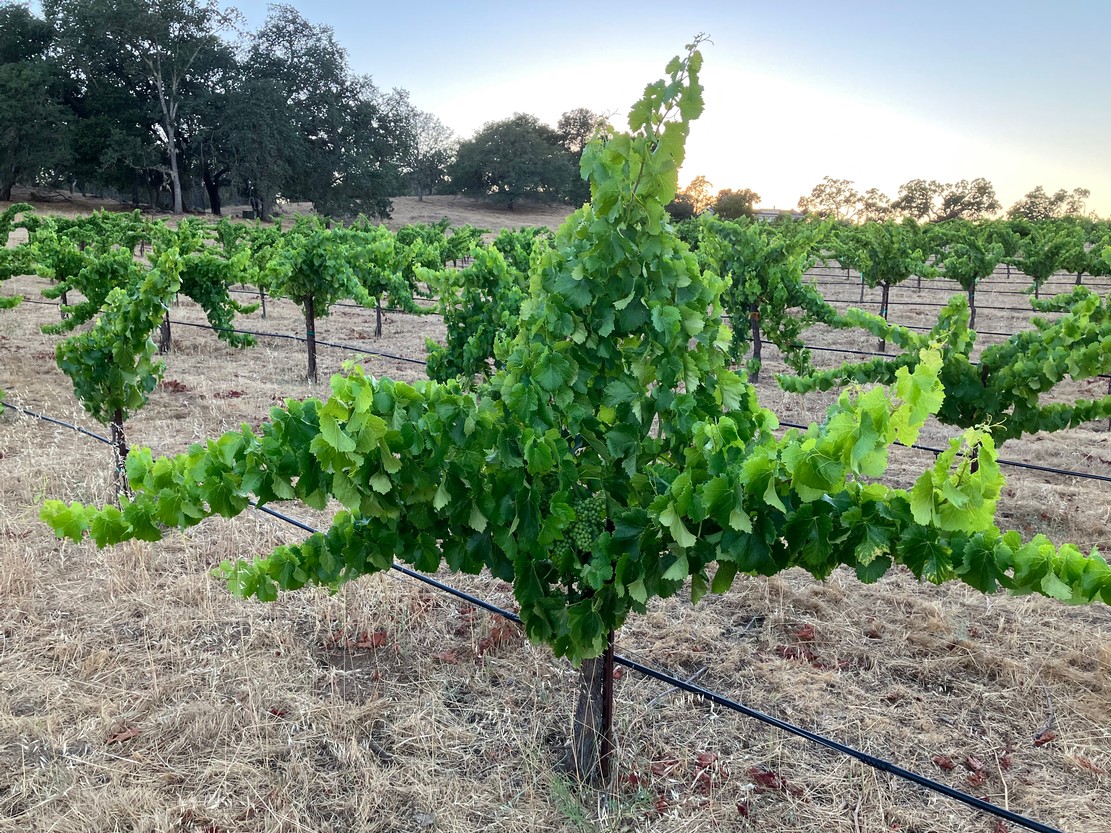 One of our unusually advanced Grenache plants jumping the gun a bit here. This is in a section of the "Lake Block" that is planted in almost solid rock.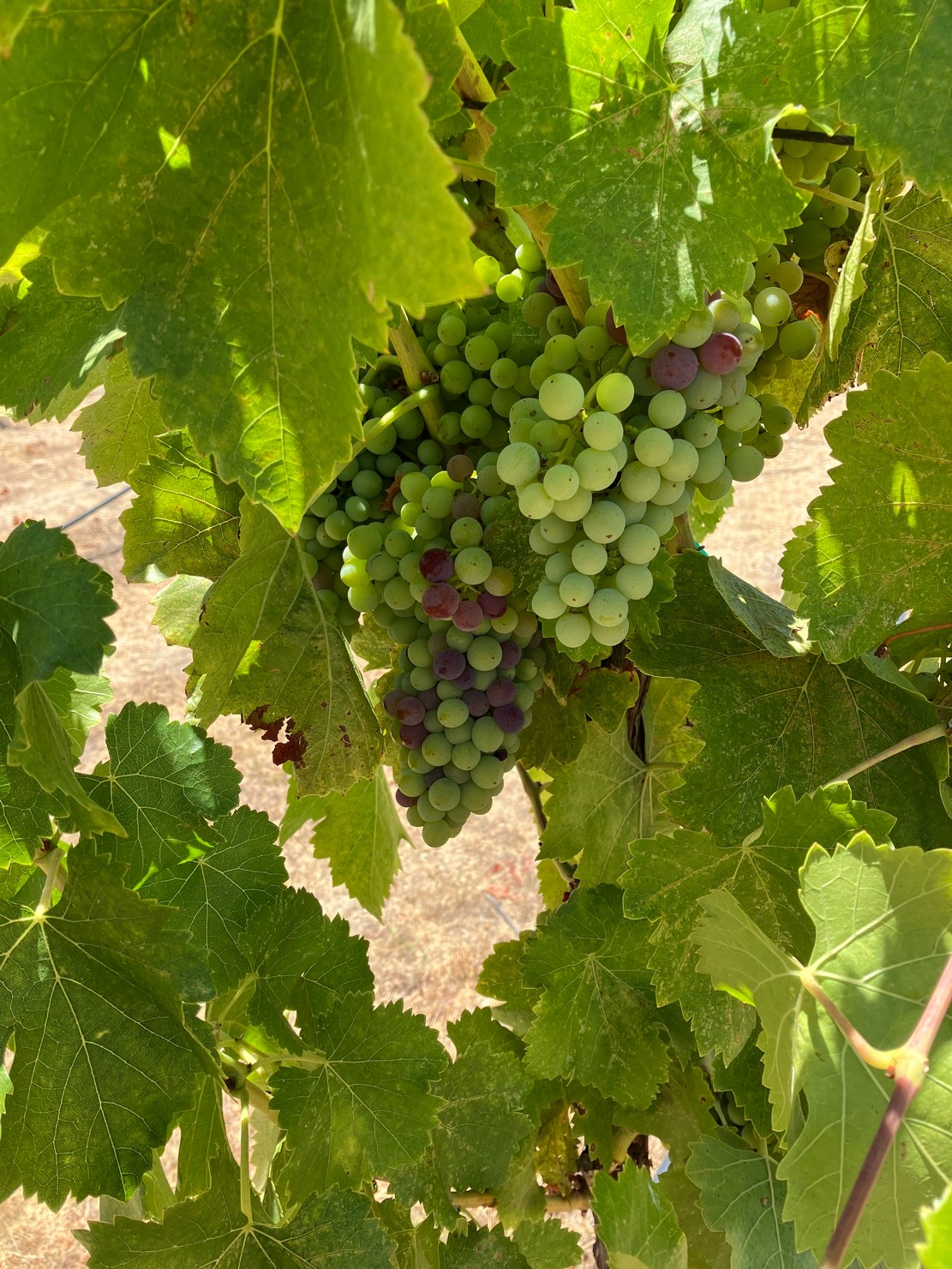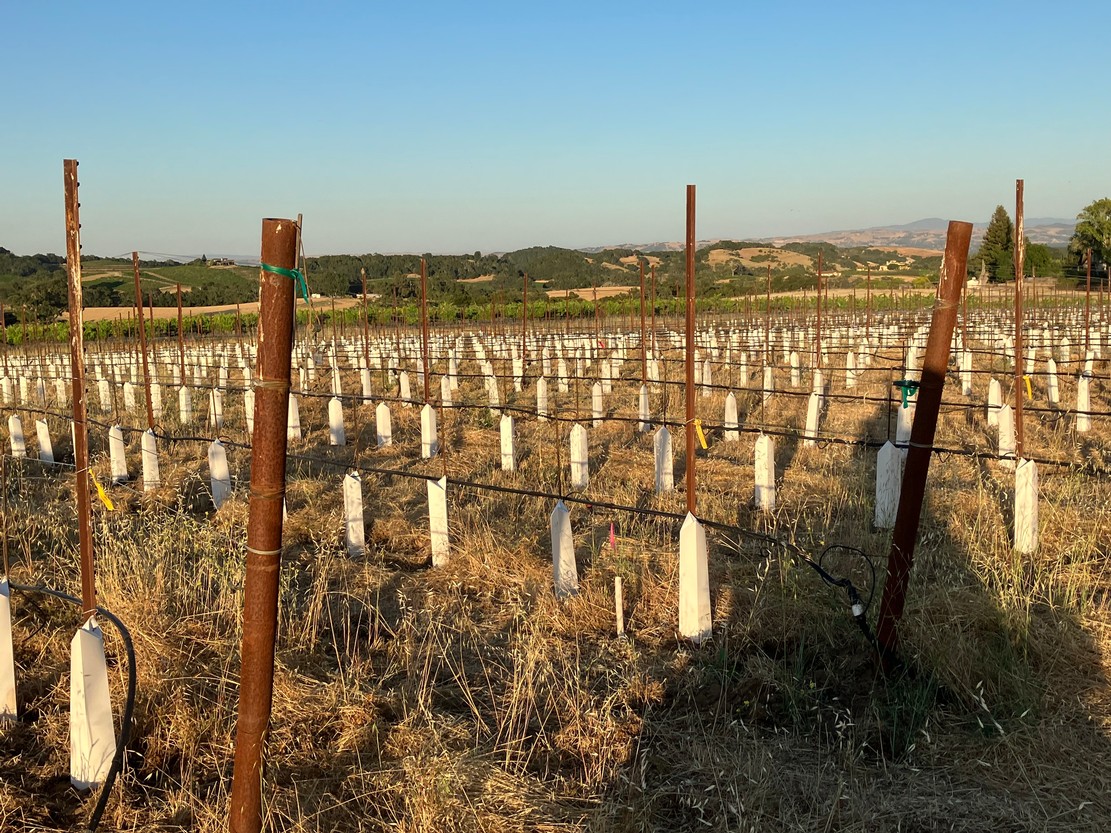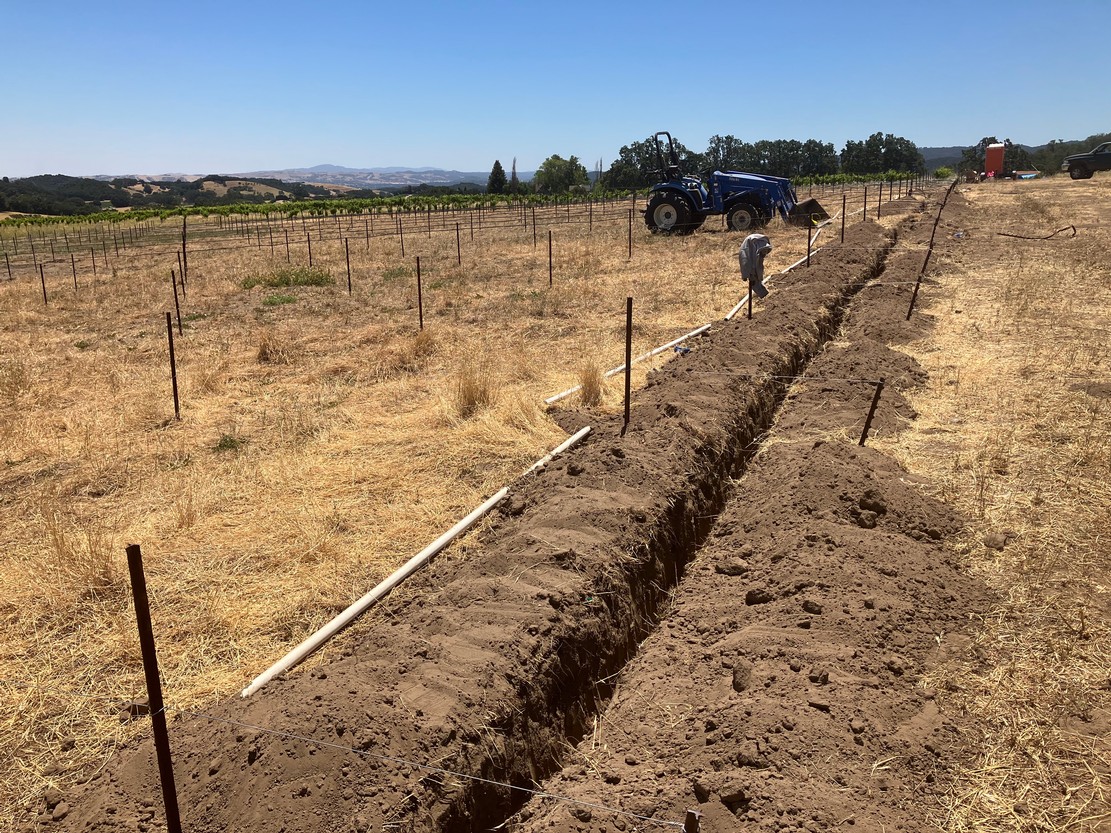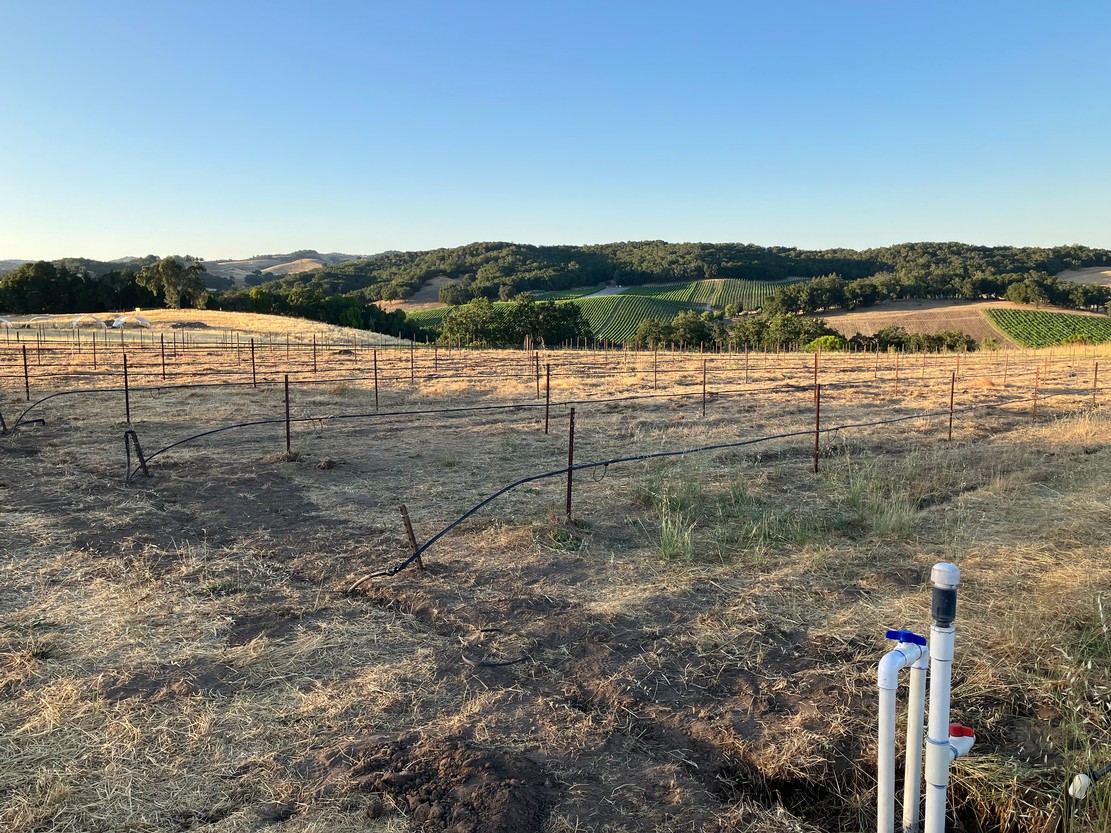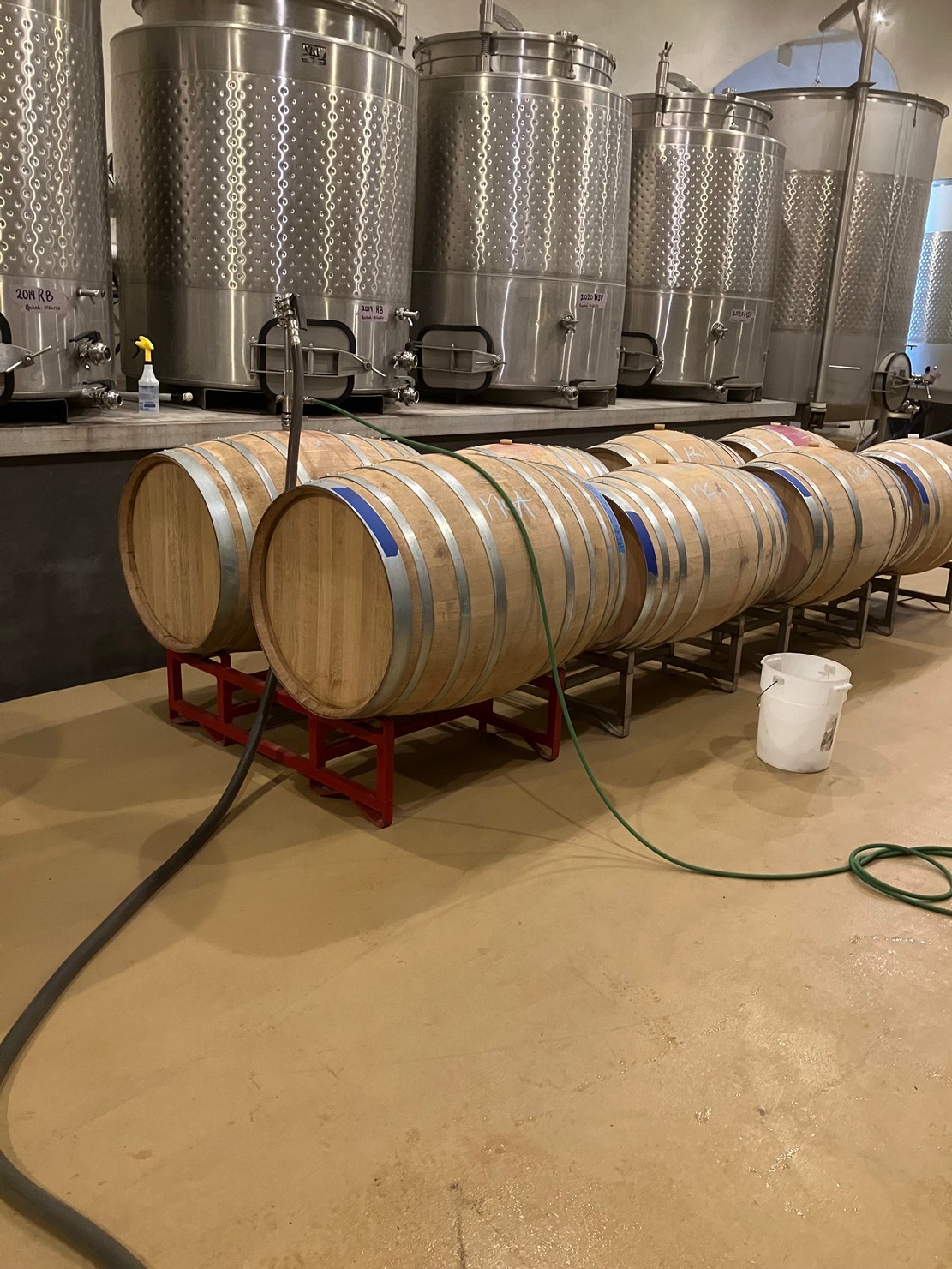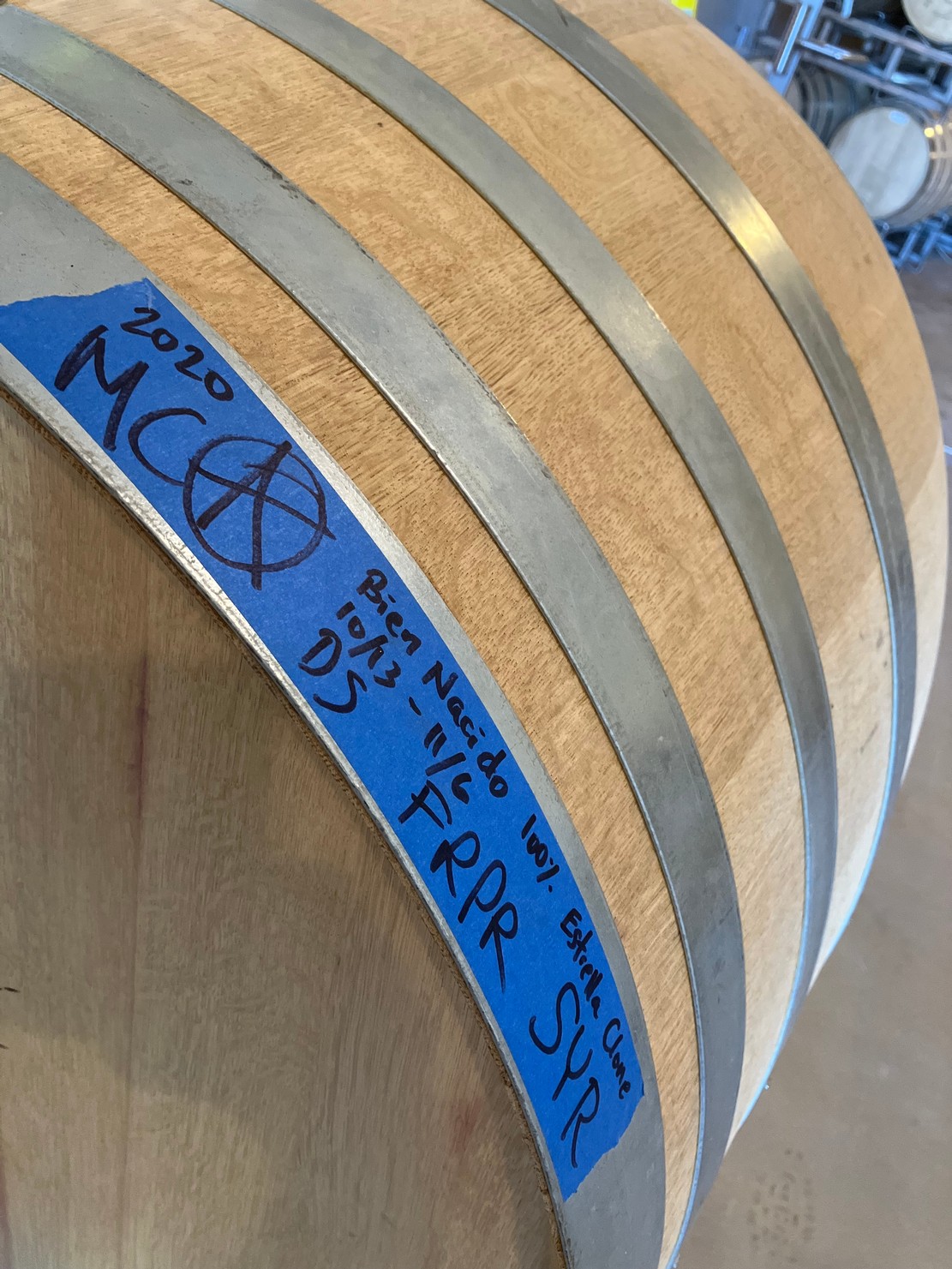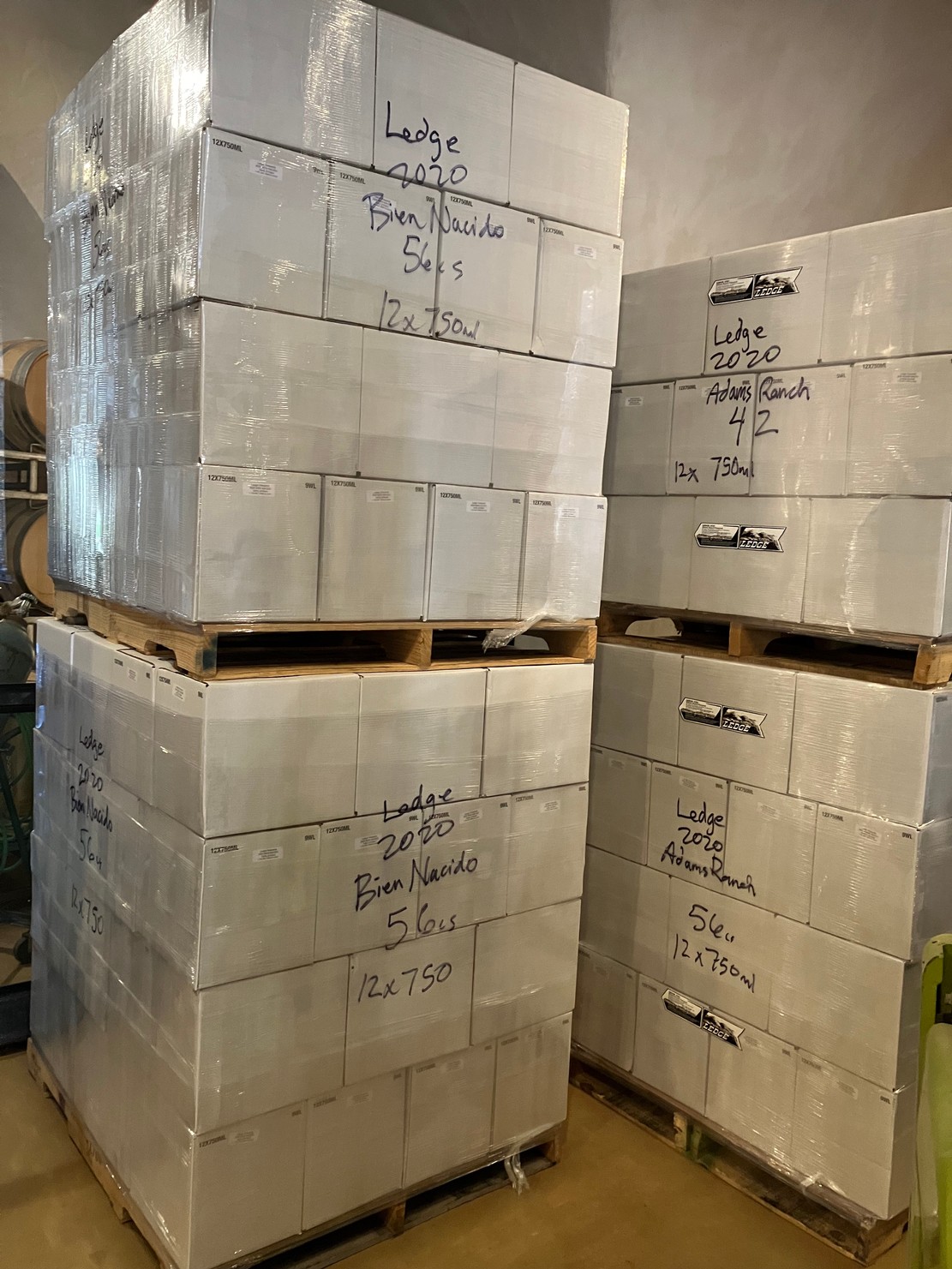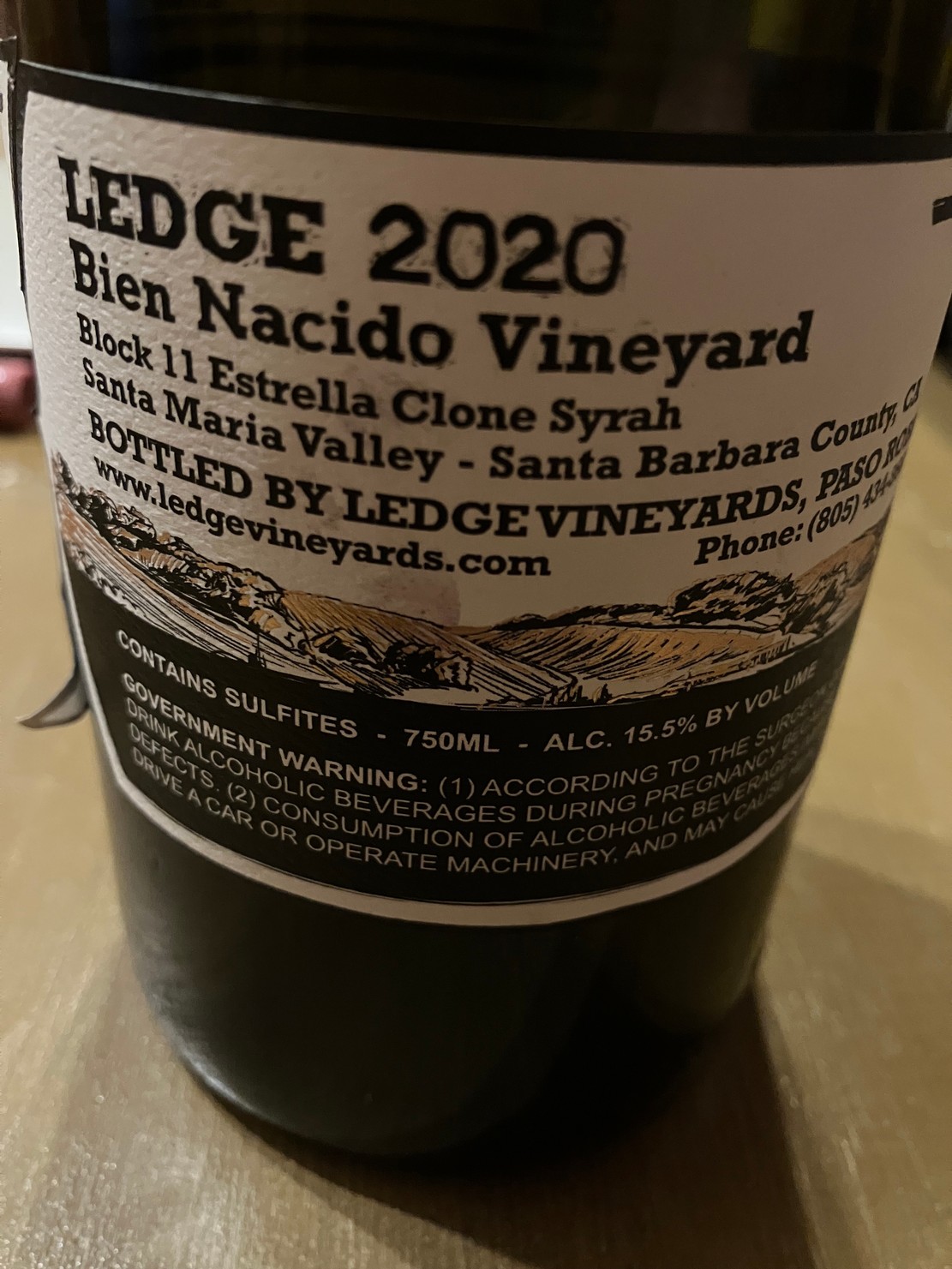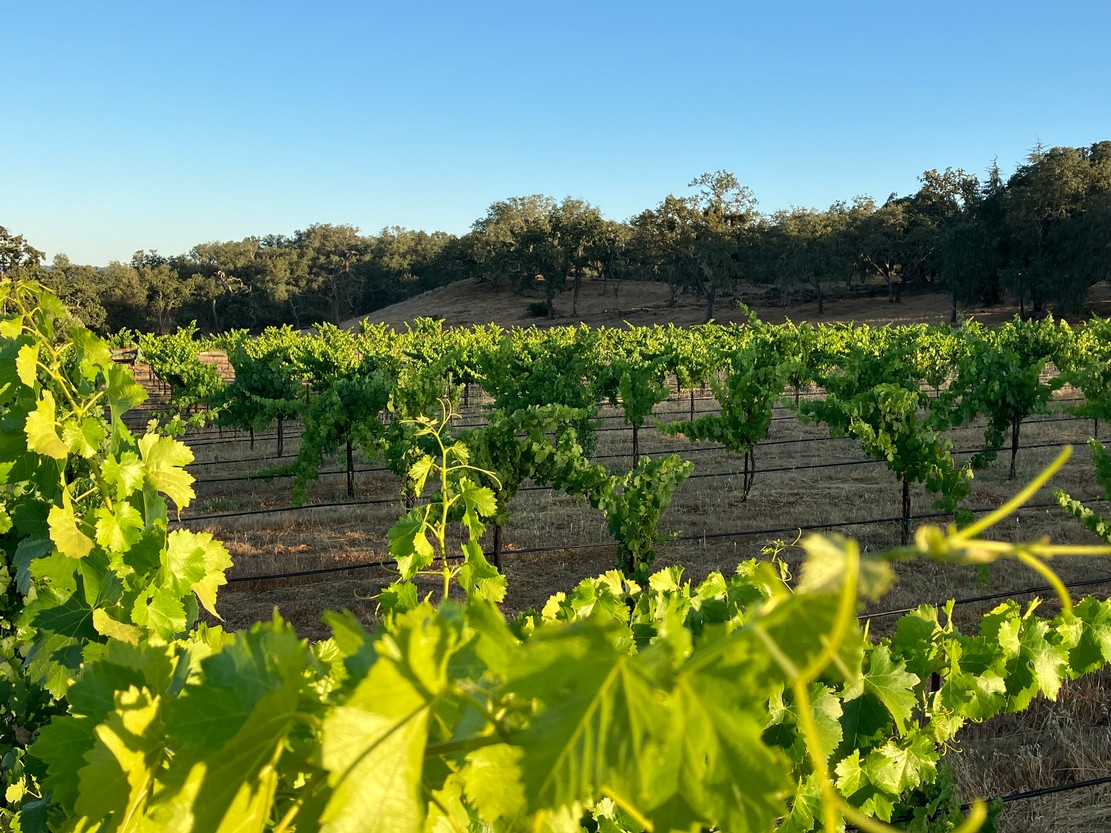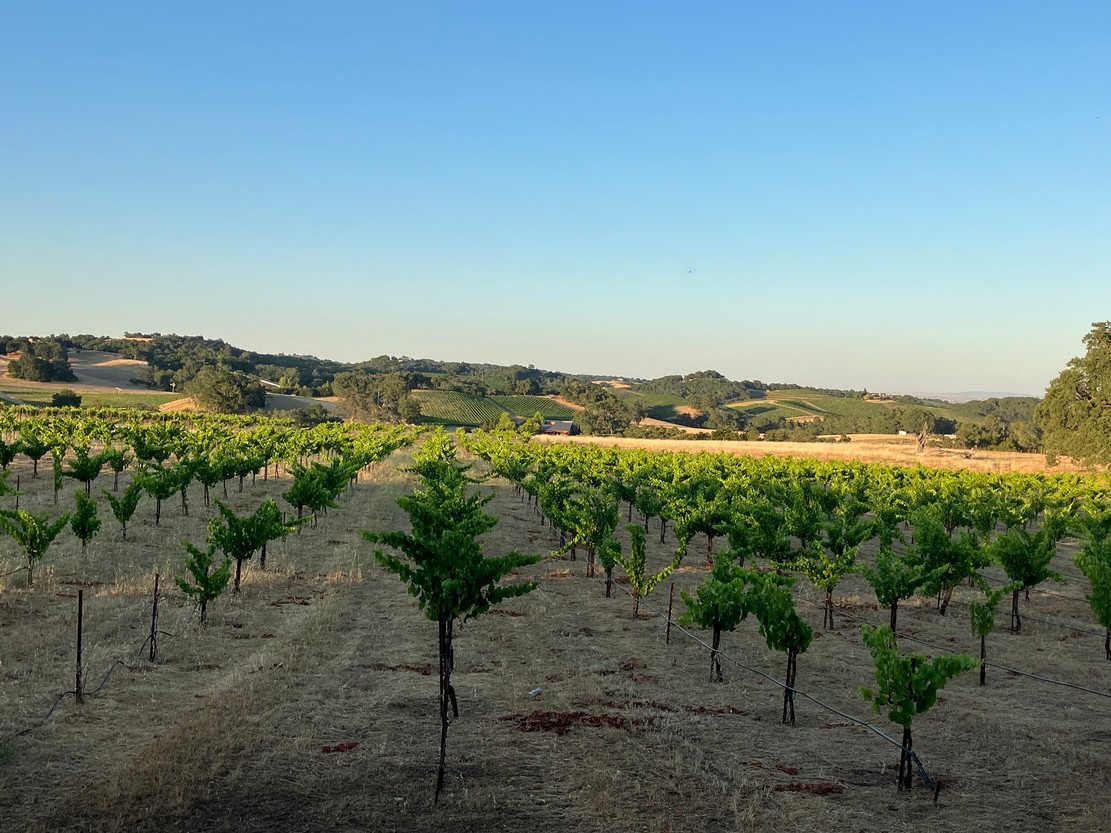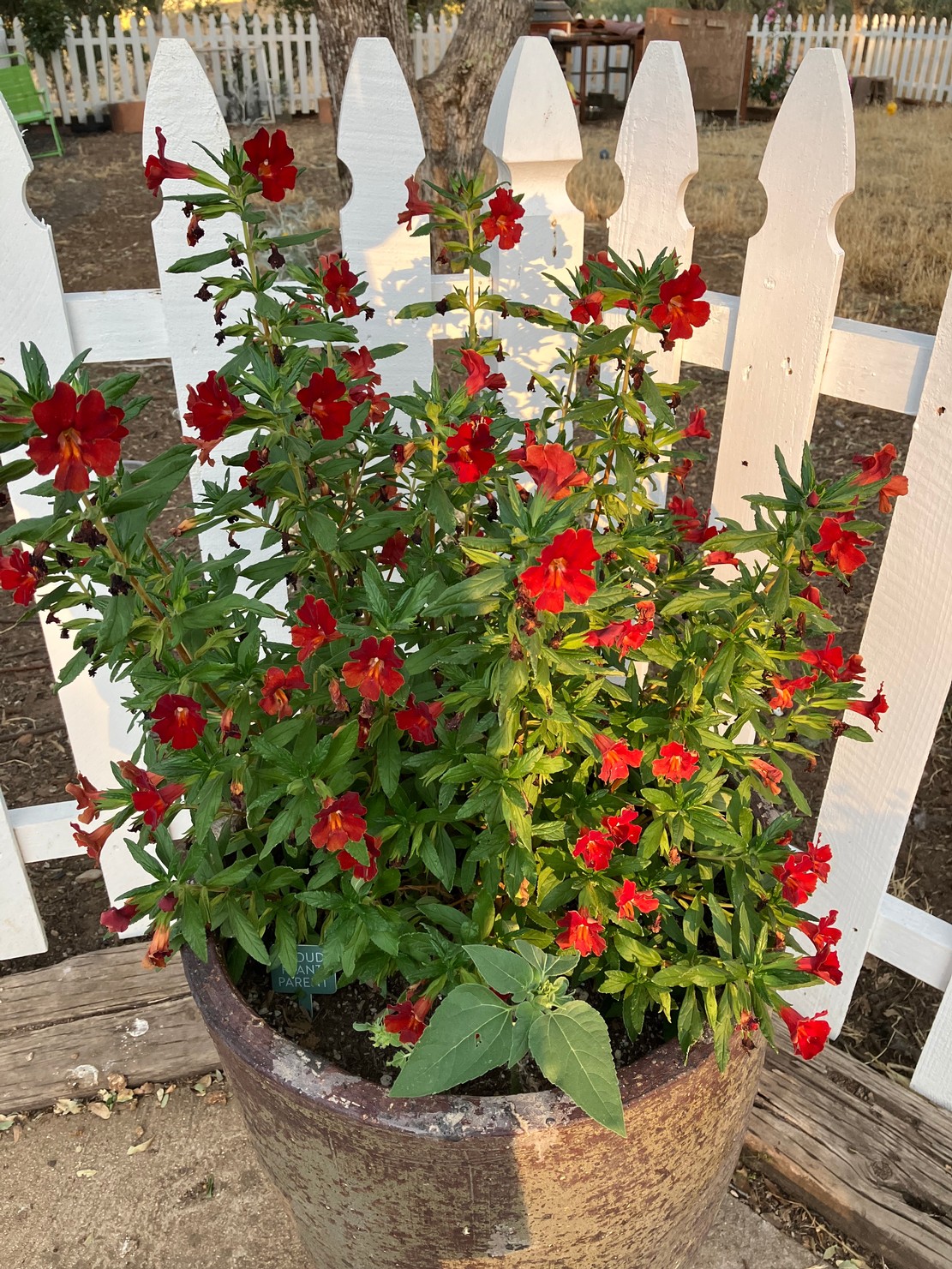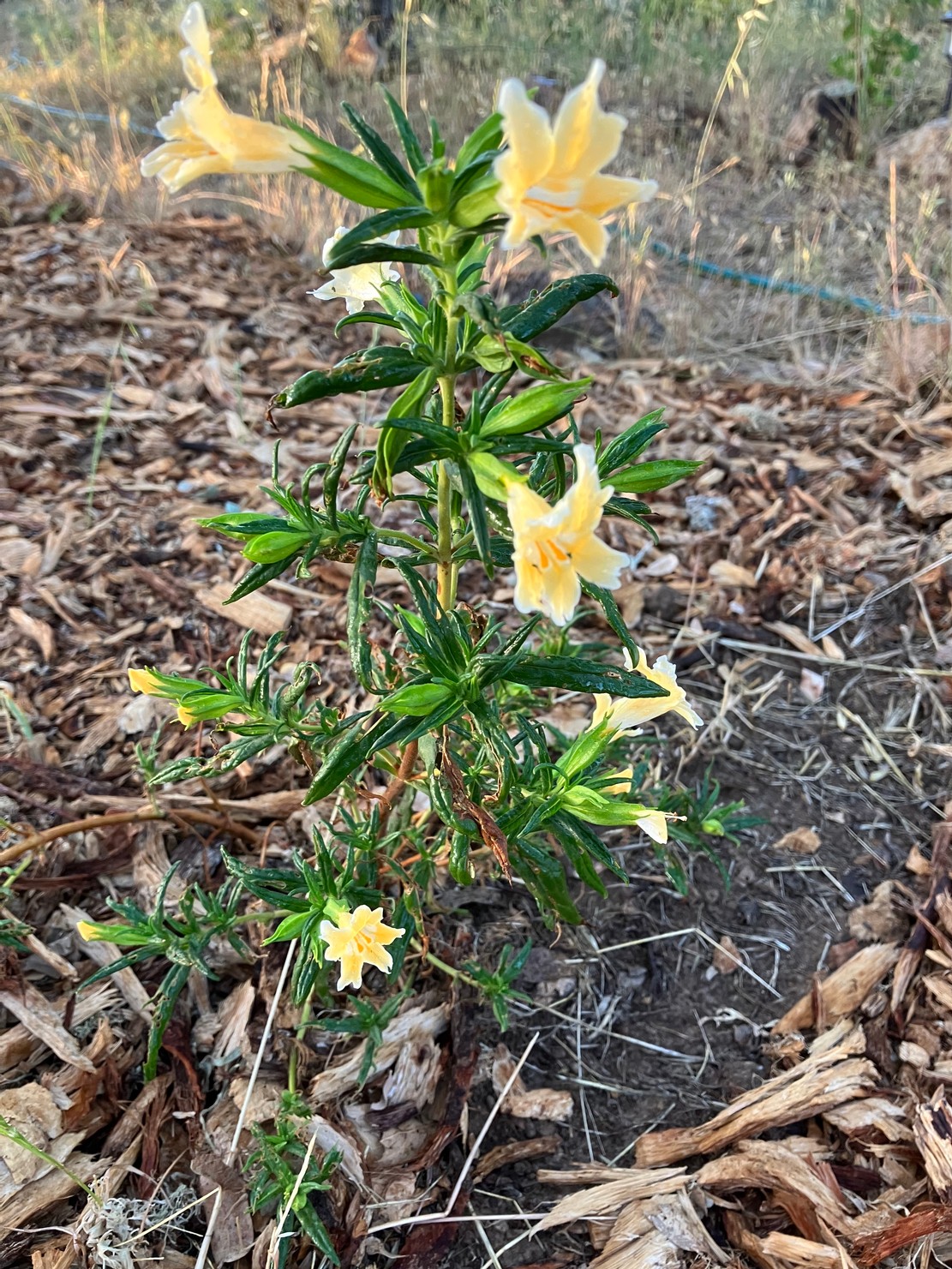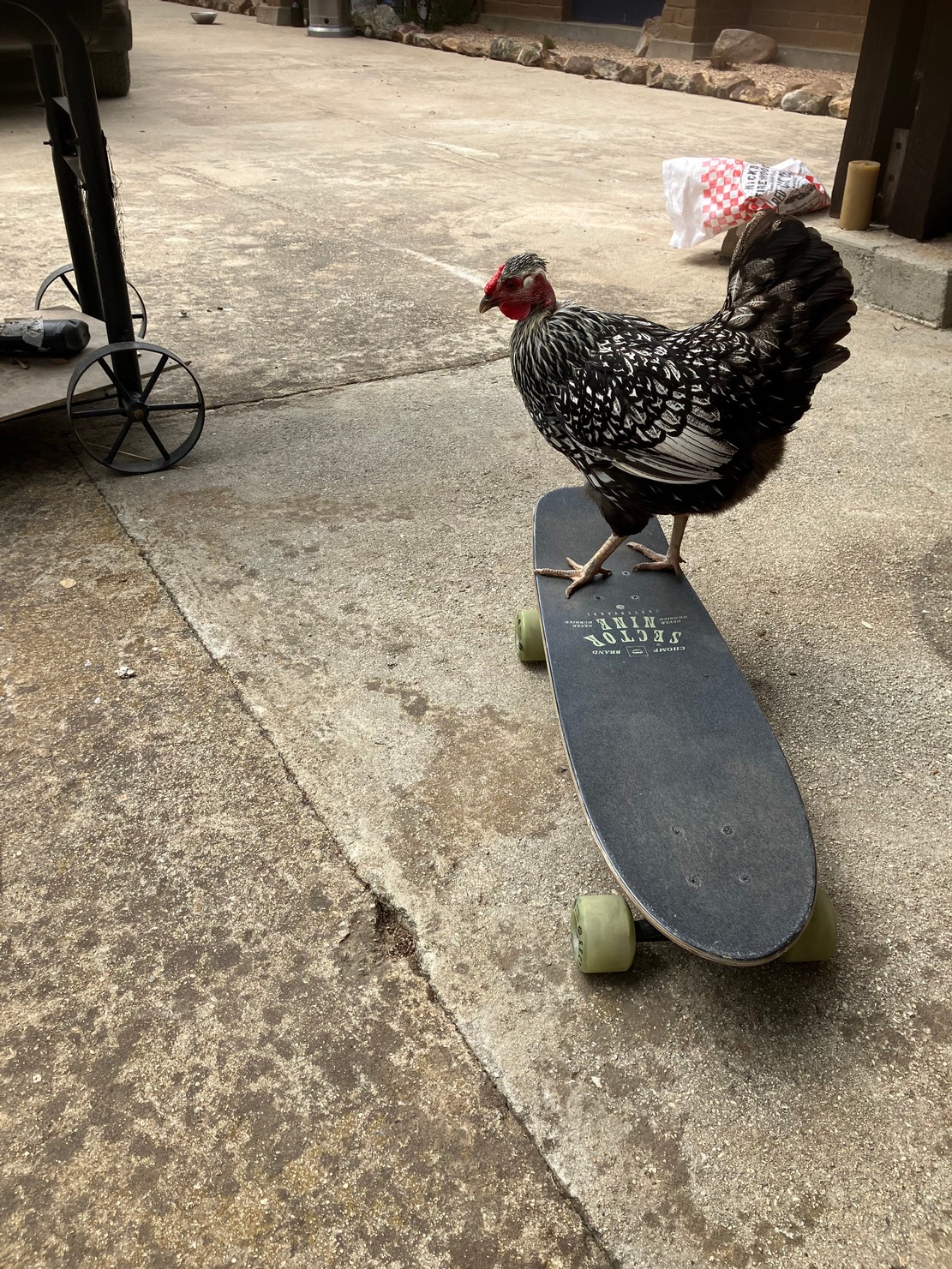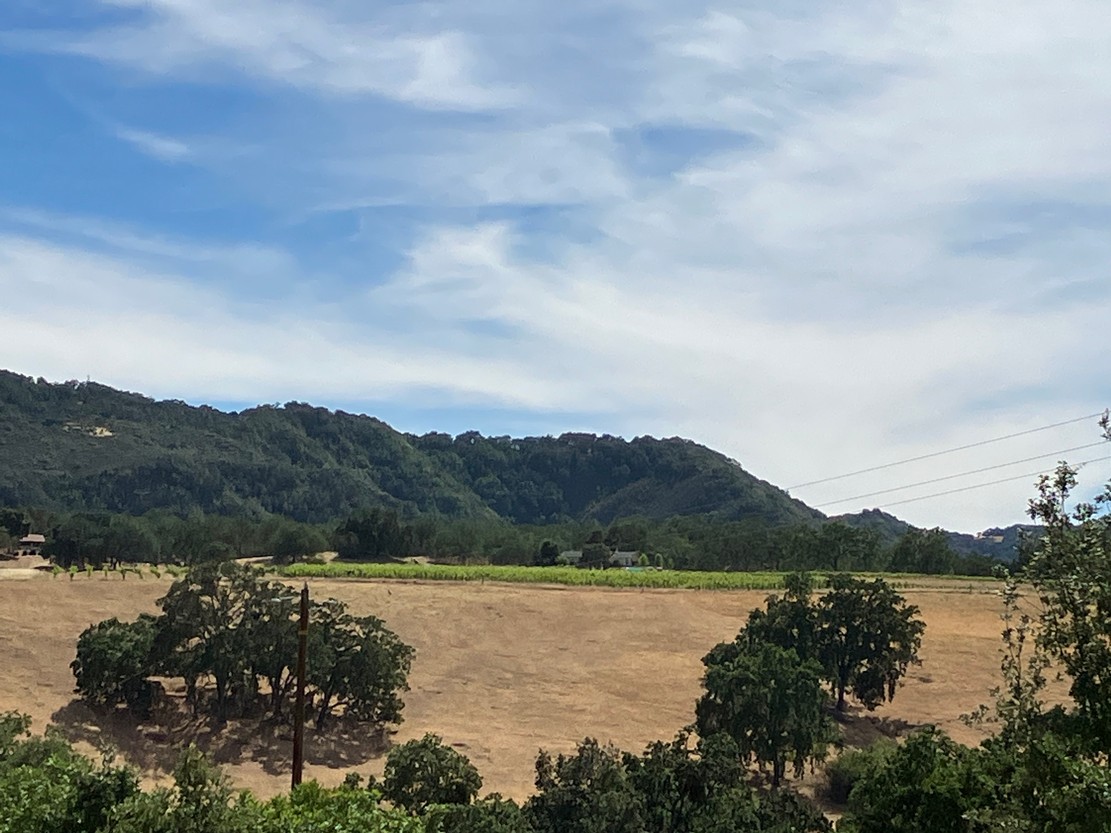 We have so much to add to this post. New plantings, new tractor, new blooms and most importantly a new bottling is coming up in a few weeks. Please stay tuned.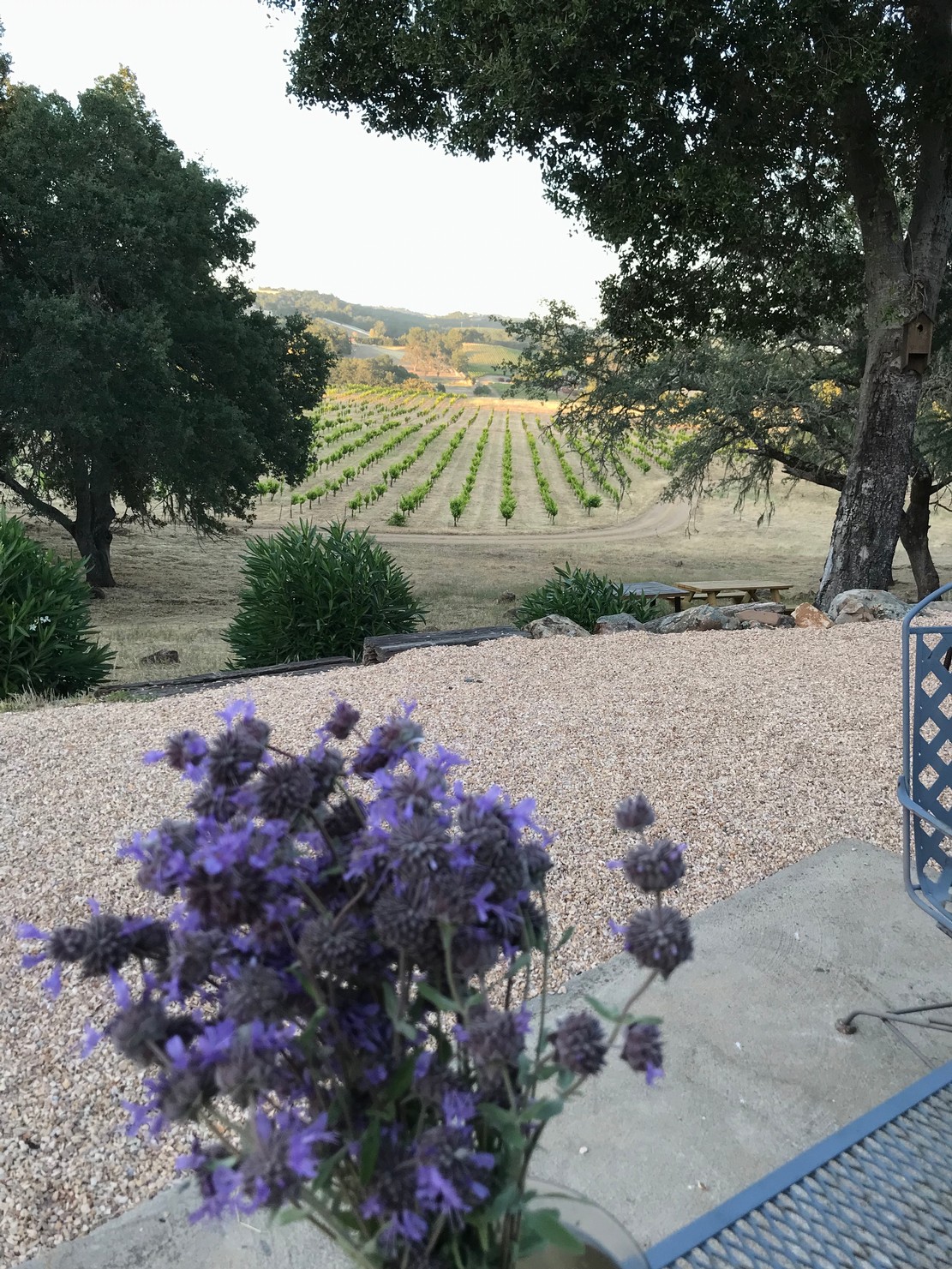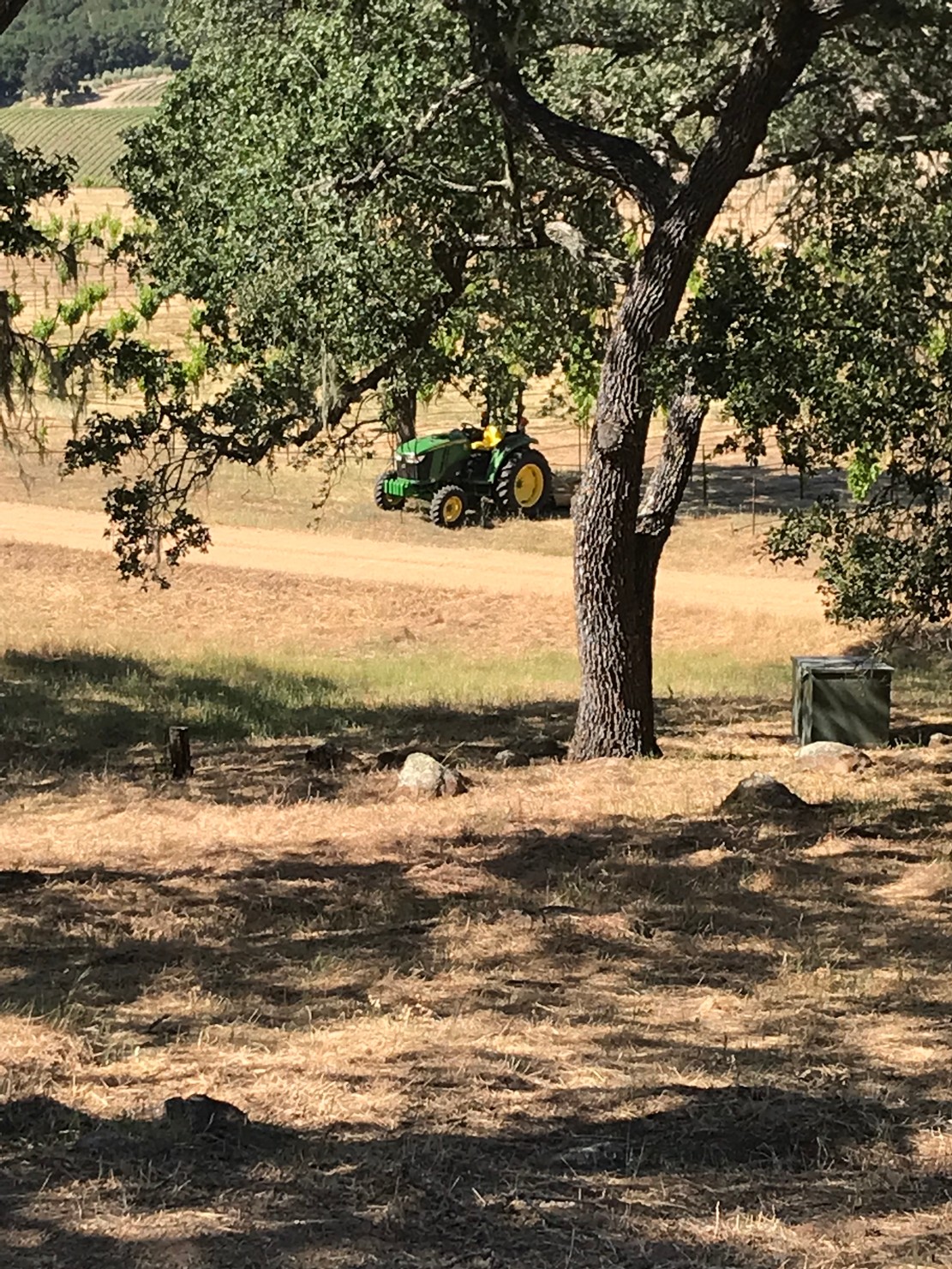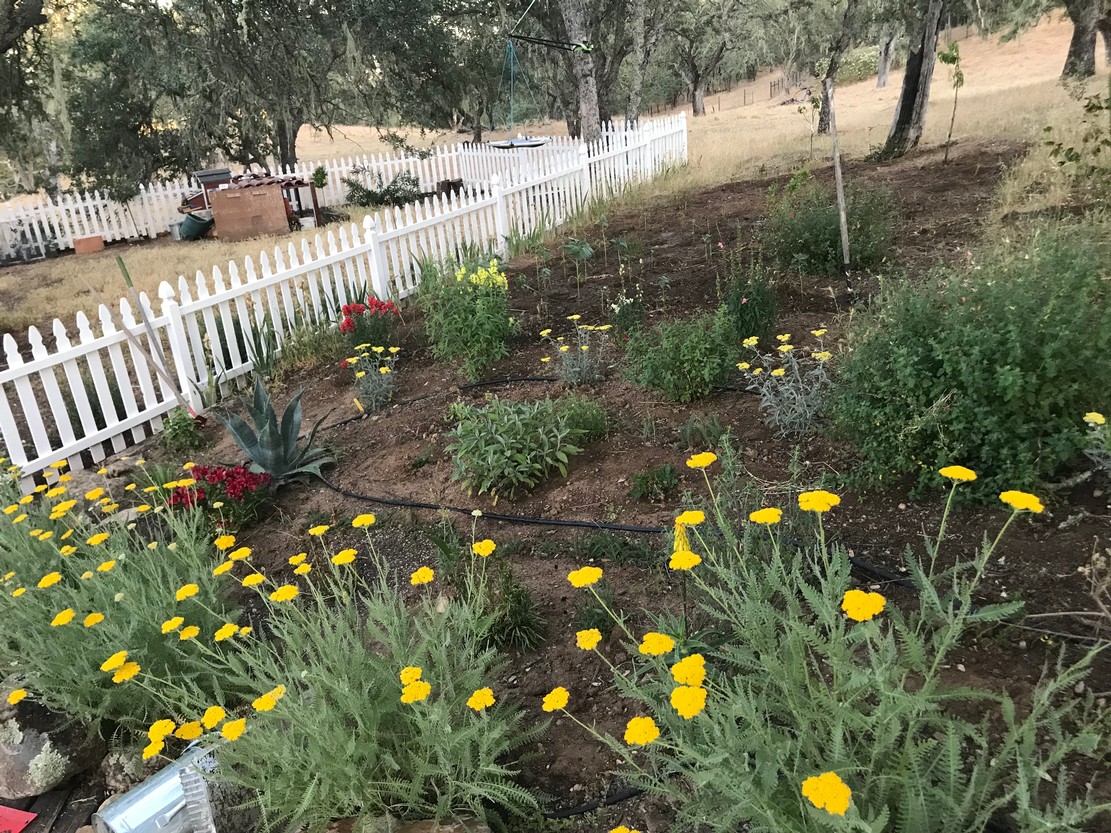 Here is a photo dump (and video if it works) from our wine club thank you party. We appreciate you all more than we can express.

Huge thanks to Danior Catering for the amazing food and The Mother Hips, The Coffis Brothers and the Turkey Buzzards for the great music.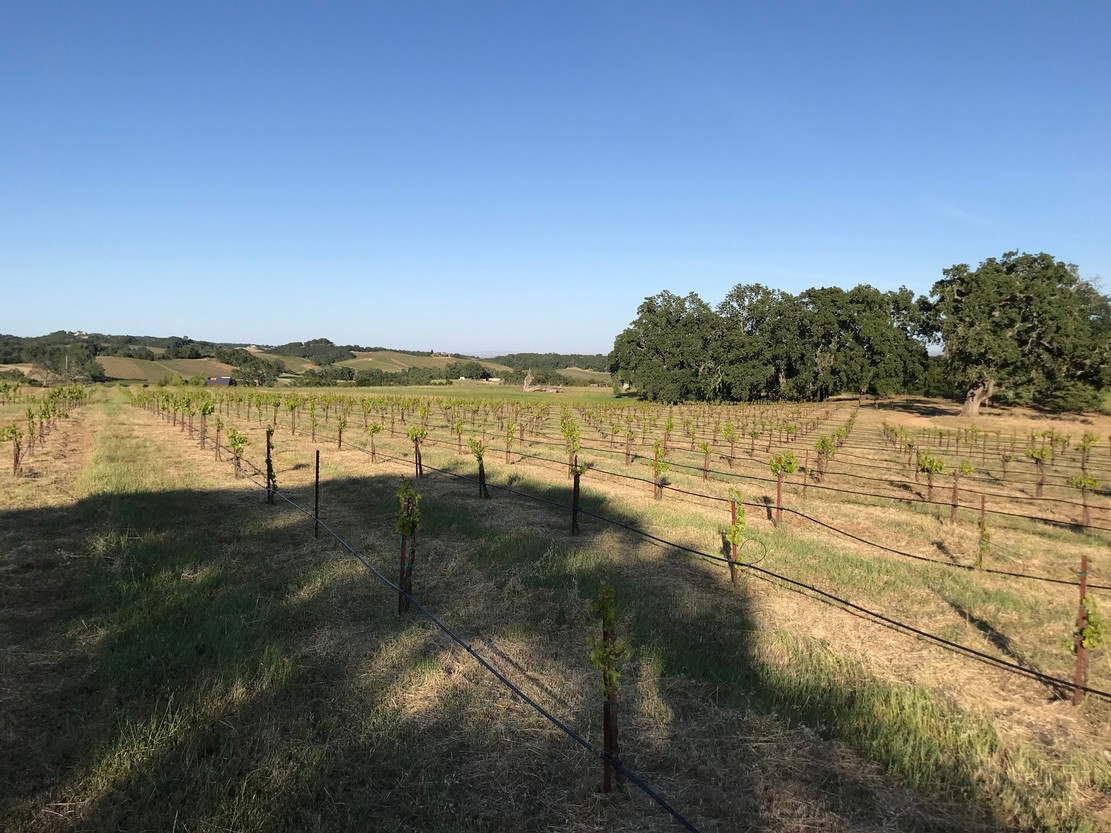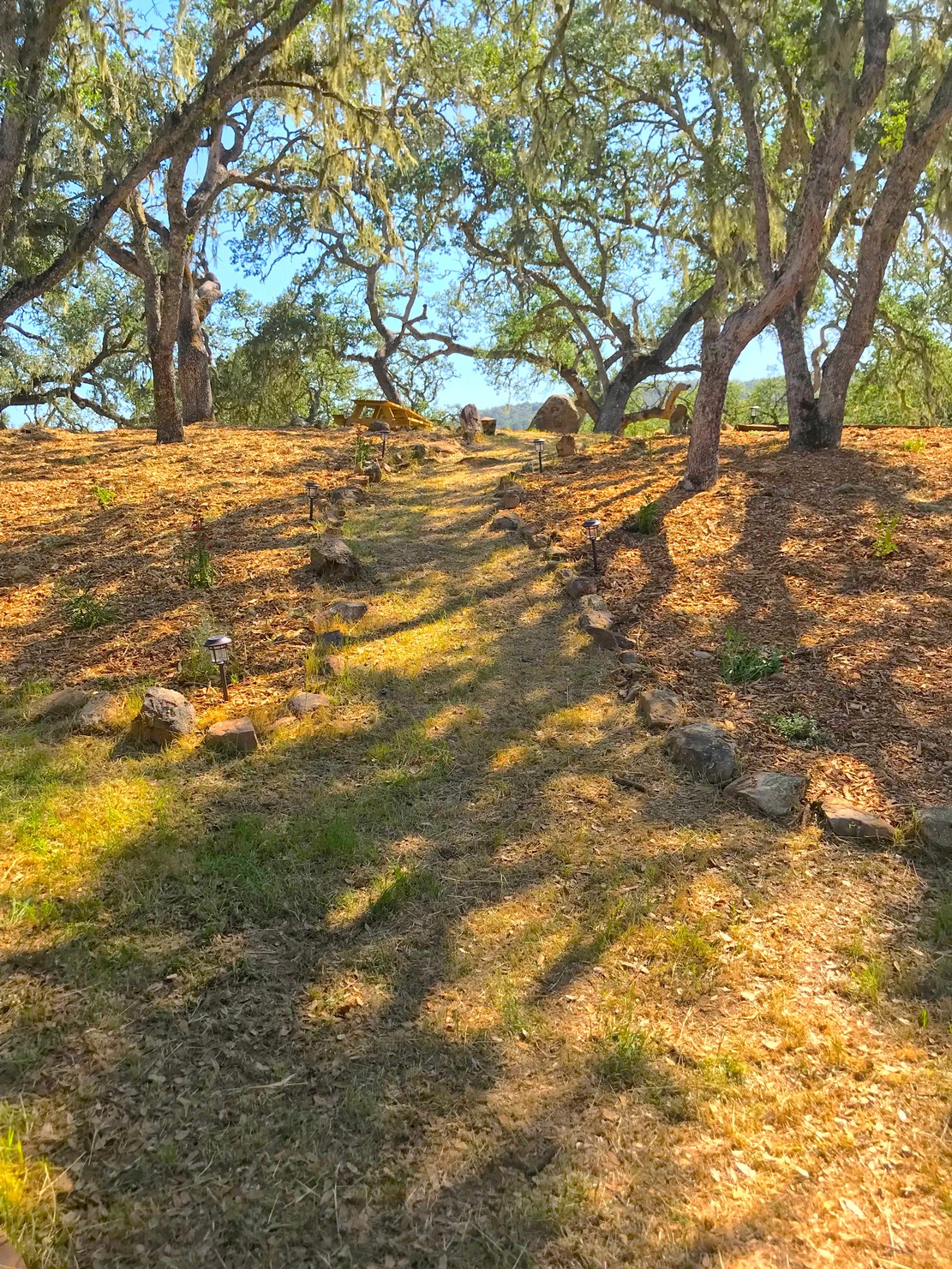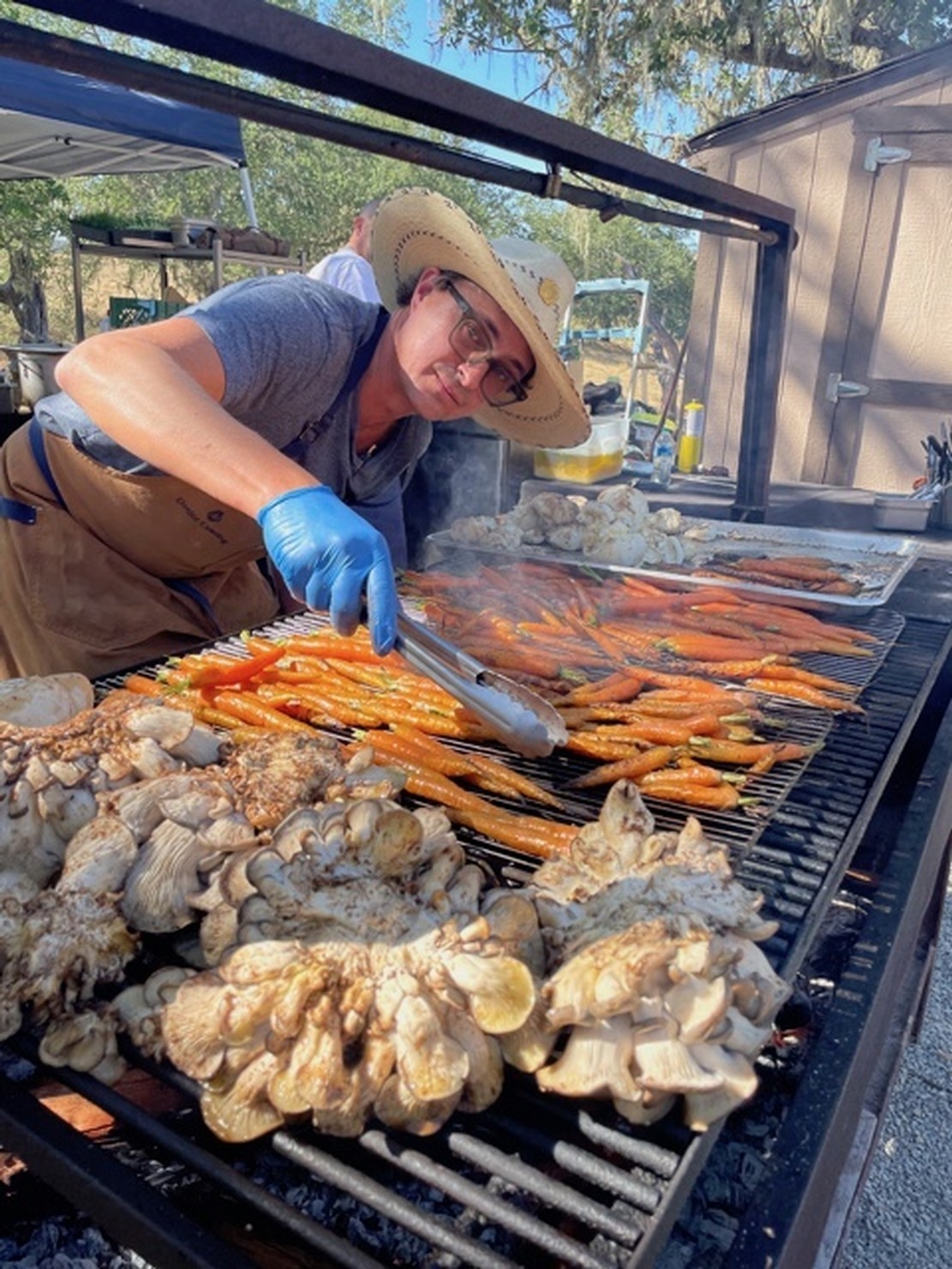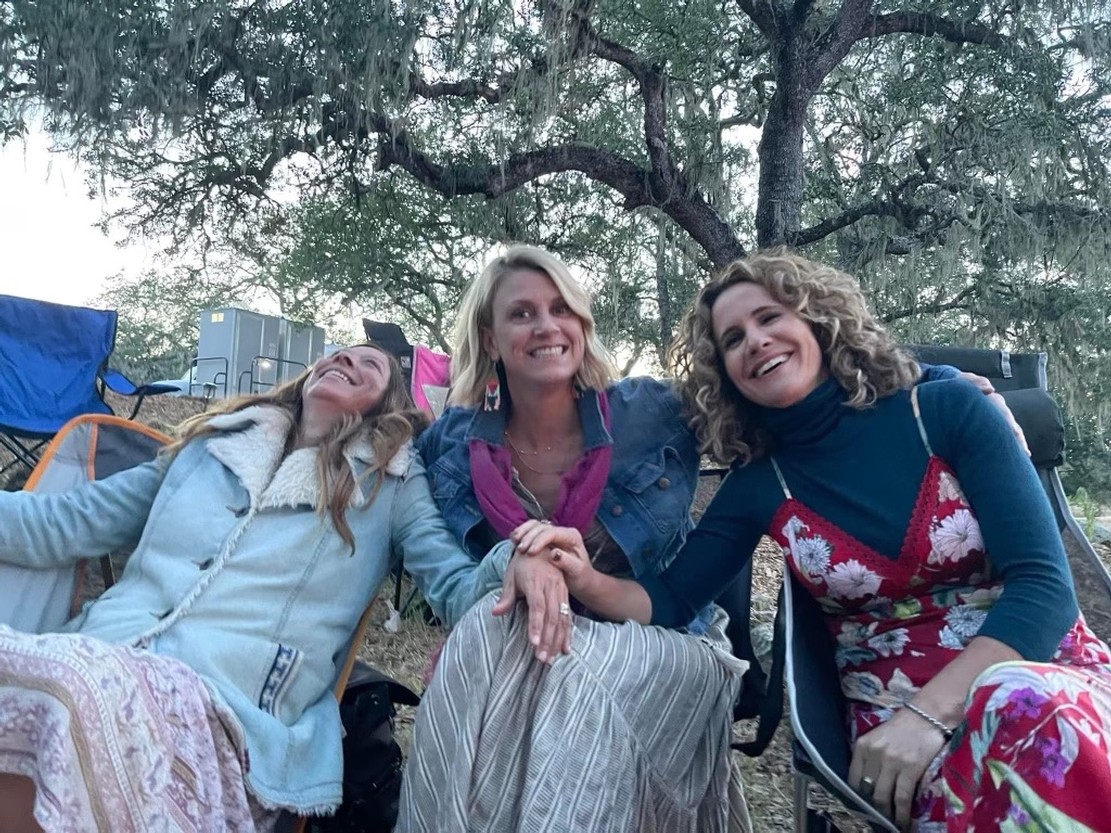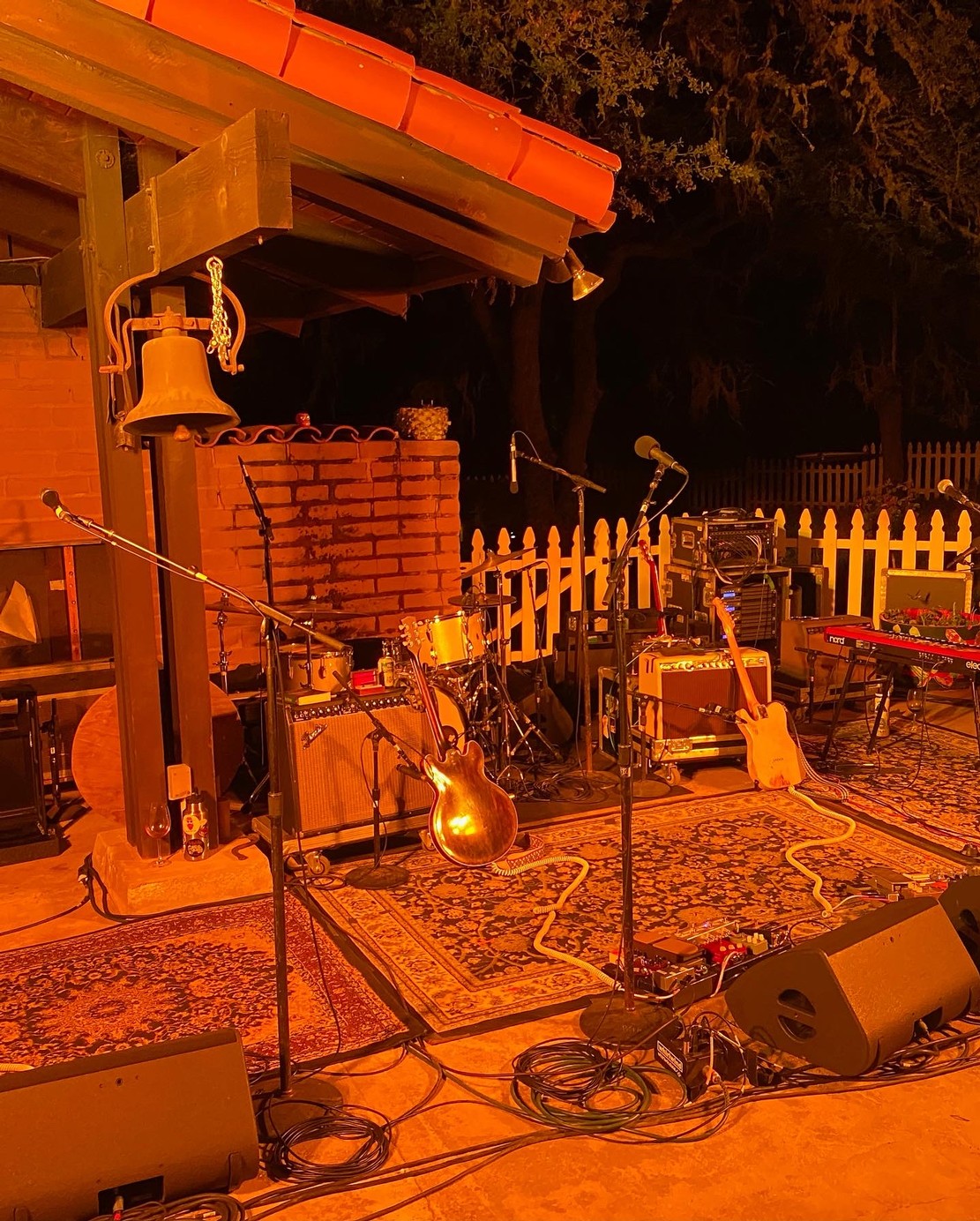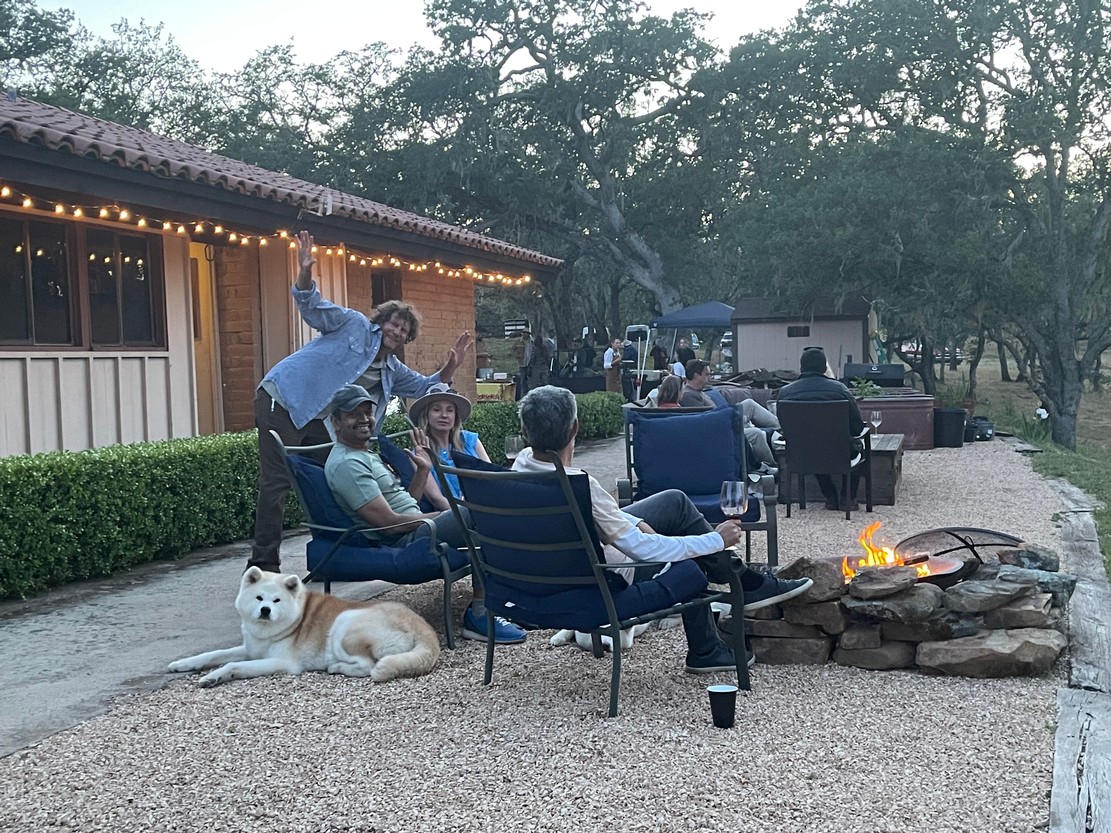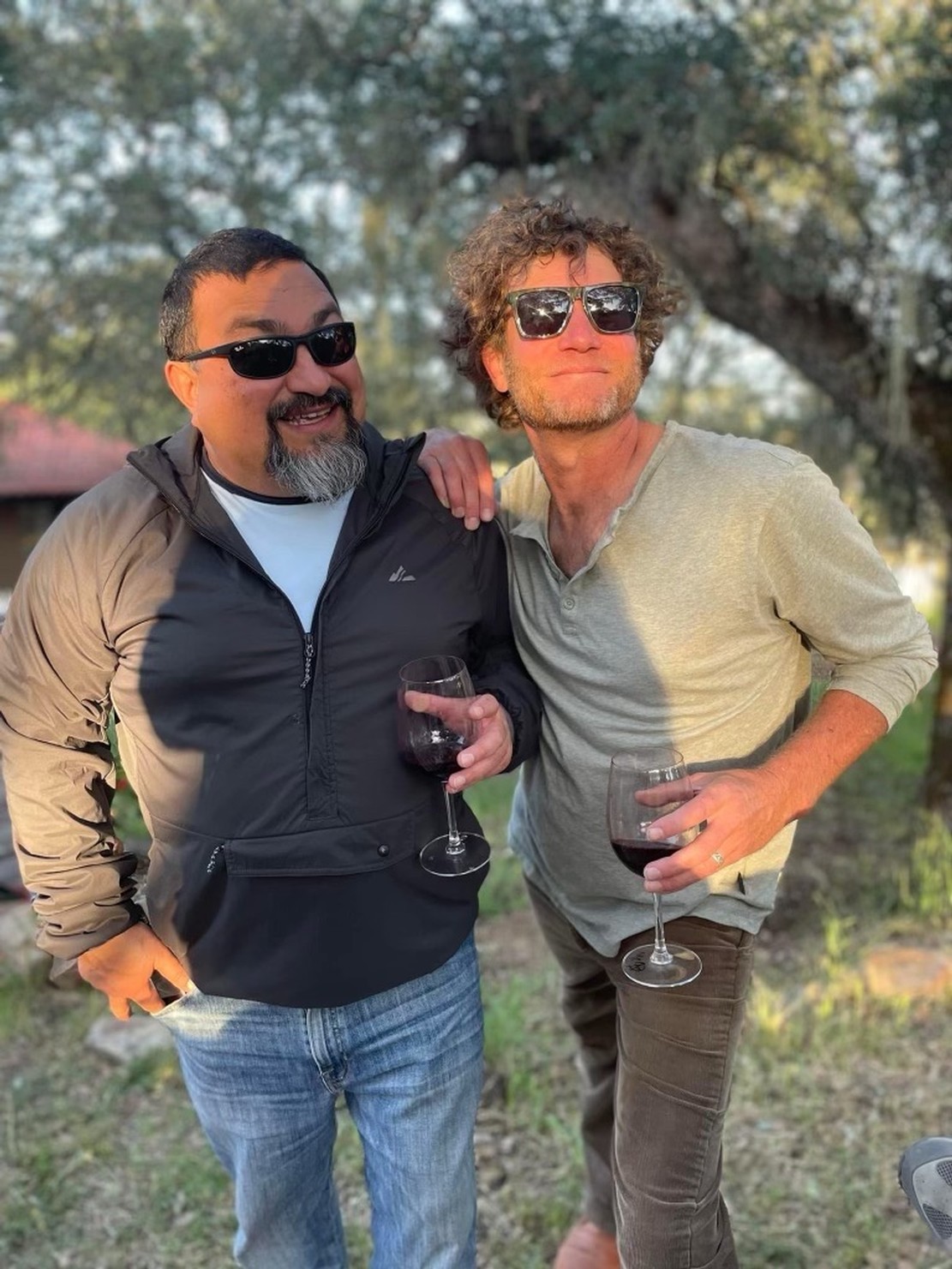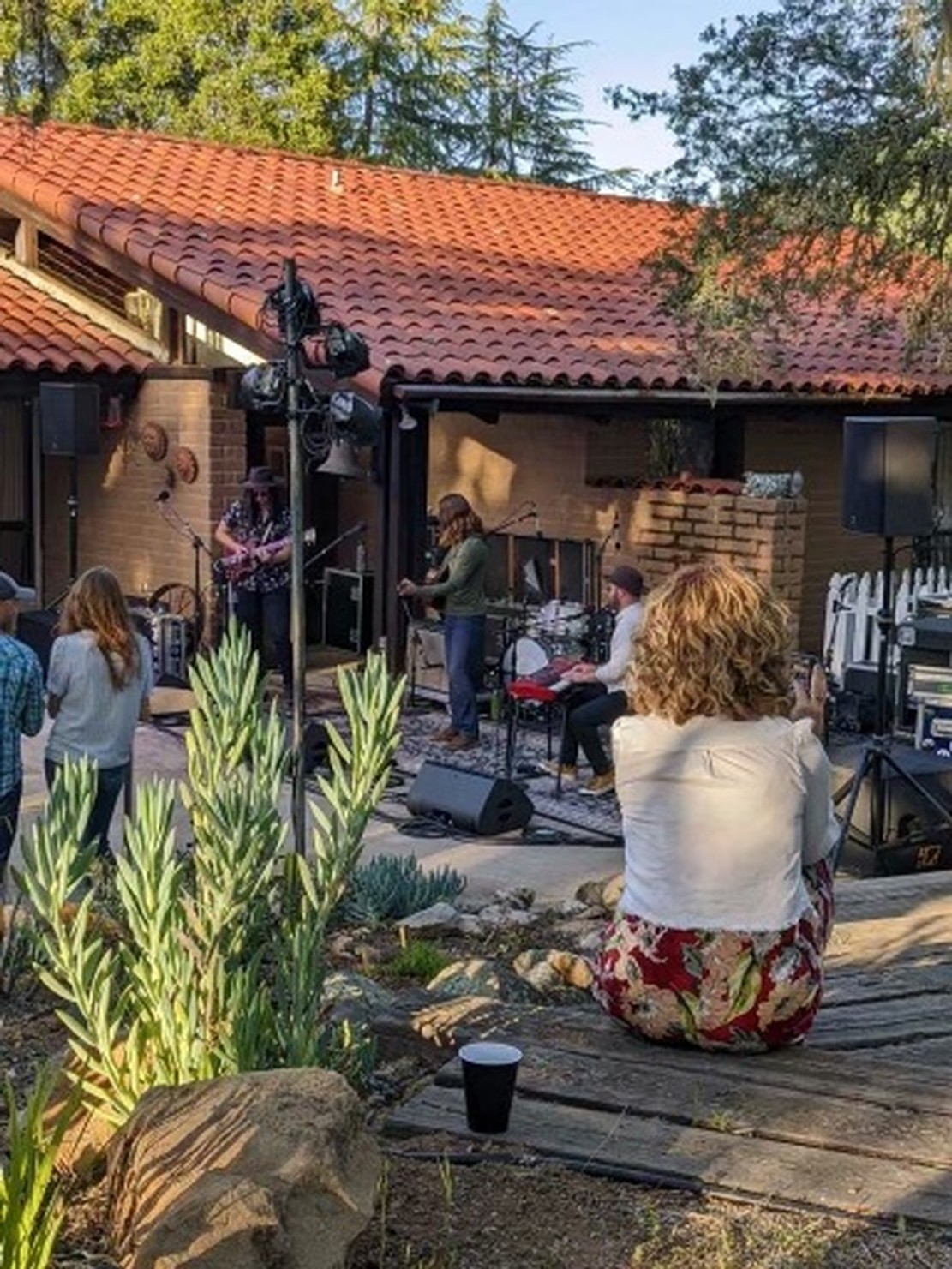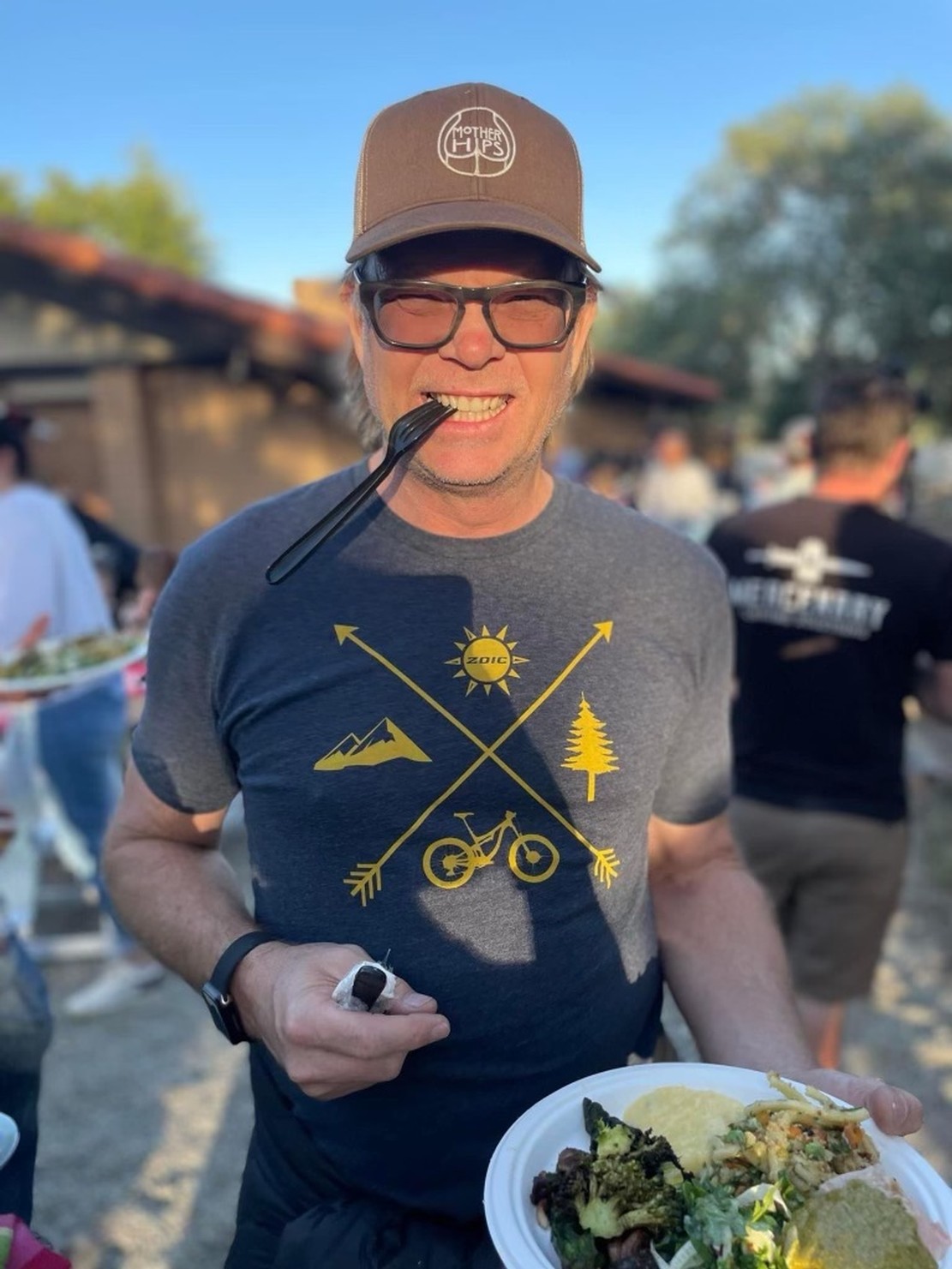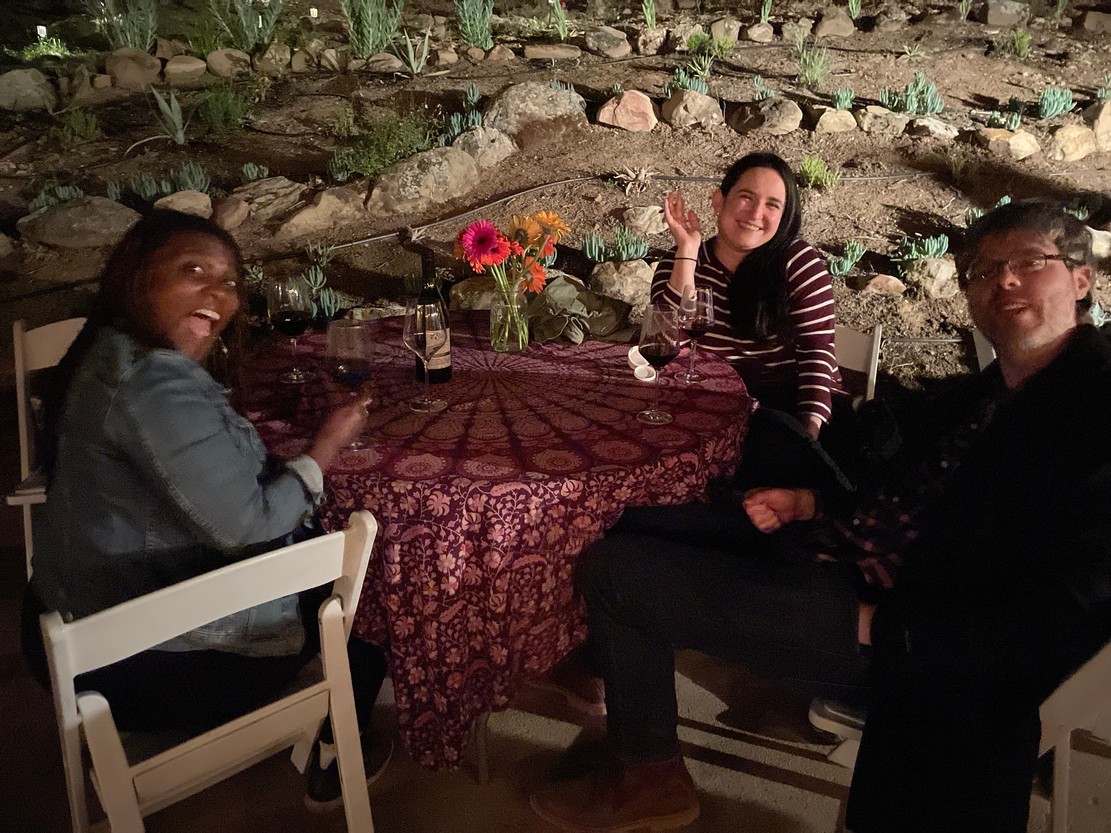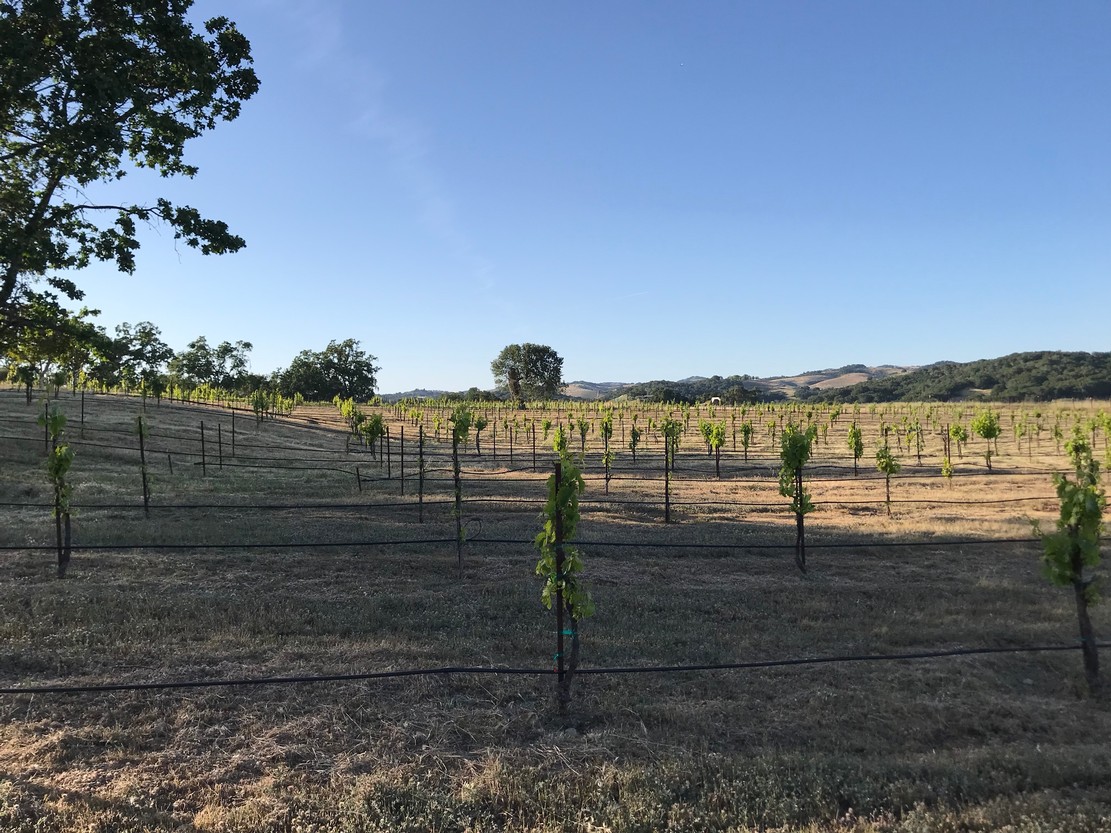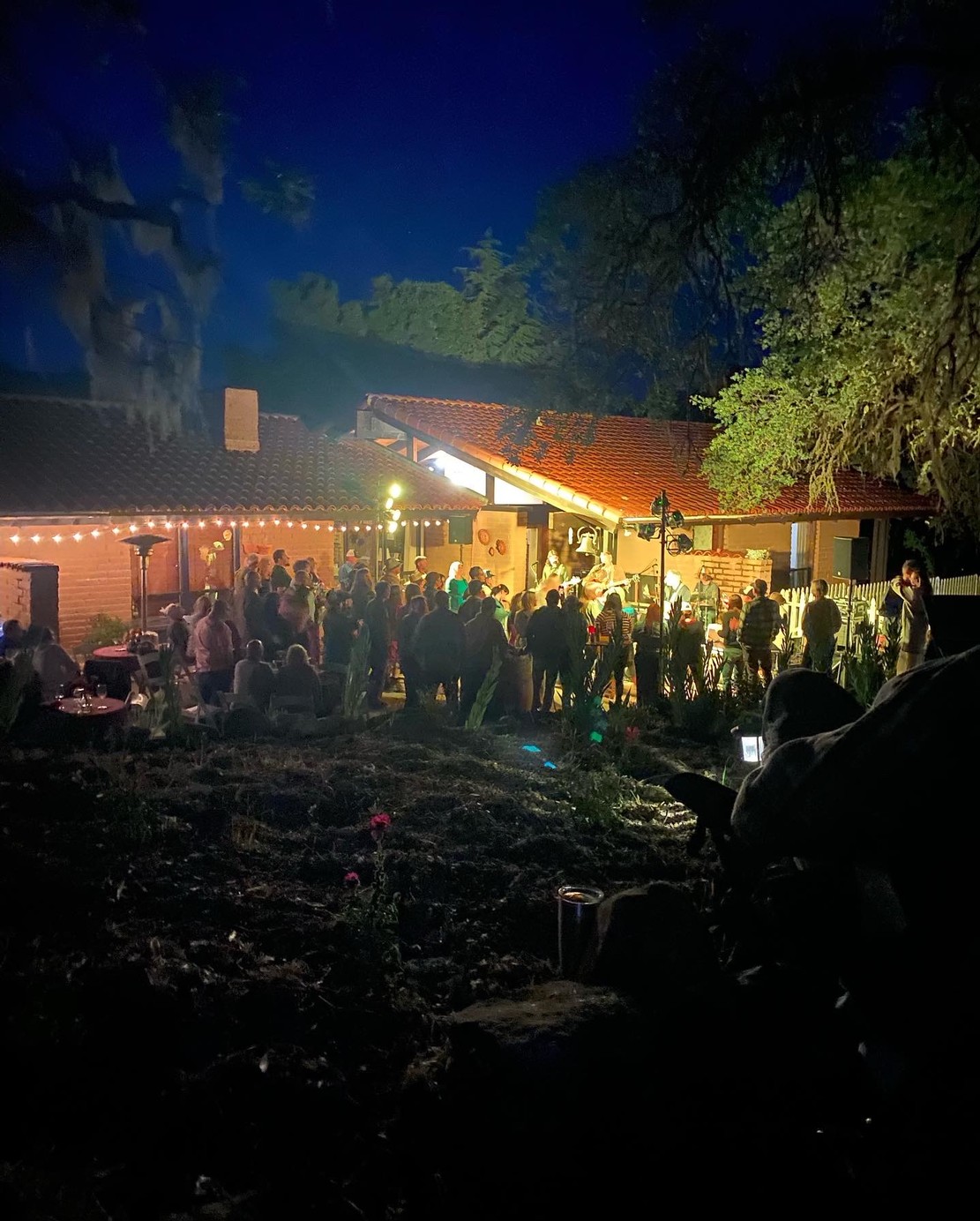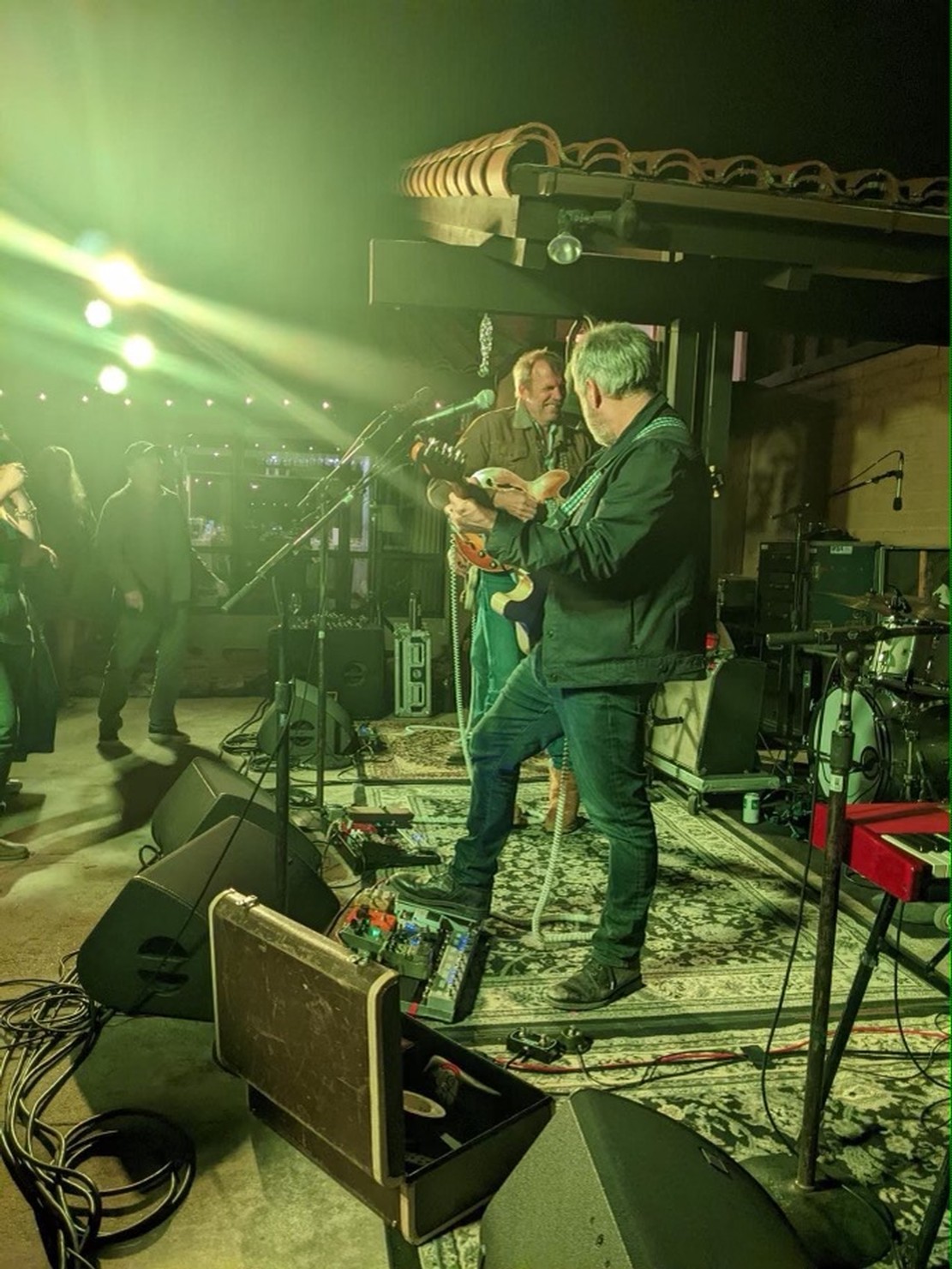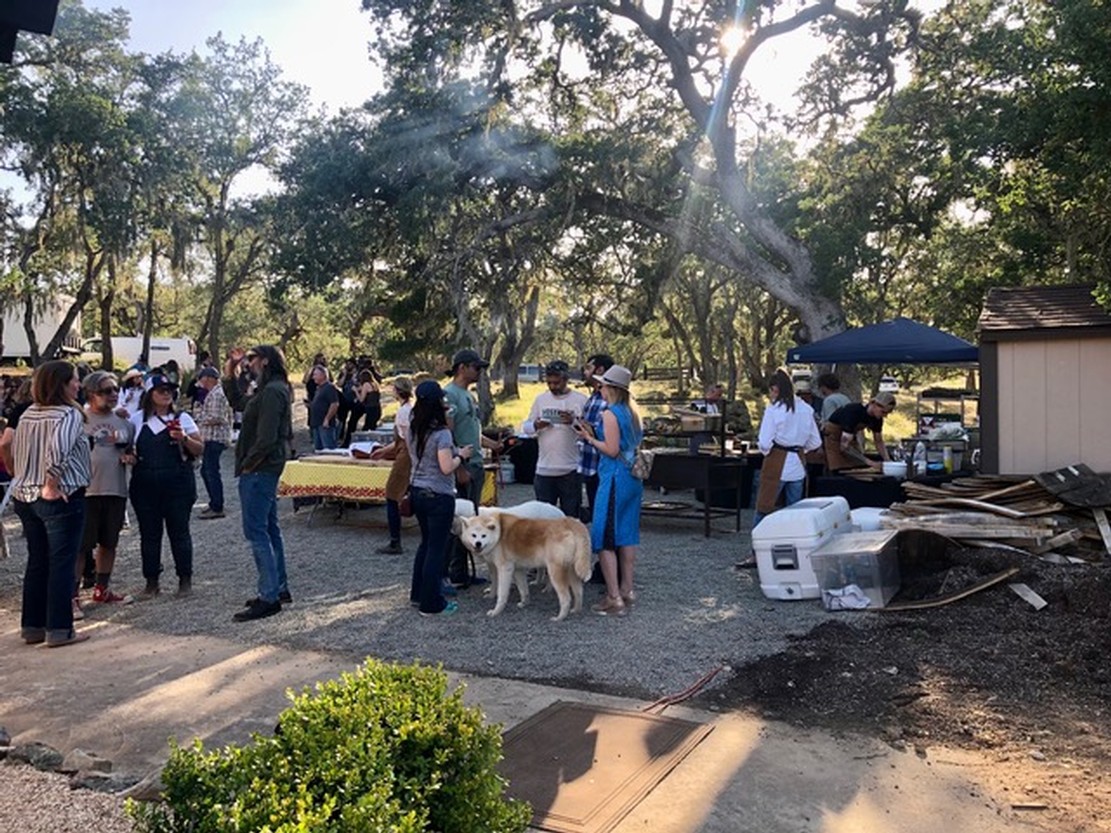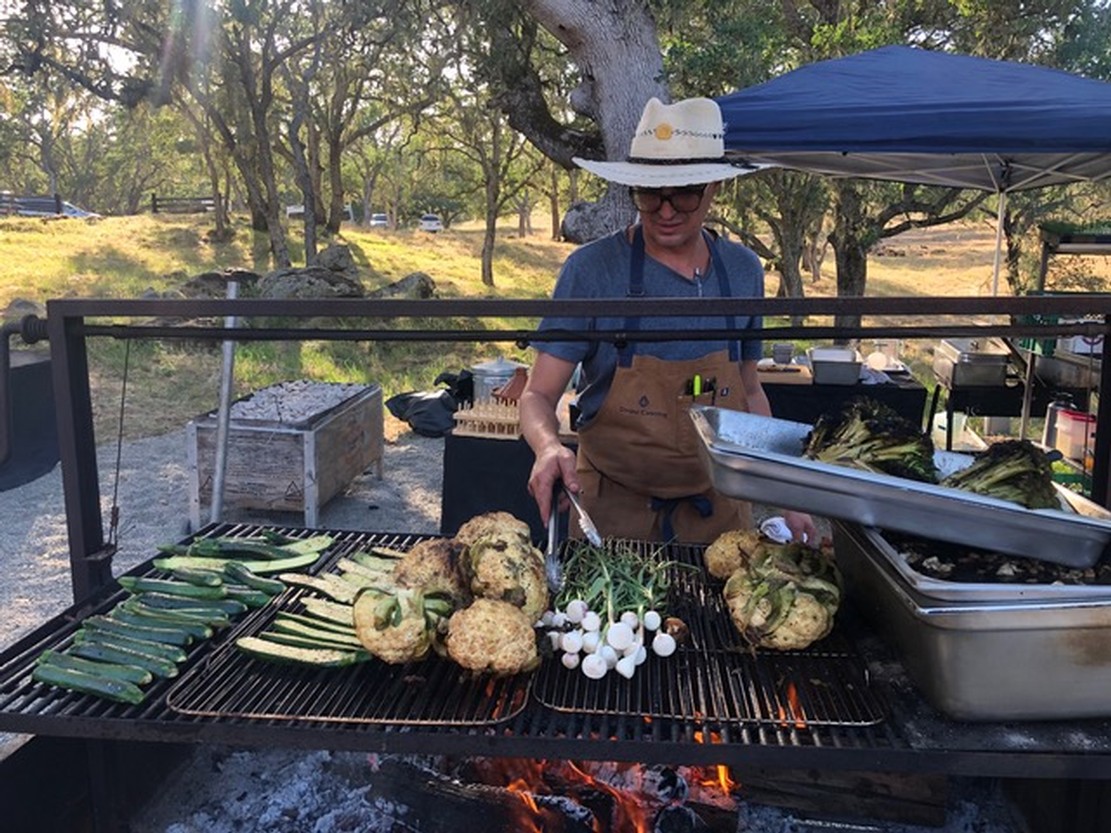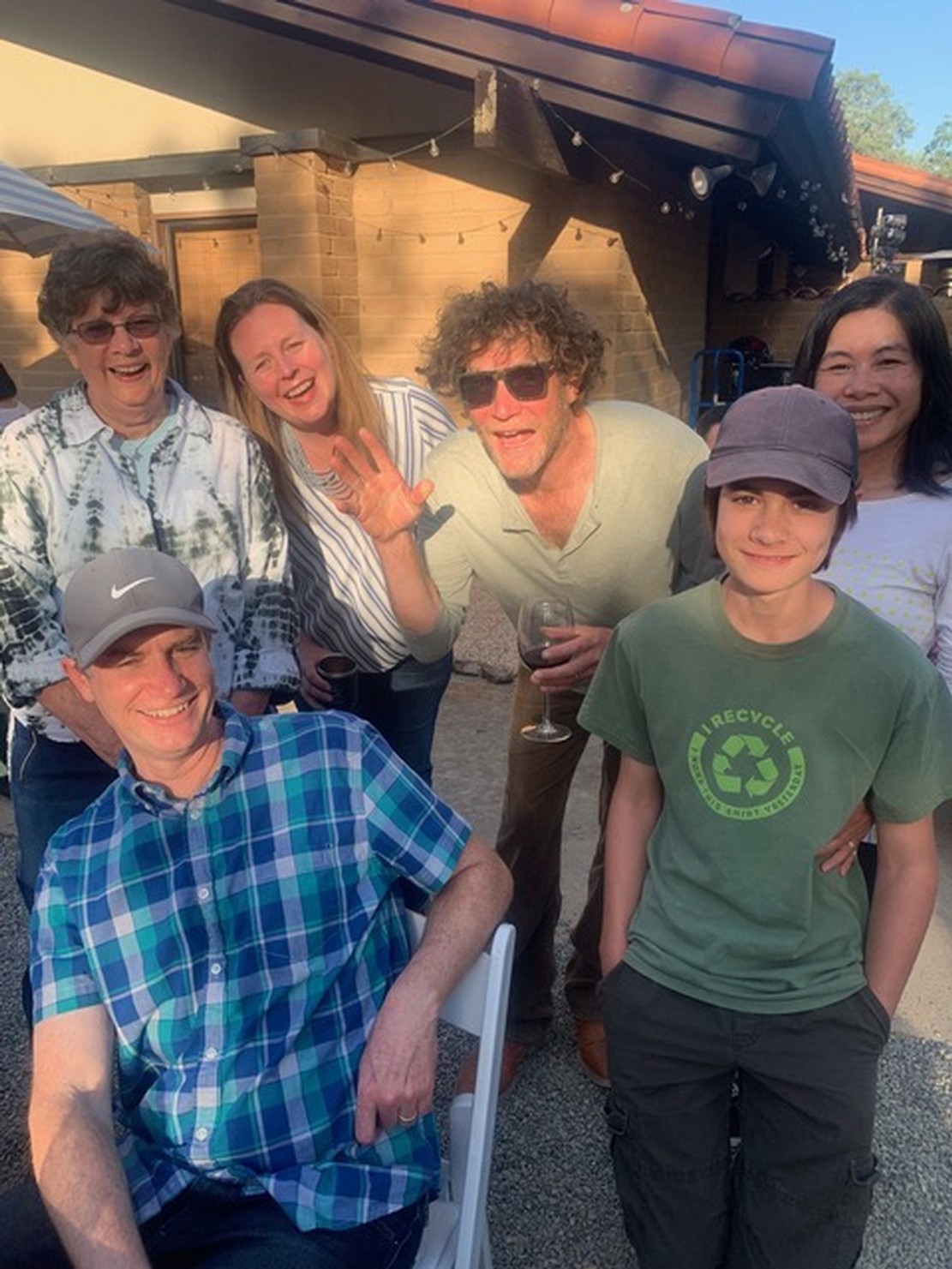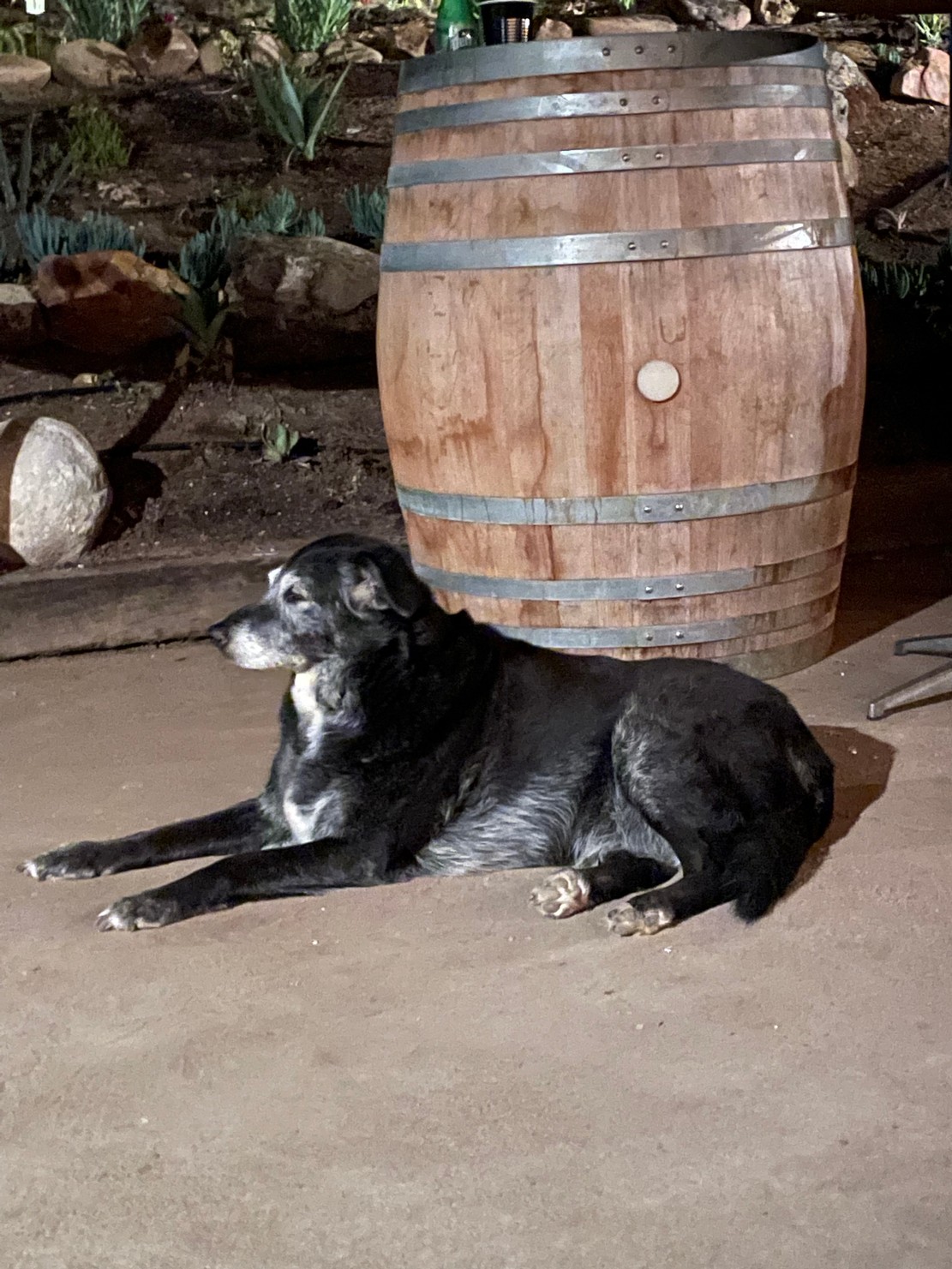 I will never forget being in the presence of Philippe Cambie. I was fortunate enough to witness first hand his tasting wizardry at many Hospice du Rhône events and also privately as he worked with my friends Justin Smith and Sasha Verhage on the Downstream project at Saxum winery. During these visits to America he generously tasted and offered his insights into barrel tastings of the Ledge wines, which he pinned time and time again with descriptions so accurate that they left me dazzled. I'm proud to say he was very complimentary of our wines and it moved me beyond words. This man could create brilliant final blends from dozens of barrel samples in the bat of an eye, with complete confidence. I really am out of my lane here, as he was one of the most well respected wine consultants in France - but as we continue to celebrate Hospice du Rhône, I felt it necessary to try to explain how much he meant to me. Jeb Dunnuck wrote a brilliant piece about him which can be read here. Please check it out.