April 3, 2019 | Mark Adams
Transplant Song
Whelp, we found our window of opportunity and took it.

The rains stopped for about a week and we were able to transplant thousands of nursery vines into our vacant vineyard infrastructure.

Not much else to tell you right now. The photos below show how magnificently the cover crop continues to flourish, as well as a comparison between baby, adolescent and mature, fruitful vines.

Little Blue & Owls Clover in "The Fin" (Grenache)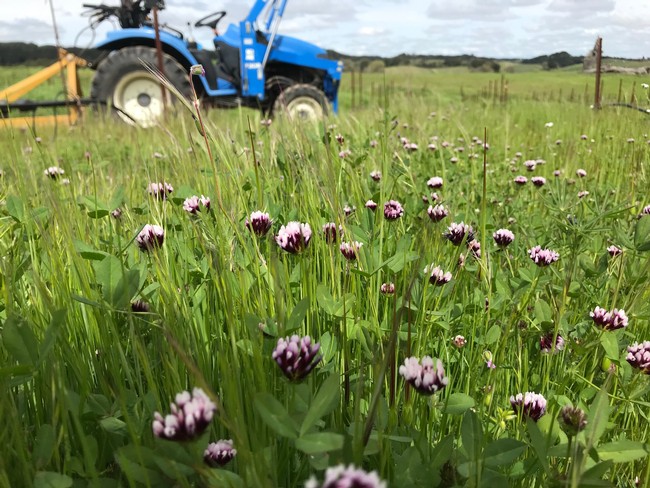 Grenache Blanc in the Nursery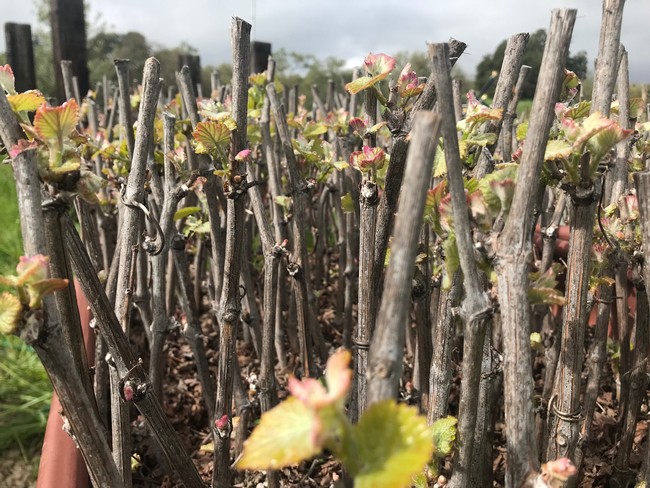 Newly Transplanted Syrah in the Upper Ledge Block (Syrah)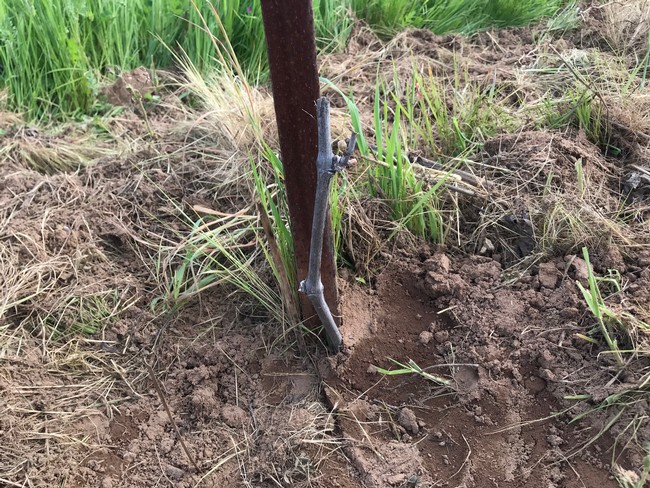 Lupine in the Orchard Block (Grenache)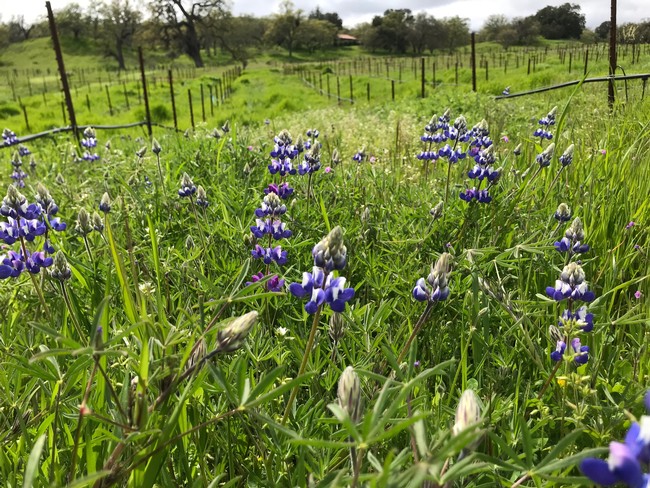 Vitamin B-1 Transplant Solution & Counoise in the Nursery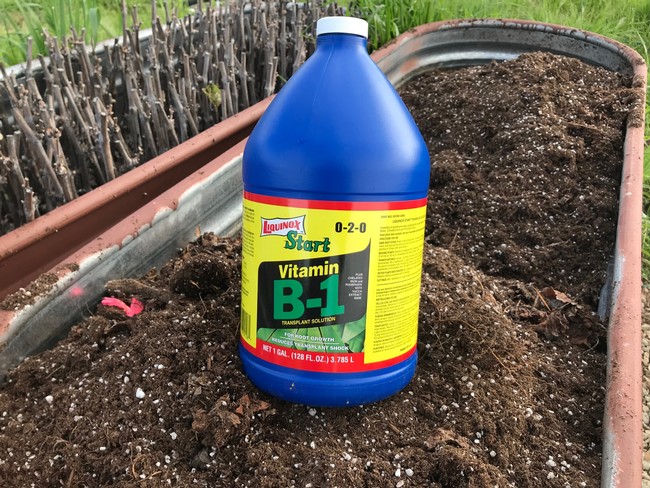 Owls Clover in The Fin (Grenache)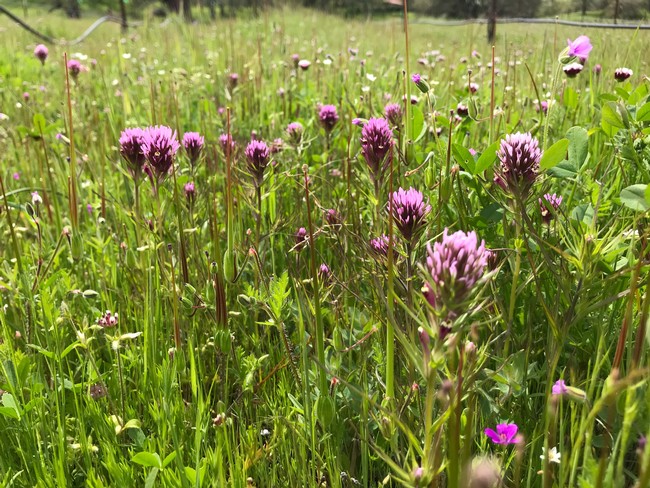 Syrah Cuttings in the Nursery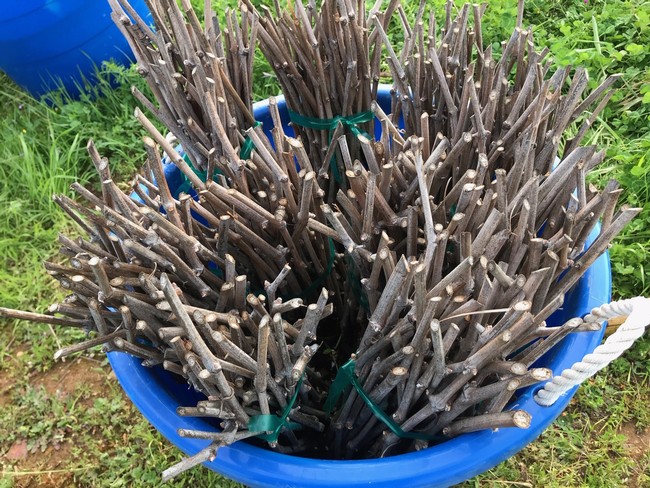 Pre-Gobelet Grenache in The Fin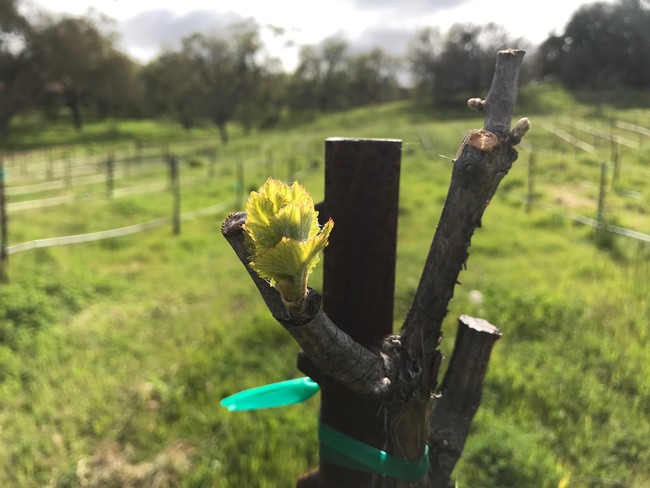 Gobelet Grenache in The Fin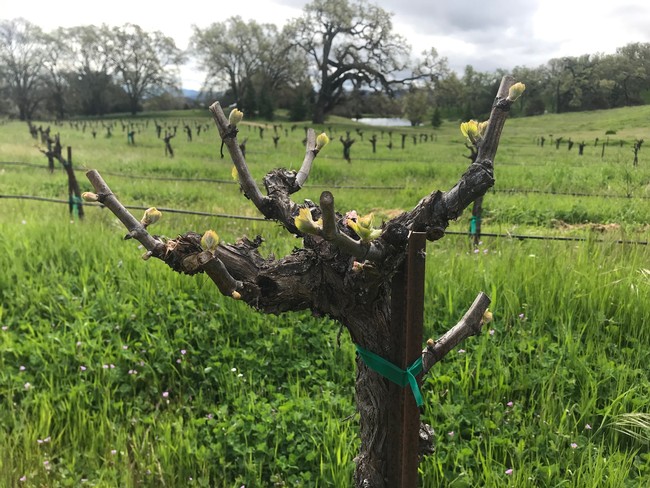 Comments
Commenting has been turned off.