May 20, 2020 | Mark Adams
Sunshine Daydream
We have several fun wine choices available for free shipping. Click this link to visit the online wine shop

Summer is upon us and thigs are moving right along here on the vineyard. Flowering is well underway and we should be seeing fruit sets sooner than later. We miss wine loving visitors, but are happy to send our wines to your door. Don't hesitate to ask about any rare vintages or releases that may not be in the shop. We have quite a few surprises in our library that we are happy to share. Enjoy the photos of the Adams Ranch Vineyard and we hope to see you soon.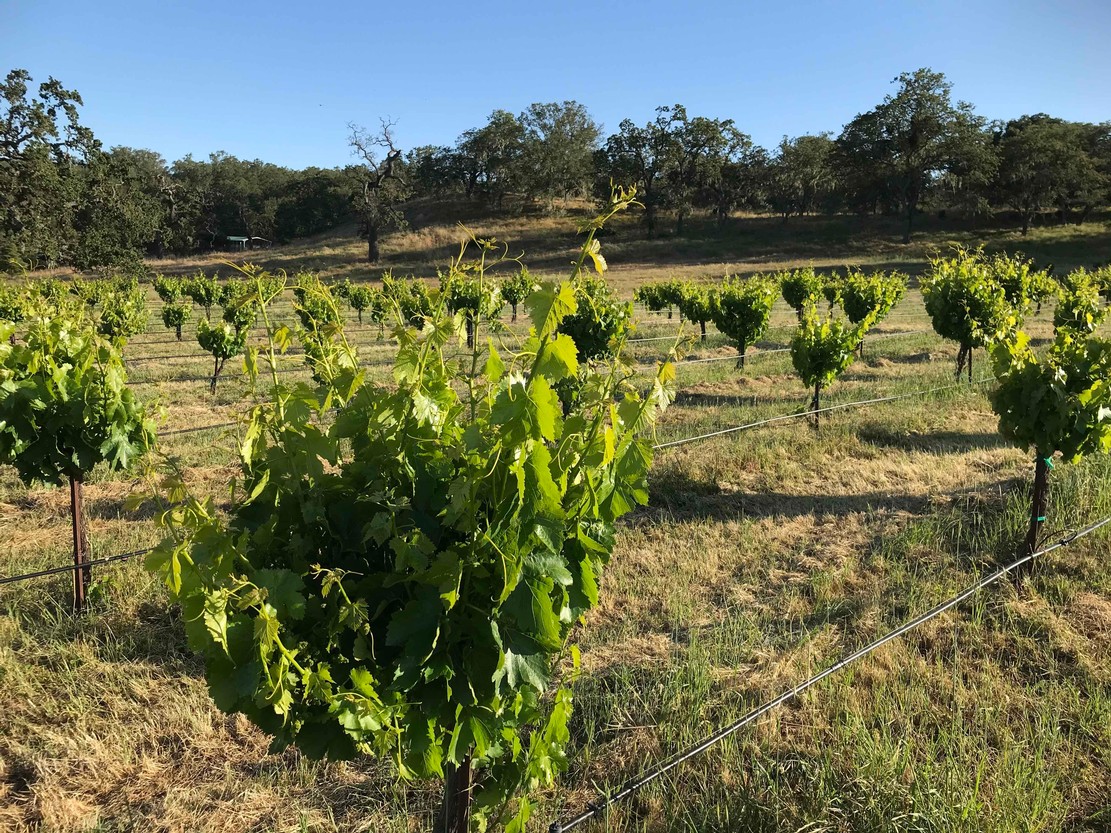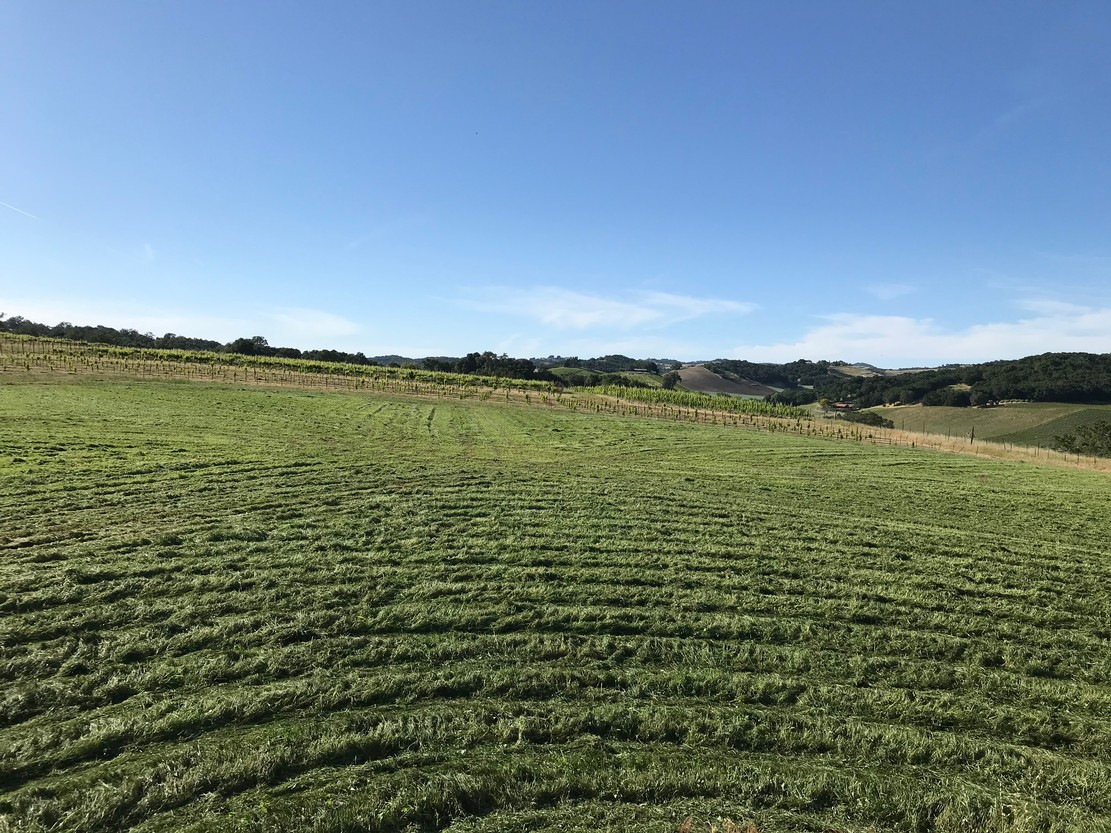 Comments
Commenting has been turned off.