June 1, 2021 | Mark Adams
In the Summertime
Hello Gang,

It's been about a month and a half since this blog was updated and I've been hearing it from friends and family alike. Thanks for caring and please enjoy the brand new photos below. We have been very busy in the vineyard, and my wife Ciera has been absolutely slammed on the administrative side. Her maintenance of the wine club and Ledge business in general can not be overlooked and I am grateful.

Tomorrow I will be headed to the cellar to finalize blends of the 2019 Adams Ranch Vineyard, the 2019 Bien Nacido Estate, the 2019 MCA Cuvèe and the 2020 James Berry Vineyard wines which are all still in barrel. We will bottle the 19s mid-July and the JBV early next year. I willl have our trusty assistant Kacee Fox along for the adventure, a bright young talent currently studying Enology at Cal Poly who not only helps me with all things grapes, but she also assists Ciera with administrative tasks.

Enough jibber-jabber. Please enjoy the sights below.

Thanks for checking in!

MCA


The Fin and Orchard blocks of Grenache, looking east towards Paso Robles.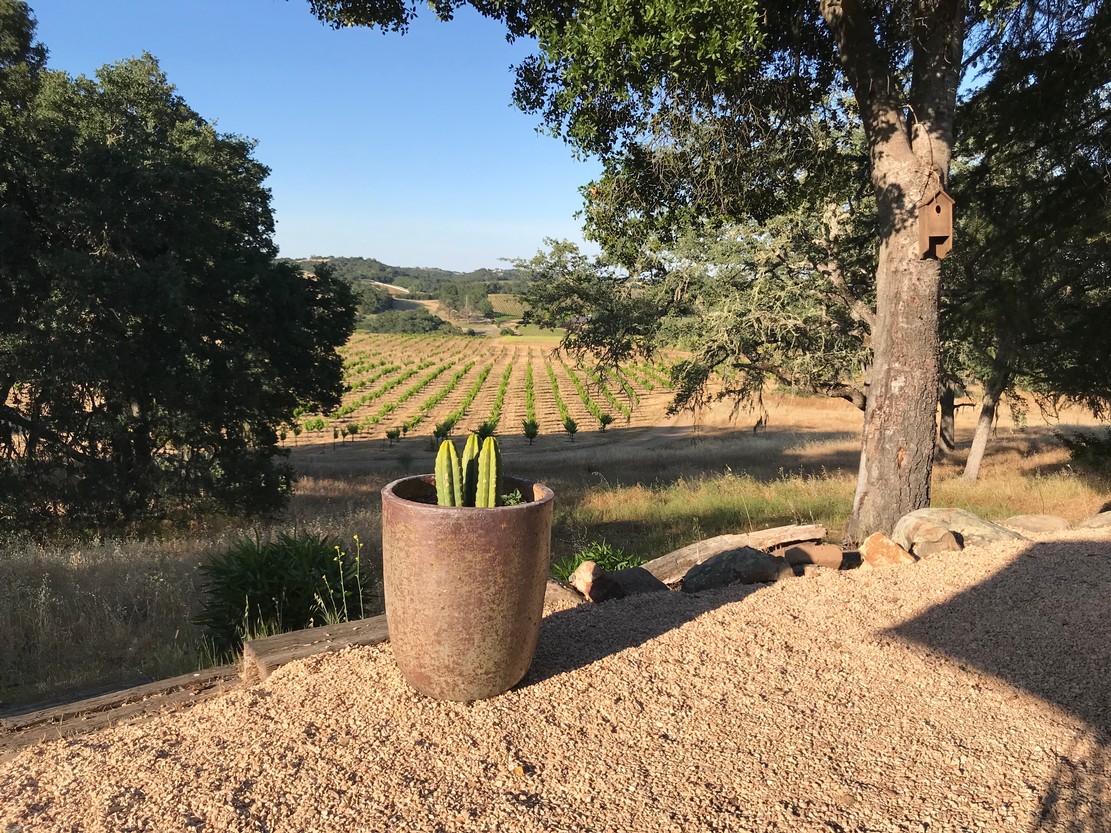 The Fin (Grenache) looking north towards the Ledge Block (Syrah) and the Lake Block (Grenache and Roussanne).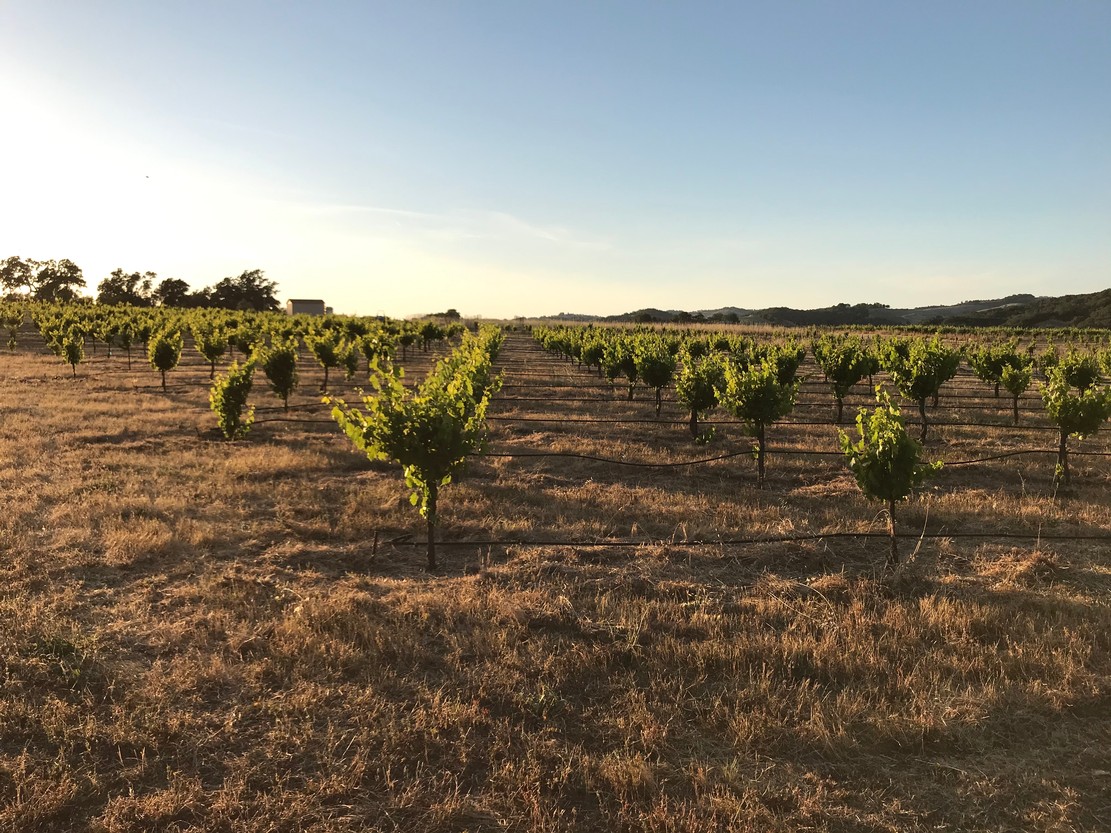 The Meter by Meter block (Syrah, Counoise and Cinsaut) looking north.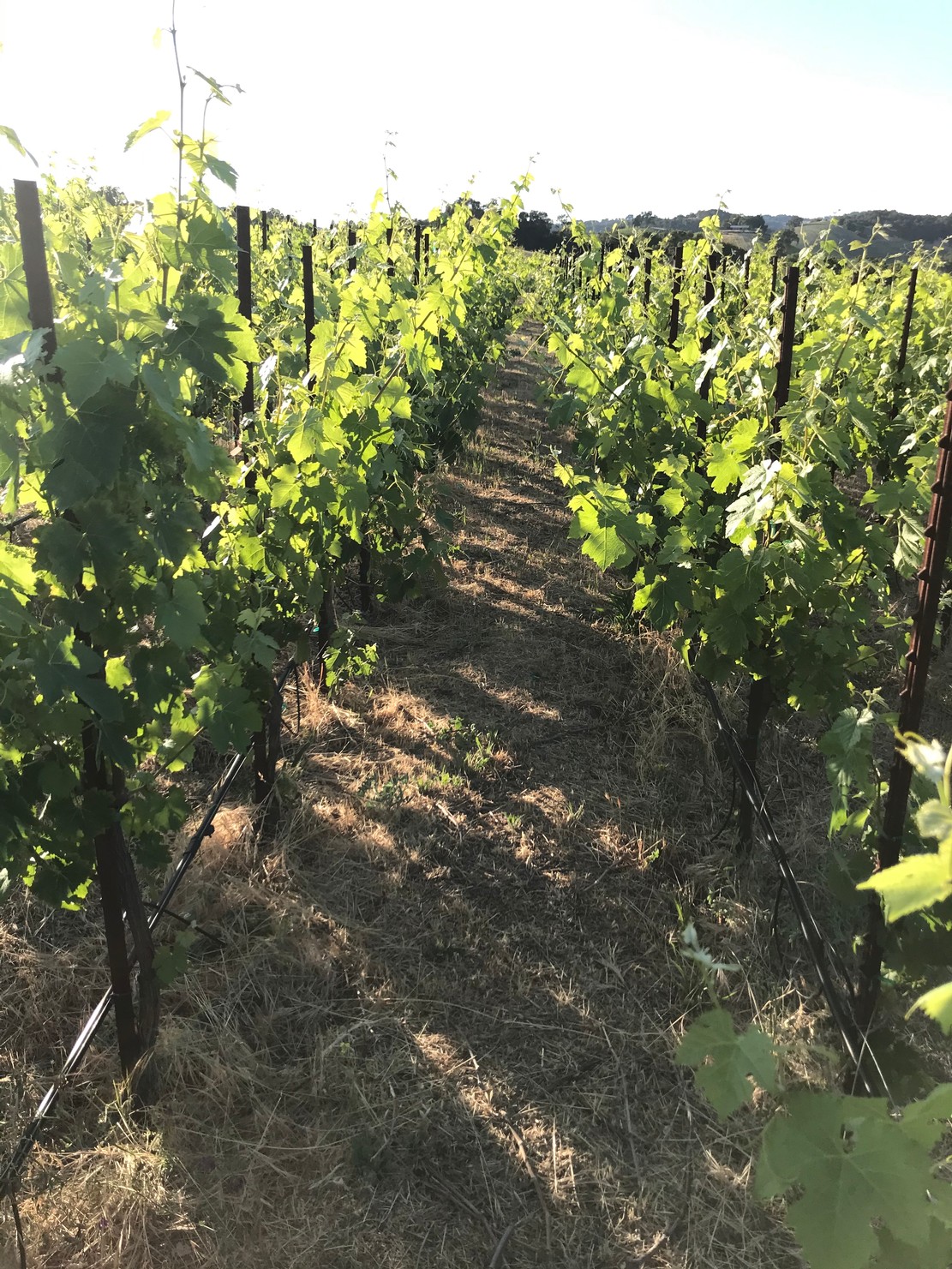 The original Ledge Block (Syrah, Grenache and Mourvèdre) looking west.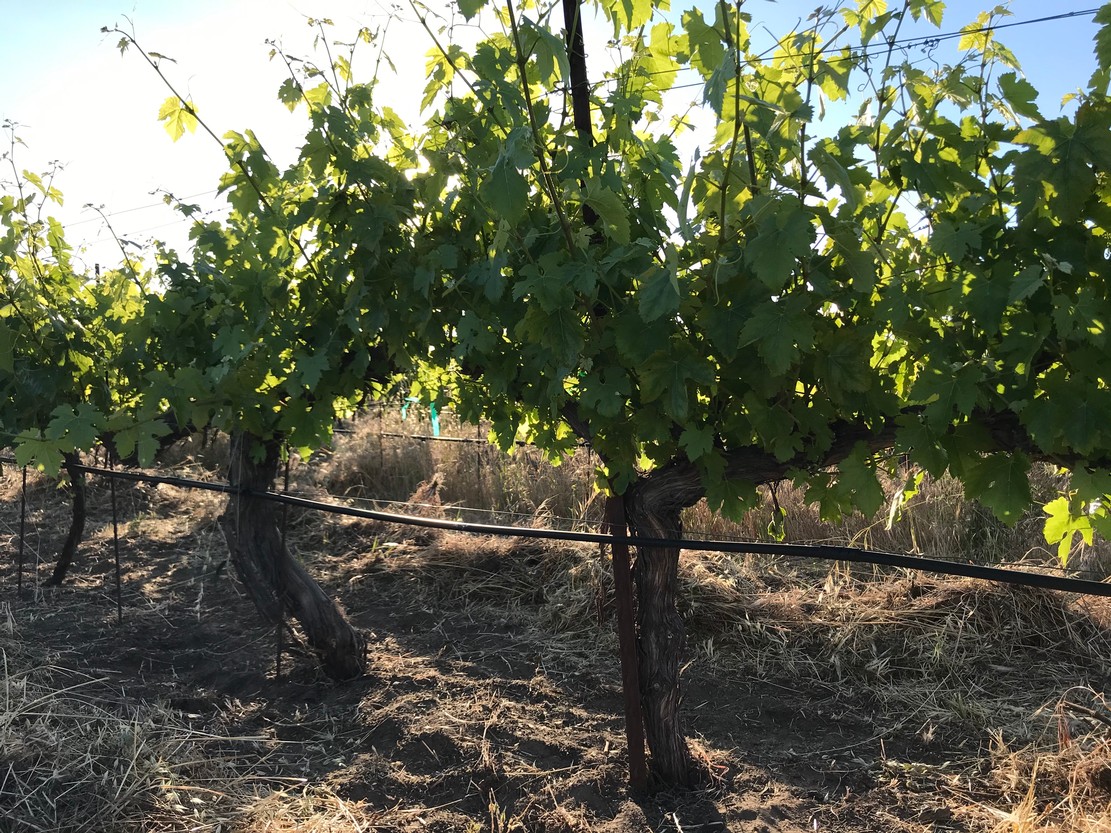 The Lake Block (Grenache and Roussanne) looking north.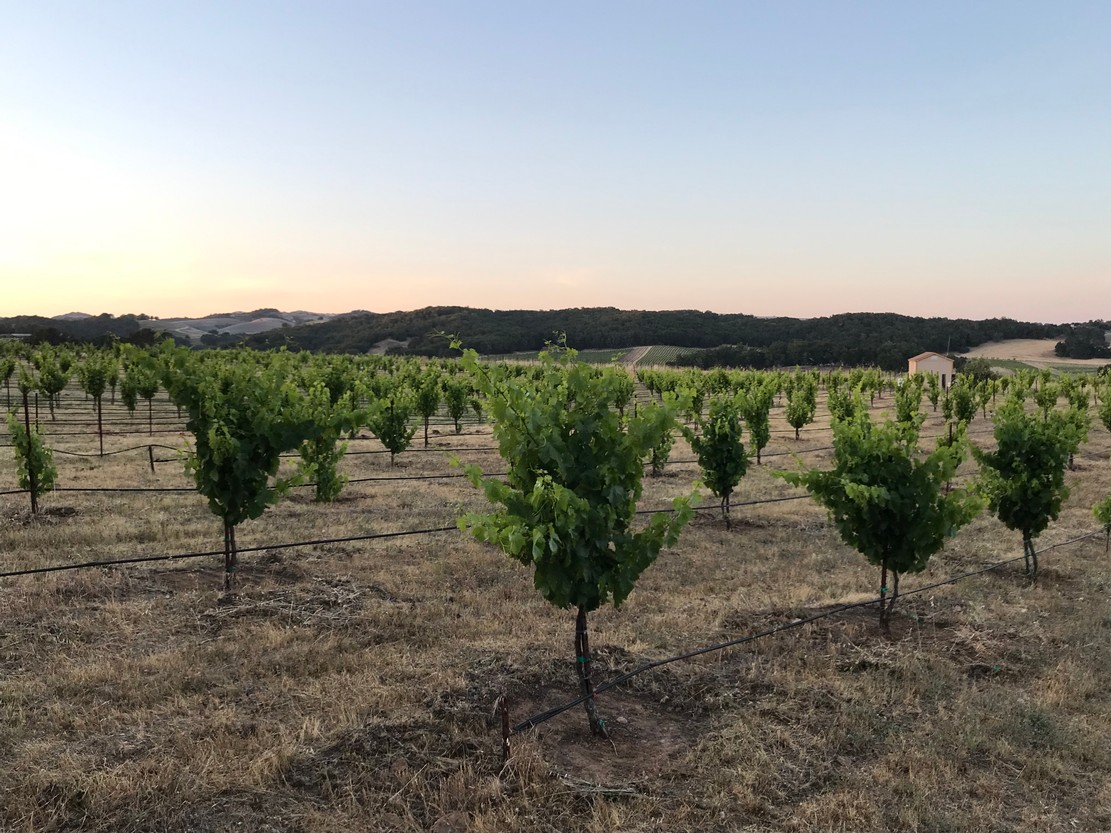 Our fallow land currently inhabited by massive swaths of white Lupine, looking south toward our new Cinsaut block and York Mountain.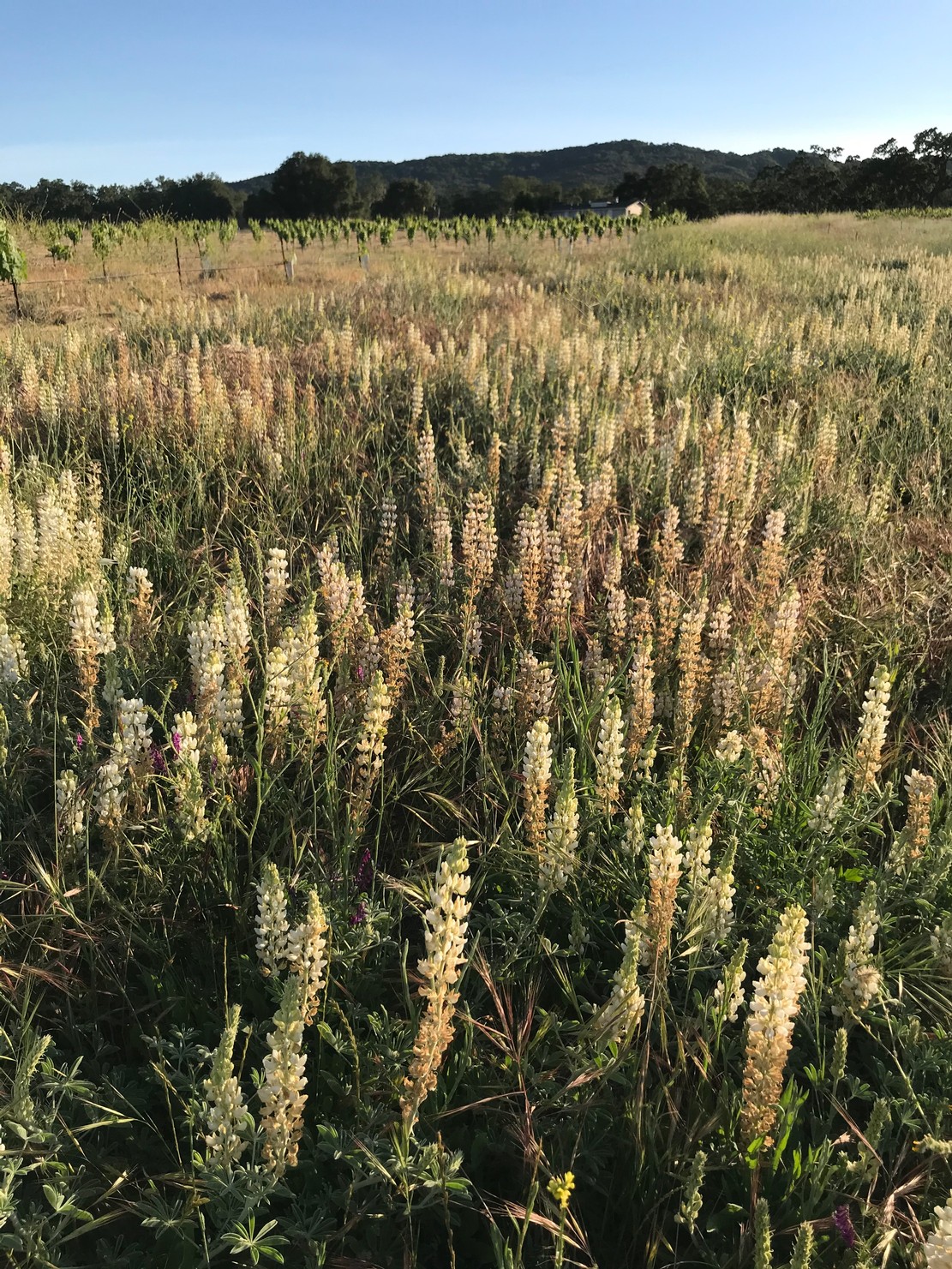 Our "Ball Field" currently overtaken by Mustard, Vetch, wild grains, white Lupine and several golf balls, looking southwest toward the Ledge.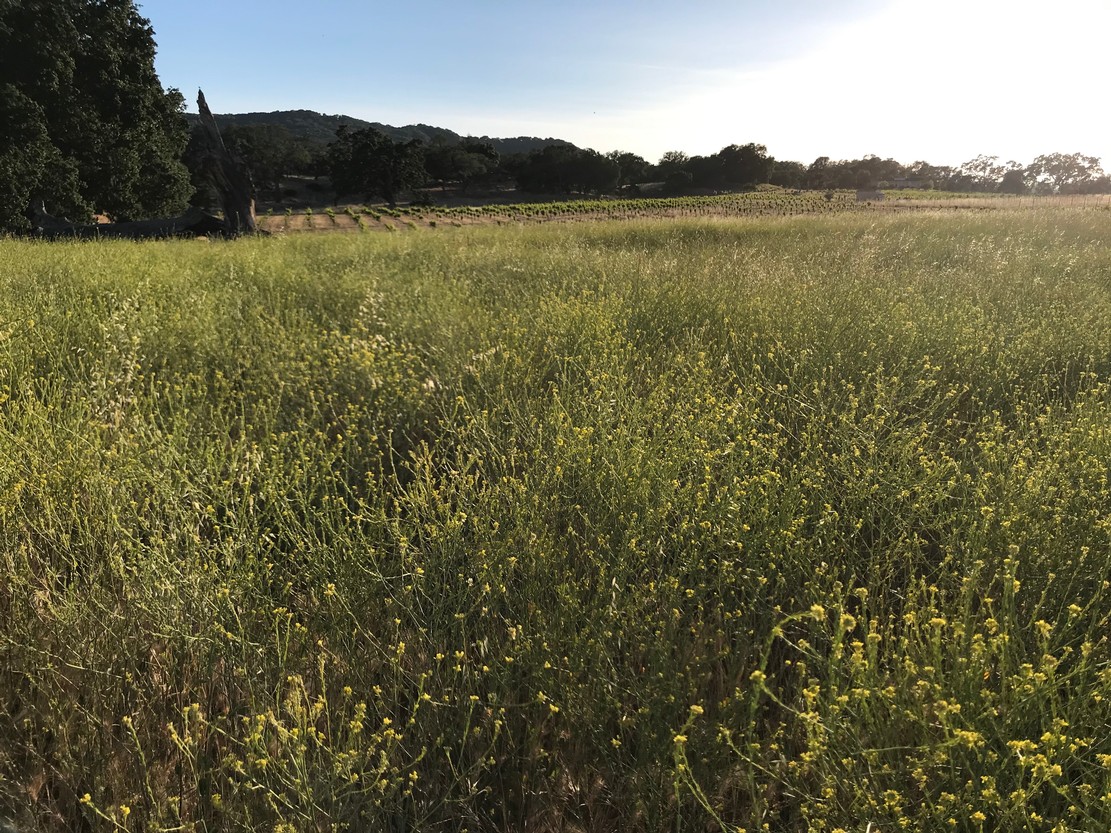 Some pretty native Sage.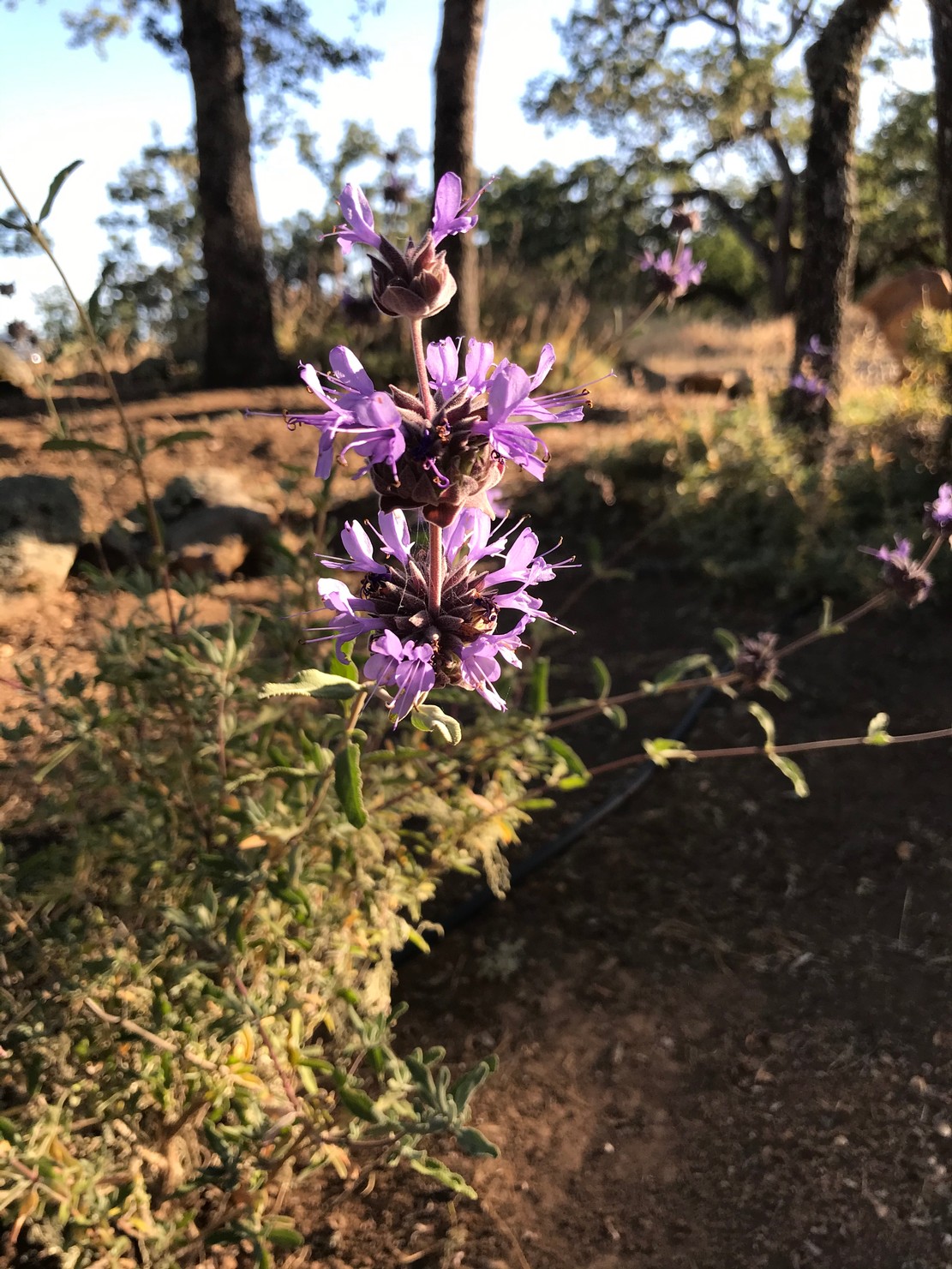 Comments
Commenting has been turned off.