January 29, 2020 | Mark Adams
Hustle & Flow
In This Issue:

1. Can't Stop Won't Stop
2. Getting Ready to Bottle Our First Bien Nacido Syrah
3. The Lineage of Ledge Vineyards
4. Get Your Rosé On
5. MCA Cuvée is in the House
6. LedgeFest is ON
7. Today's Photos From the Adams Ranch Vineyard


CAN'T STOP WON'T STOP

Two new releases have been bottled already this year and next month we will bottle one more. A Decker Kitchen winemaker dinner is scheduled for February 9th. You best giddy up if you want a seat. They are going fast. Giddy up you say? Lone Ranger? No, it's the Rhone Rangers Paso Robles wine tasting event on February 16th at the Paso Robles Event Center. Will Ledge be there? Yes. Hi Yo Silver, Away! Any Angelenos in the house? We love LA! California Wine Stars is an already sold-out event February 19th at LaBrea Bakery. Come at us oenephiles. Do you copy Michigan? Talk to me goose. We're coming for you February 25th-28th. Grand Rapids and beyond. Ledge is going to cover that mitten like a smitten kitten. Inquire within for details on February happenings.

GETTING READY TO BOTTLE OUR FIRST BIEN NACIDO SYRAH

It's as simple as that. The 2018 Ledge Bien Nacido Syrah tastes spectacular and is ready to be transferred from barrel to tank and from tank to bottle. Our first foray into Santa Barbara County, we will bottle 168 cases of this dazzling fruit juice in the middle of February just in time for our Spring release.

THE LINEAGE OF LEDGE VINEYARDS

This has been mentioned before, but we all know how long the current humanoid attention span lasts.

Look! Squirrel!

This is a very special thing for us, the source of our vines. We are working to perfect our message to accurately express the soul of our little enterprise. The Adams Ranch Vineyard (hence Ledge) was planted from Estrella Clone Syrah that originated from the Bone Rock terraces at James Berry Vineyard (hence Saxum). The Bone Rock vines were sourced from Bien Nacido's Estrella Clone Syrah (and back to Ledge). The triangle is complete. Our Block 11 Estrella Clone Syrah is our Grandparent, so to speak. Where it all began and where it is now returning. We couldn't be more excited about bottling up our grandparents and sharing them with you.

GET YOUR ROSÉ ON

The 2019 Ledge - James Berry Vineyard Rosé of Counoise is in bottle and selling faster than fireworks on the 1st of July. This isn't a sales pitch, it's the truth. Go to the shop and buy now if you want any for Spring or Summer time. If Terry or Pebble are reading this, I've got some saved for you. For the rest of you, get it while the getting is good.

MCA CUVÉE IS IN THE HOUSE

Hailed as the "Value play" from Jeb Dunnuck, the 2017 MCA Cuvée is bottled but not available until we release it to wine club. This is a blend of Grenache, Cinsaut, Tannat, Syrah, Petite Sirah and Zinfandel. All of those grapes come through, believe it or not. We bottled less than 70 cases. Wine club gets dibs. Sign up for wine club here.

LEDGEFEST IS ON

Four bands, kid friendly fun, comfort food, Ledge wines, local beer and cider and more in the Field of Dreams at the Adams Ranch. LedgeFest II is a private extravaganza meant to say THANKS to our wine club, friends and family who have supported Ciera and my dream to deveop a small, sustainable farming project and business. Unless you know the name of my dog and where I hide the chalice of Nogramoor, you are unlikely to attend this event unless you click the wine club button here.


TODAY'S PHOTOS FROM THE ADAMS RANCH VINEYARD

Now, for the visual learners amongst us, photographs!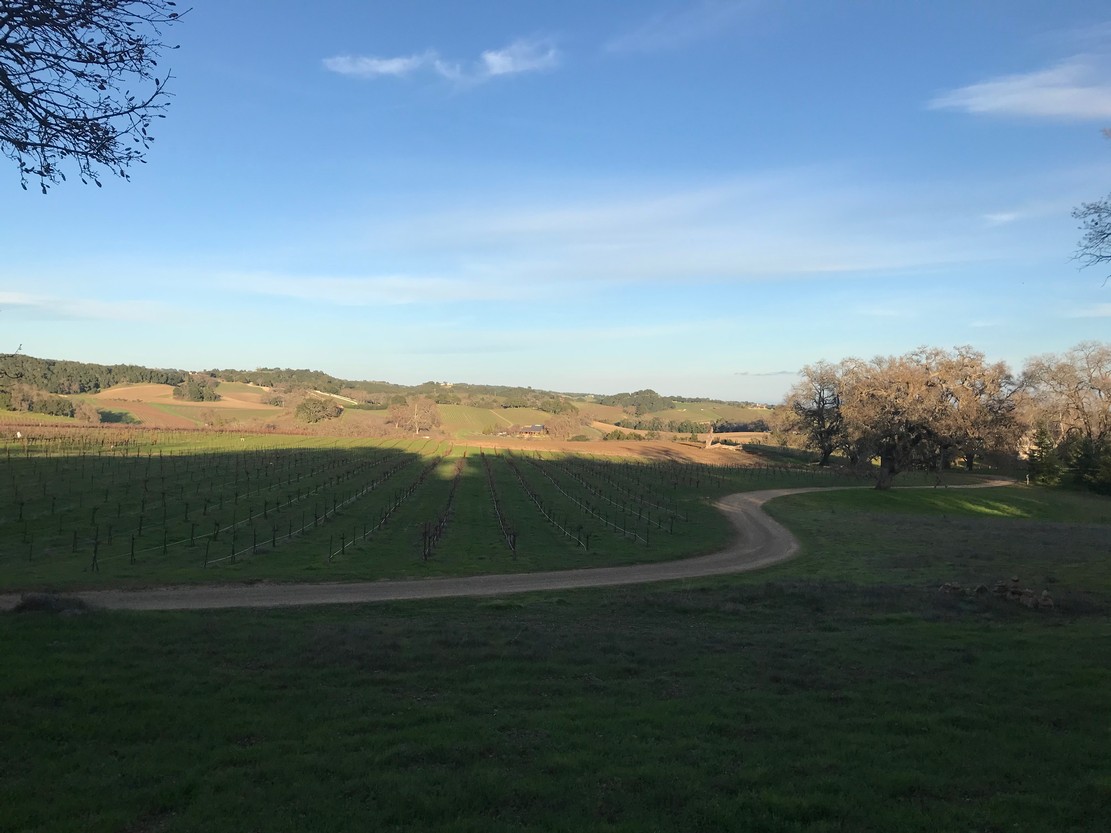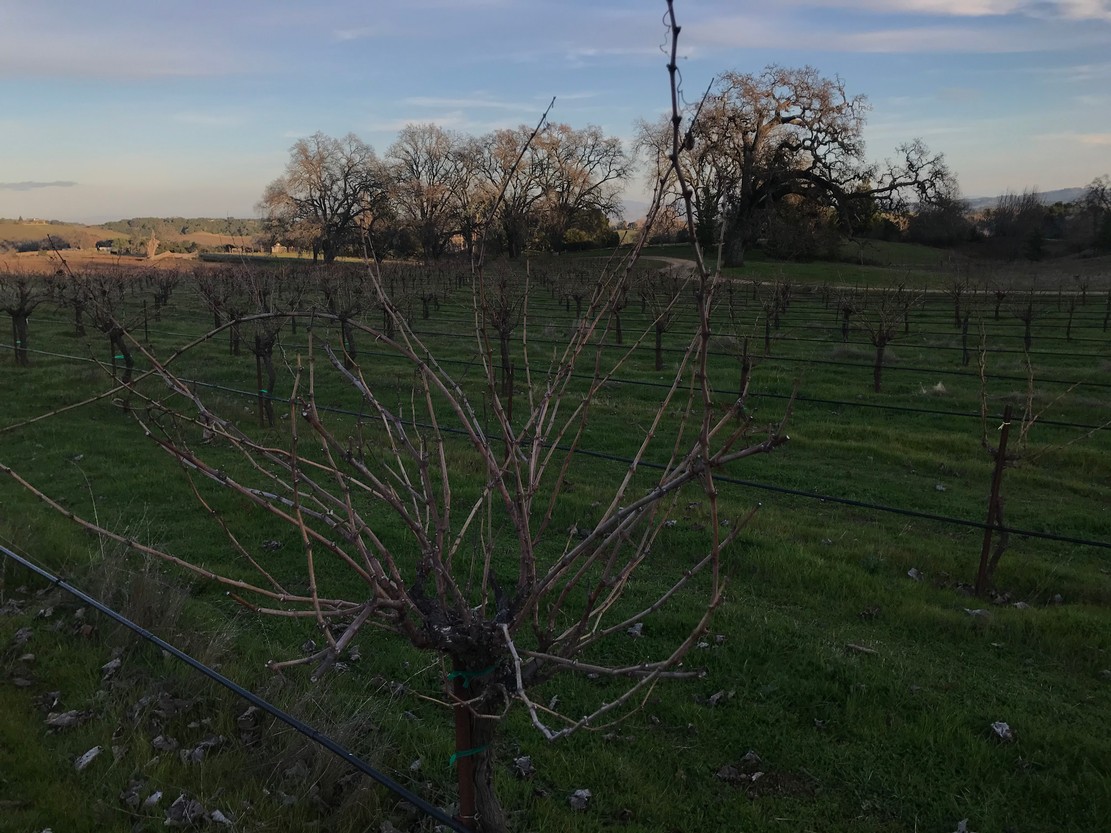 Comments
Commenting has been turned off.