March 20, 2019 | Mark Adams
How High the Moon
Happy Super Worm Equinox Moon!

We here at Ledge would like to wish you a happy first day of Spring, and guess what? It dumped a bunch more rain on the Adams Ranch Vineyard last night. As much as we hope for the safety and well being of those experiencing natural disasters due to inclement weather, we are thankful for the end to the drought.

The only pickle in this situation is that we are unable to get into the vineyard to replant our nursery until it dries out a bit. The nodes on our Grenache babies are starting to swell which means bud break can't be far behind.

We are excited to be revitalizing our first block of Syrah (planted in 2005), with updated hardware and the creation of an upper and lower section (see picture below). This will allow us to improve water pressure as we transplant and irrigate new baby vines for the first few years. The adult vines can continue to thrive in their usual dry farmed fashion.

Here are some photos of our happy, soggy rancho.

Coming up soon: transplanting the nursery!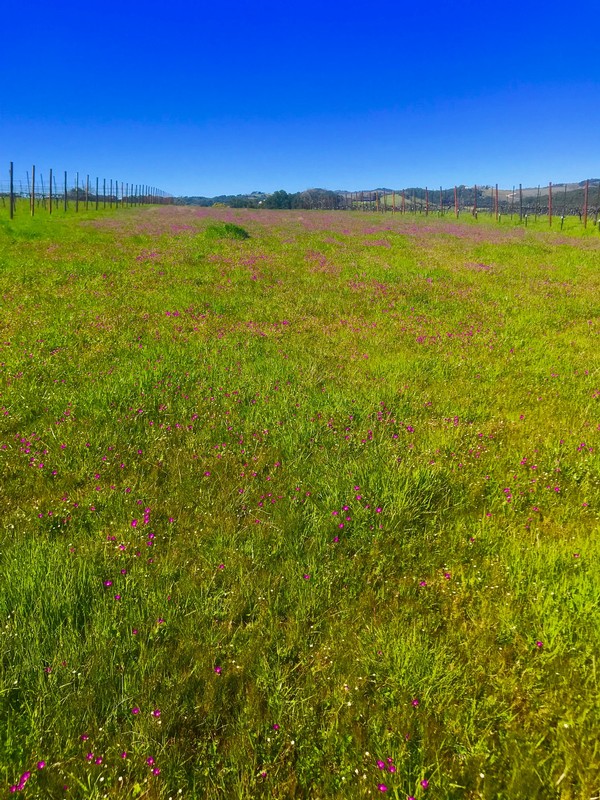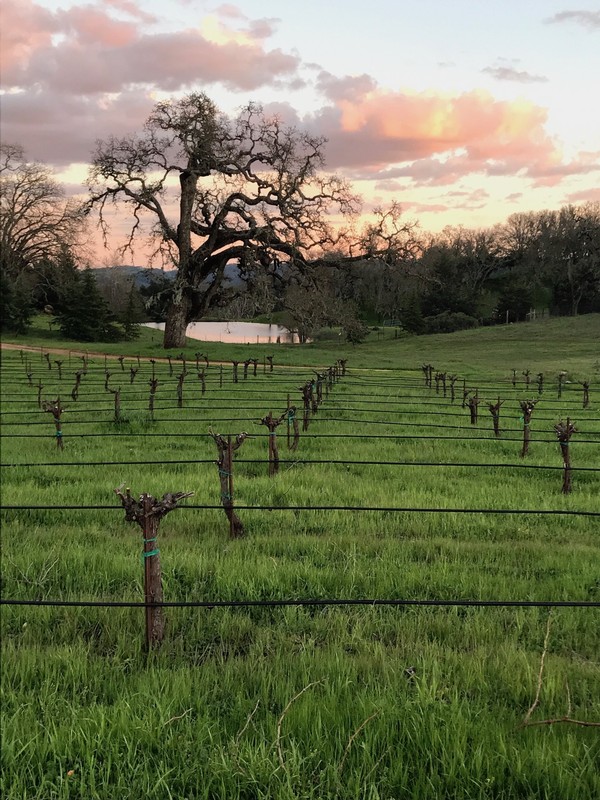 Comments
Commenting has been turned off.