February 19, 2020 | Mark Adams
Have You Any Wool?
Get ready for a boat load of sheep and alpaca photos. These guys rule. Mom took the photo below. We were preparing our wine club offer today, so we need to put the sheep photos on the back burner for now. Rest assured there are many, many more to come. I'm thinking about starting a separate sheep blog with an emphasis on alpacas. We don't own them (they are here to graze for the season), but we are going to name them. I'm seriously thinking about doing a Barbara Walters style feature on every one of these furry fellers. Stay tuned!

In other news:
Wine Club opened today. Here is what we are sending out.
2018 LEDGE - Bien Nacido Block 11 Estrella Clone Syrah (95-97+ pts. Jeb Dunnuck)
2017 LEDGE - James Berry Vineyard Grenache Blend (95+ pts Jeb Dunnuck, 95 pts Vinous)
2017 LEDGE - Adams Ranch Vineyard Syrah Blend (94+ pts Jeb Dunnuck, 95 pts Vinous)
2017 LEDGE - MCA Cuvée Red Blend (Grenache, Cinsaut, Tannat Blend)
2019 LEDGE - James Berry Vineyard MCA Rosé (Counoise, Cinsaut)
There is still a little time left if you want to try to secure any of the above releases. They will sell out.

We'll see ya later.
MCA

P.S. I see a Clive, an Elton and a Blythe. More soon...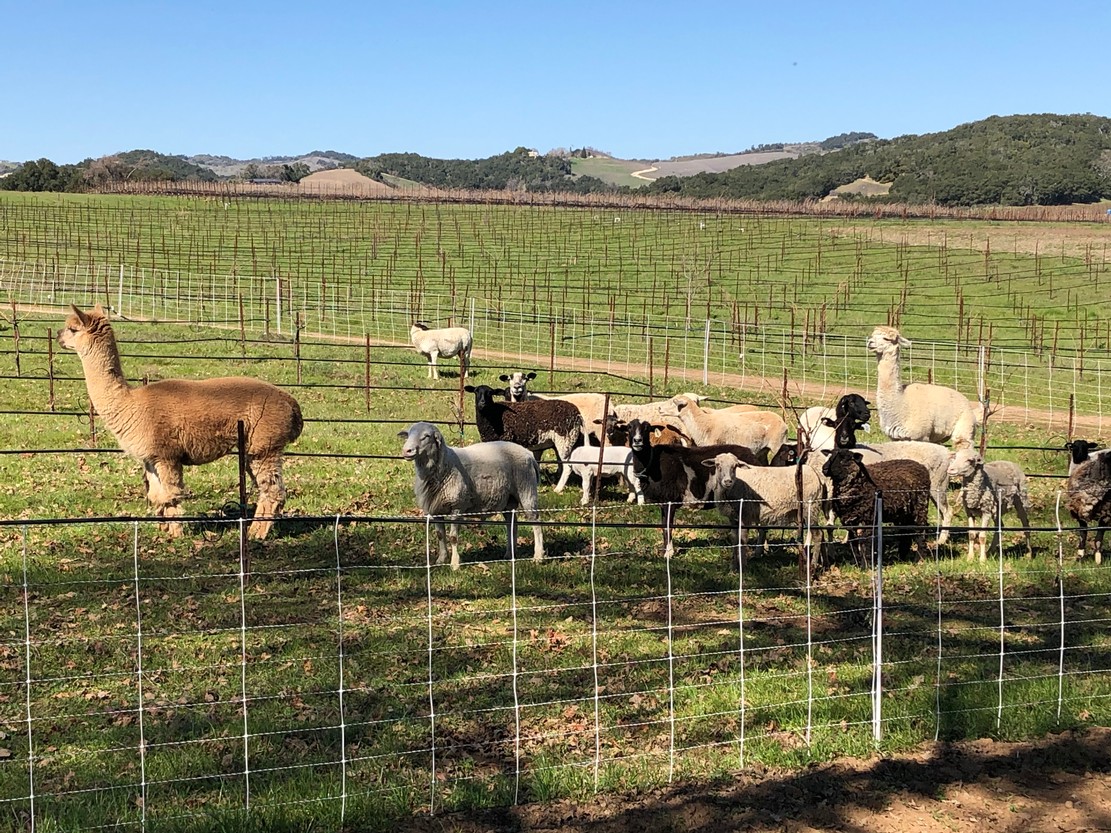 Comments
Commenting has been turned off.