August 14, 2019 | Mark Adams
Ancient Melodies of the Future
As some of you may know, I am off of the grid for a week pouring and discussing Ledge wines with a group of river adventurers in Idaho.
Back at the homestead, veraison has started coloring up our grapes and we are getting charged up for harvest.
A full report will be forthcoming when I am back home and in cell phone range.
Until then,
Esto Perpetua,
MCA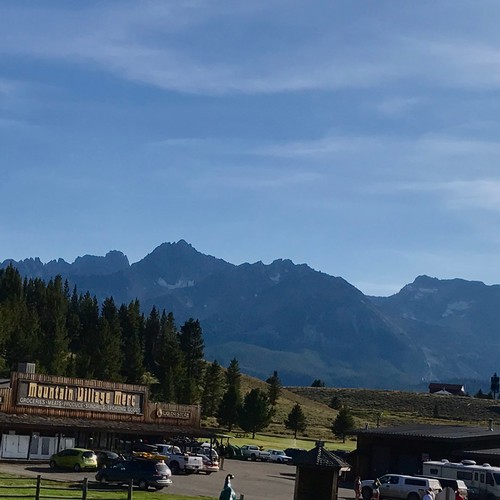 Comments
Commenting has been turned off.