June 16, 2021 | Mark Adams
Tell it to the Trees
Salutations,

Ciera and I aren't sure when it happened, and these photos really don't do them justice, but the Grenache in "The Fin" are more like trees than vines. Blink your eyes and they're all grown up.


Welcome to the Adams Ranch. The entrance to our family estate.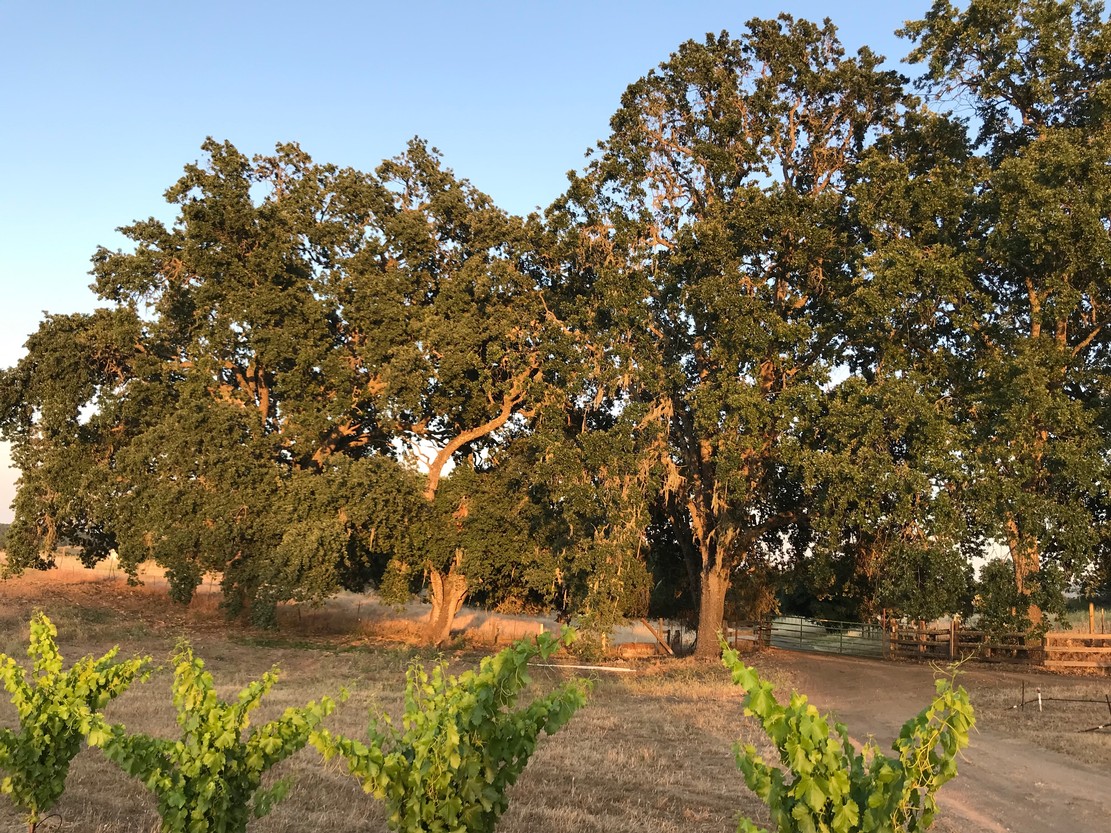 I should have shown a banana for scale, but this trunk is a whole bunch of bananas wide.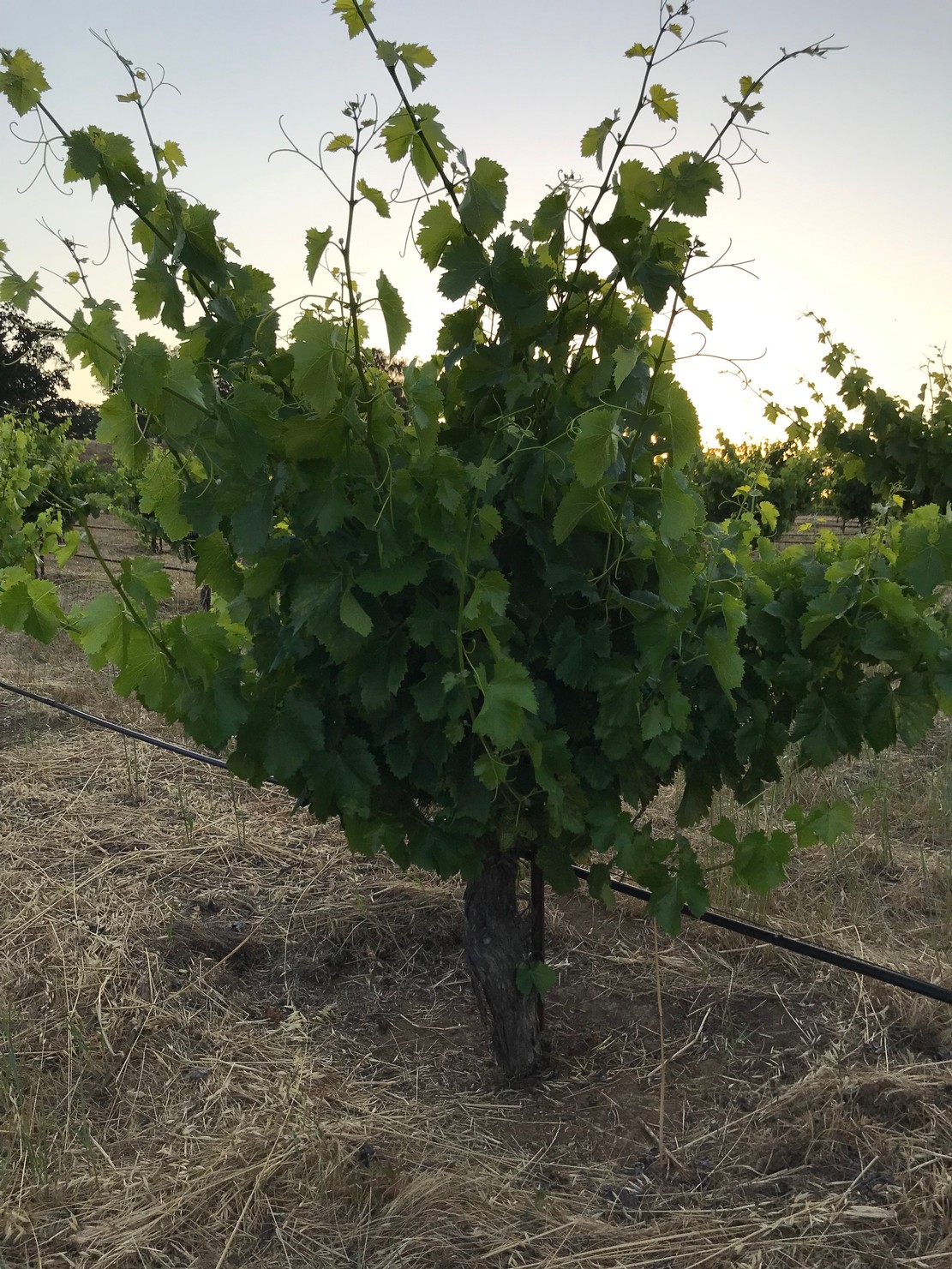 Next week we will show you the fruit sets. Lots of goodness under these canopies. Grateful!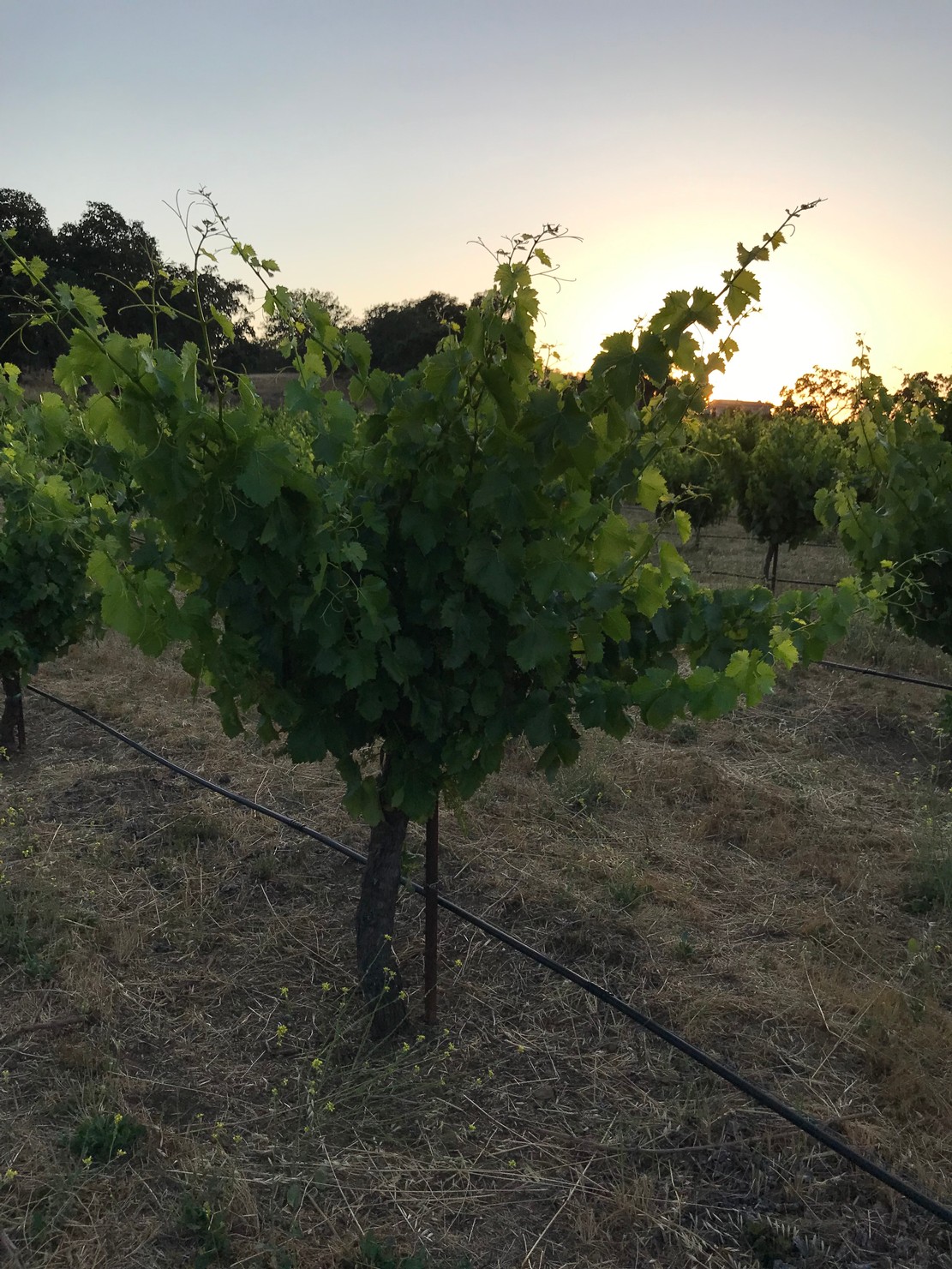 Live music is coming back. Our band played the Sensorio art installation last week here in Paso Robles. It was a blast. Thanks for being vigilant out there. We all want to be together again.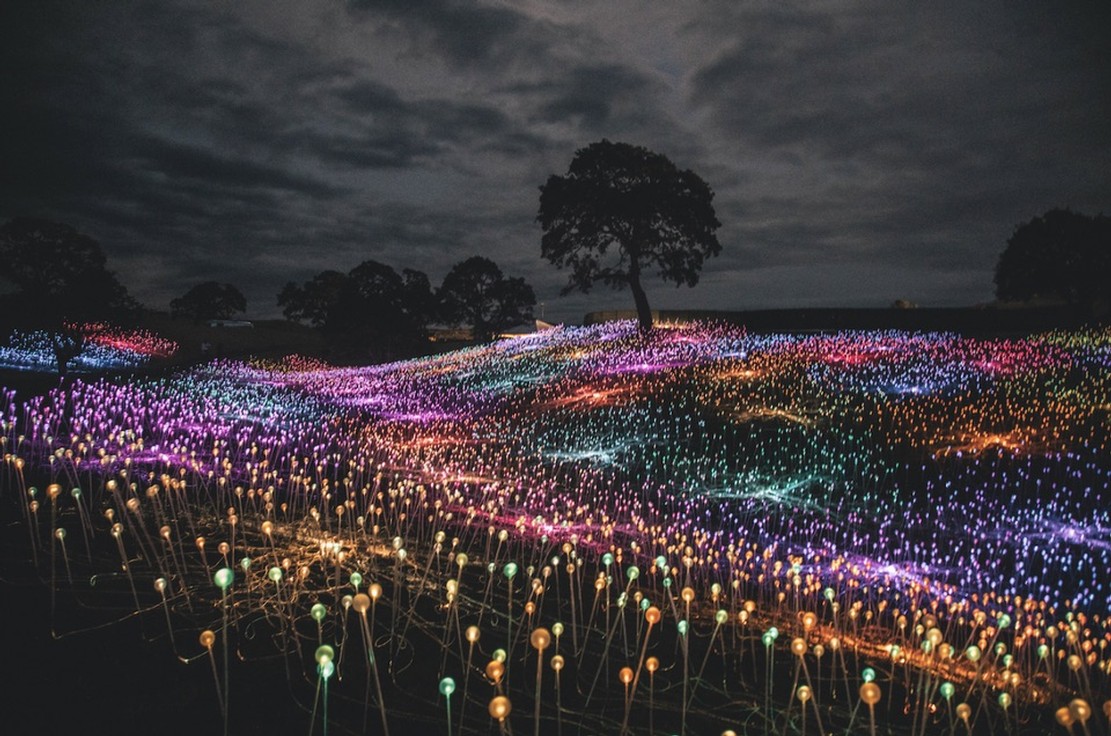 More next week.

The wine shop is open. Click the menu tab up in the right hand corner.

My cell number is on the bottle.

Reach out.

Talk to ya later.

MCA




Comments
Commenting has been turned off.