January 8, 2020 | Mark Adams
Big Green Country
Well folks, here we are again. Another Wednesday has come and gone. Welcome to the weekly Ledge Vineyards blog-o-rama!

It was a lovely day for us here on the rancho. We blended a few small lots of wine and delivered them to a couple of restaurants in Southern California: Decker Kitchen in Westlake Village and We're Pouring in Glendale. Both of these fine establishments will have Ledge Grenache by the glass every day. We don't make many kegs but are having fun with it. It's a neat way to get our wines out to a wider audience. Perhaps exposing Ledge wines those who haven't heard of us, aren't really Rhône varietal afficianados, or folks who aren't aware that Paso Robles is an exploding wine region.
It's big. green country.
Look at the greenery!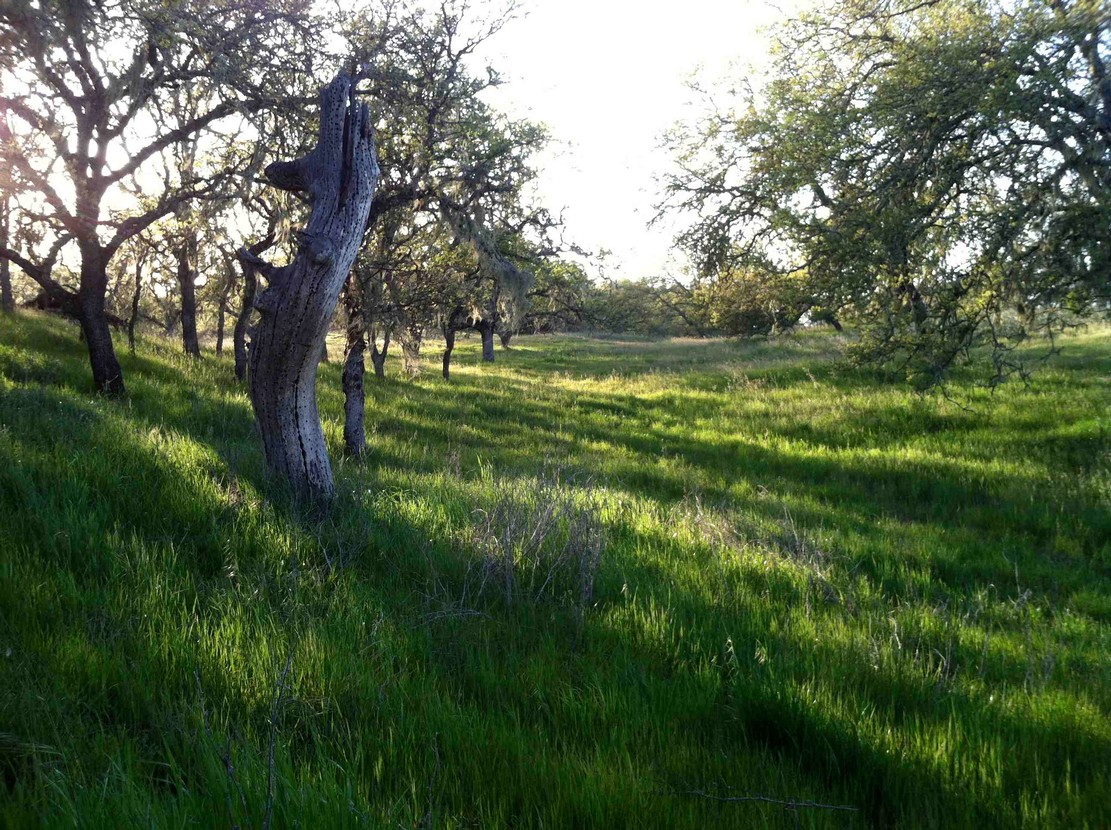 Whelp, that's it for me tonight. You see, my daughter and I are going to film a bunch of silly videos with computer generated backgrounds like the Eiffel Tower, Hawaii, Under the Sea, Rollercoaster... you get the picture.

Stay tuned, I am going to start recording farmer and winemaker videos that relate to all of our releases as well as the practices employed here on the estate vineyard.

TTFN and see ya later aligators.

MCA


Comments
Commenting has been turned off.